Hey Parents!
 
Whether you are expecting a bundle of joy or have just welcomed baby into your lives, it's a great idea to schedule some portrait sessions to capture these priceless moments.
One of my most popular offerings is my Milestone Program. This includes 3 or 4 photo sessions that document the baby's development over that incredible first year: newborn, sitting standing and possibly a maternity session if we didn't miss it. Each stage of your child's development marks a moment in time that you'll never witness again. Photography is one of the best ways to capture your child as they truly are. 
The nights may be long–some even more than others–but the years are painfully short. Each stage of your child's development marks a moment in time that you'll never witness again. Photography is one of the best ways to capture your child as they truly are. 
Portrait photography is an heirloom that stands the test of time. It may be passed down across generations, to be cherished and preserved by descendants you may never know. It puts a face to the stories your family will tell and allows your most cherished memories to echo through time.
Maternity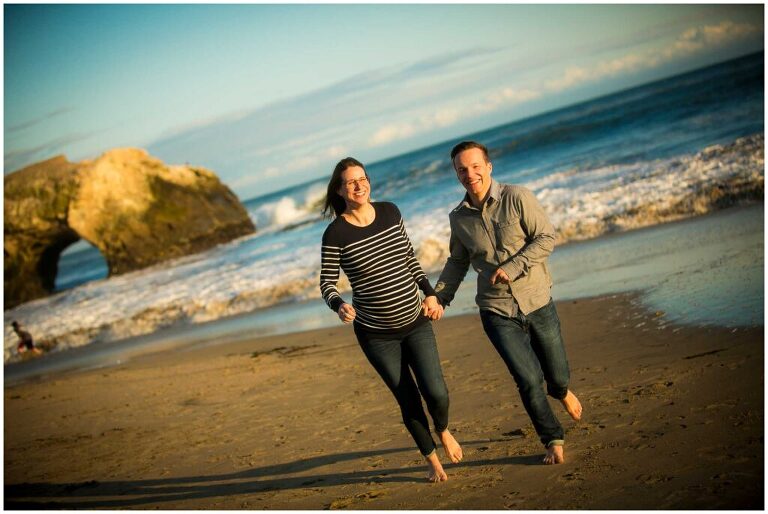 Your body is truly going through a metamorphosis and you should celebrate what a miracle your body is. Trust me, when your 3 year-old hears they were in your belly, she can't get enough of these pictures. Pregnancy is a time to reflect on the journey that led you to become a family in the first place. And whether this is your first child or your fifth, honoring the foundation on which your family has been built is an important, and wonderful, thing to do. So when you are looking for maternity photos in the San Francisco Bay Area, let me help you find some of the best spots.
Newborn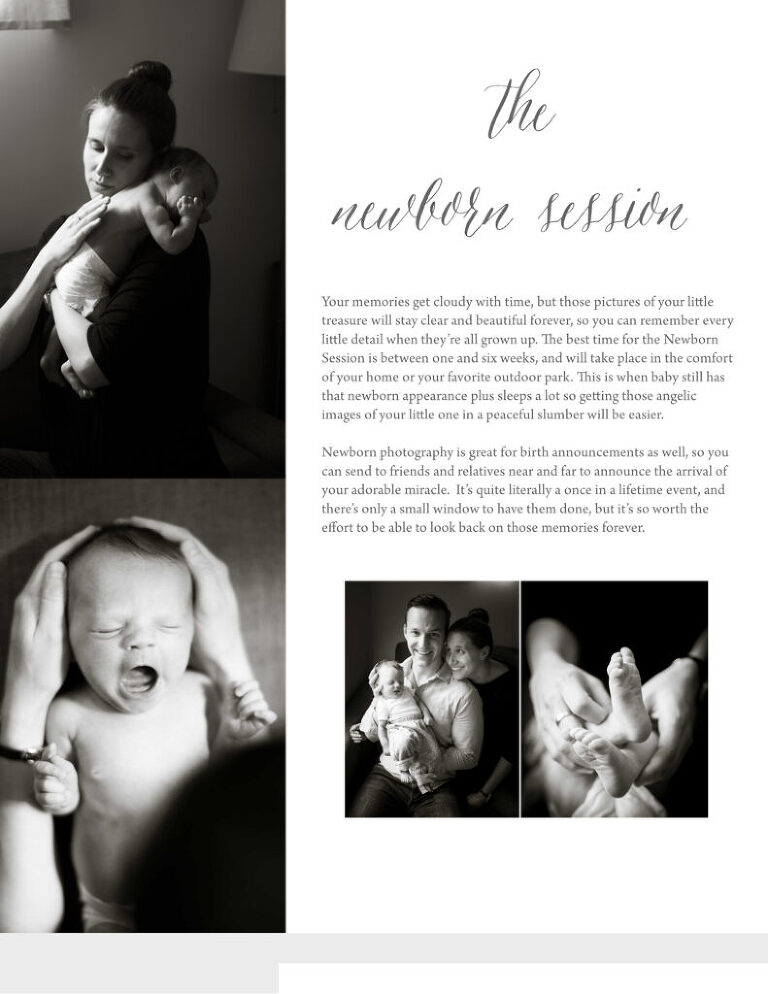 Our memories get cloudy with time, but those pictures of your little treasure will stay clear and beautiful forever, so you can remember every little detail when they're all grown up. Infant photography is popular because everyone loves pictures of newborns. The best time to get these photos taken is between one and six weeks. This is when baby still has that newborn appearance plus sleeps a lot so getting those angelic images of your little one in a peaceful slumber will be easier. Newborn photography is great for birth announcements as well, so you can send to friends and relatives near and far to announce the arrival of your adorable miracle.  It's quite literally a once in a lifetime event, and there's only a small window to have them done, but it's so worth the effort to be able to look back on those memories forever. Let's capture timeless, natural baby photos together.
Sitting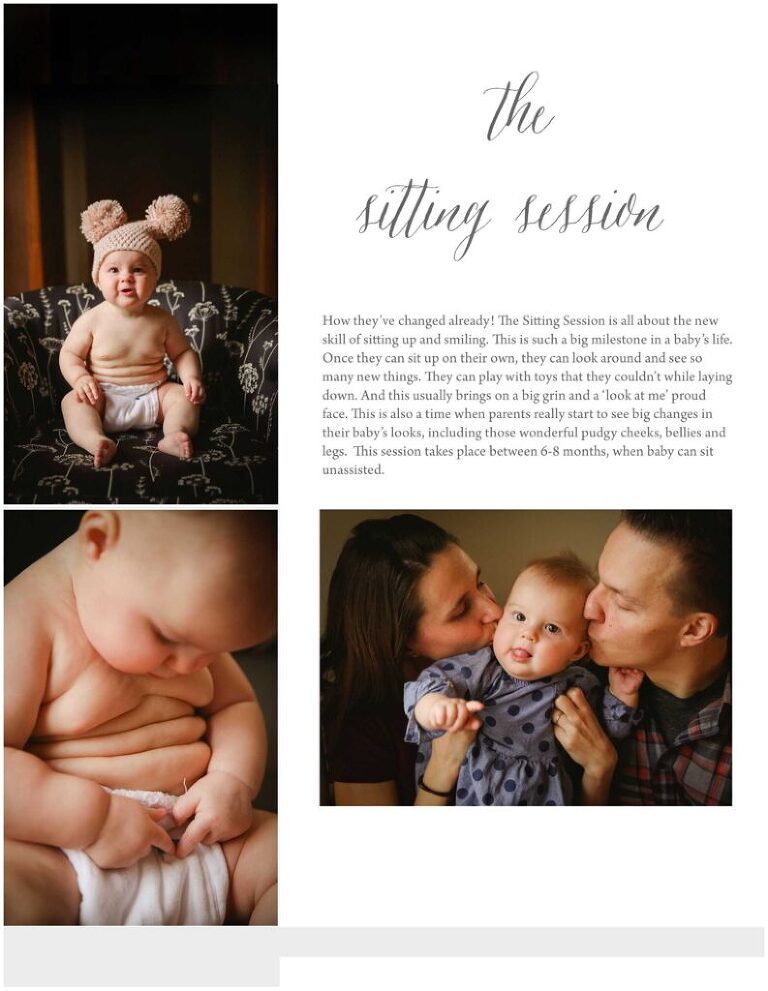 How they've changed already! This session is all about the new skill of sitting up and smiling. This is such a big milestone in a baby's life. Once they can sit up on their own, they can look around and see so many new things. They can play with toys that they couldn't while laying down. And this usually brings on a big grin and a 'look at me' proud face. This is also a time when parents really start to see big changes in their baby's looks. 
Standing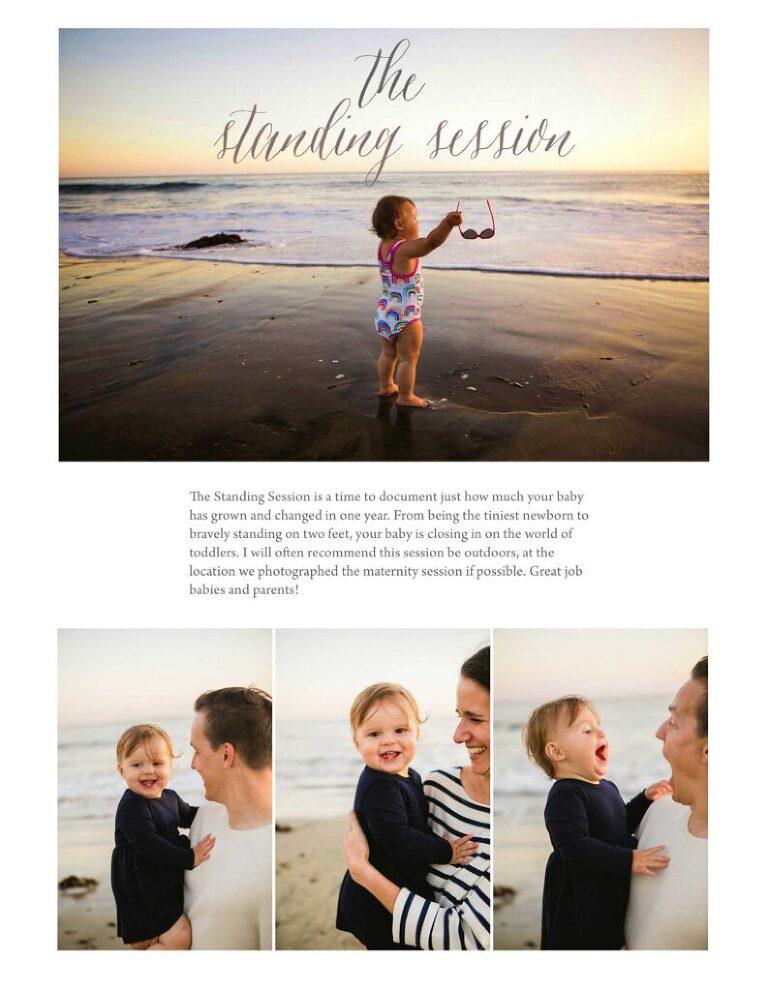 This is a time to document just how much your baby has grown and changed in one year. From being the tiniest newborn to bravely standing on two feet, your baby is closing in on the world of toddlers. I will often recommend this session be outdoors, at the location we photographed the maternity session if possible.
Congrats again! Let's connect about your family's journey in pictures. Whether you are in Oakland, Berkeley, San Jose, Palo Alto or beyond, I'd love to connect!