Are you wondering where to take fall family photos this year? Maybe something a little different and off the beaten path. Or maybe an iconic location with a new twist. Well, I have some great suggestions that might take some of the guesswork out and make choosing your location easier. Finding the perfect spot that fits your brood can be tricky. For example, if you have active kids you need a safe wide space where passing cars won't be an issue. If you have a child who doesn't walk yet, being able to put them down safely is essential. And older kids can rock the urban scene. I'm here to help you find the right place for your family. Check out my latest blog post to see them all! I hope to make portraits of you in one of these places, soon! Interested in getting more information? Contact me HERE today!
Wow, who knew Alameda Beach was so beautiful? Not only is the water shallow and warm, perfect for young kids, but there are lovely seagrasses and dunes. If you are considering beach portraits and don't want to cross the bridge, consider this easy seaside spot.

Tilden Park
Lots of families bring their young kids to Tilden Park in Berkeley to visit Little Farm and to trek on gentle hikes. If you are one of those families, let's capture some of those memories here. Easy for families of all ages.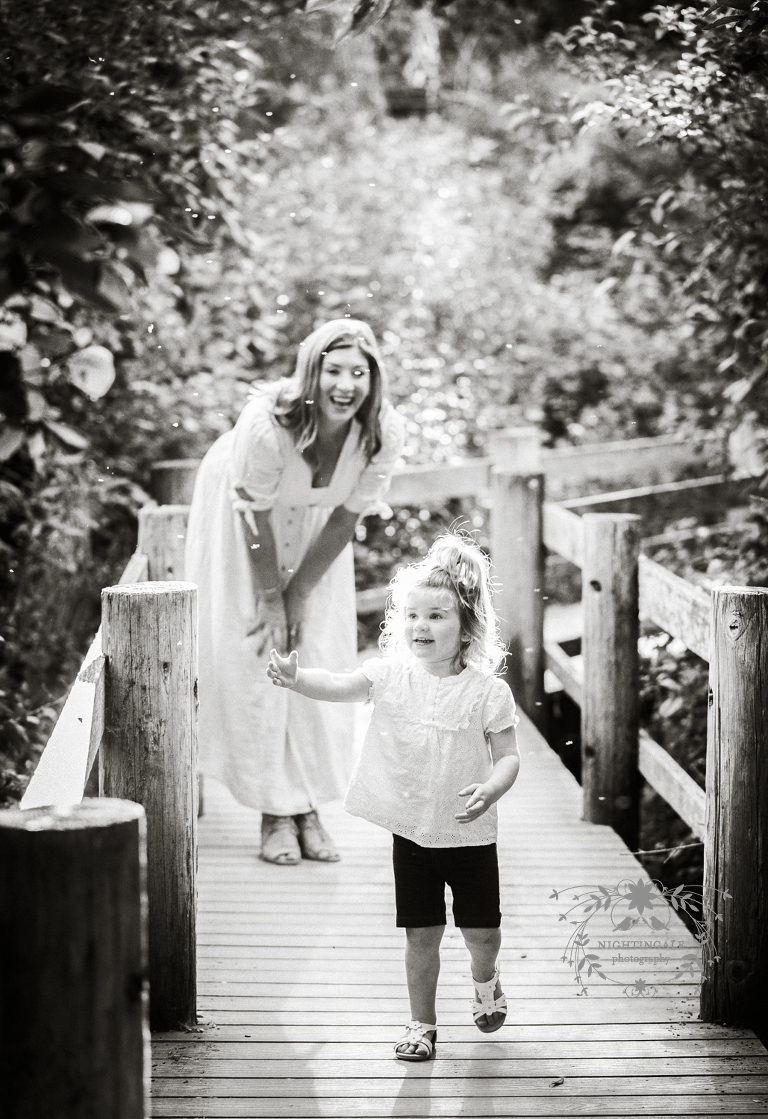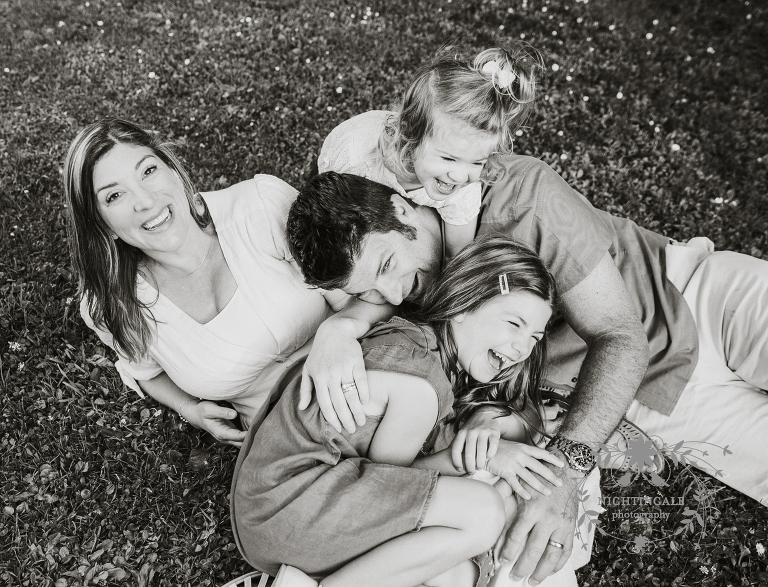 Mount Diablo
We are so lucky to have the rustic beauty of the Mount Diablo open spaces so close to us. The dramatic hills and old oaks make for compelling scenery.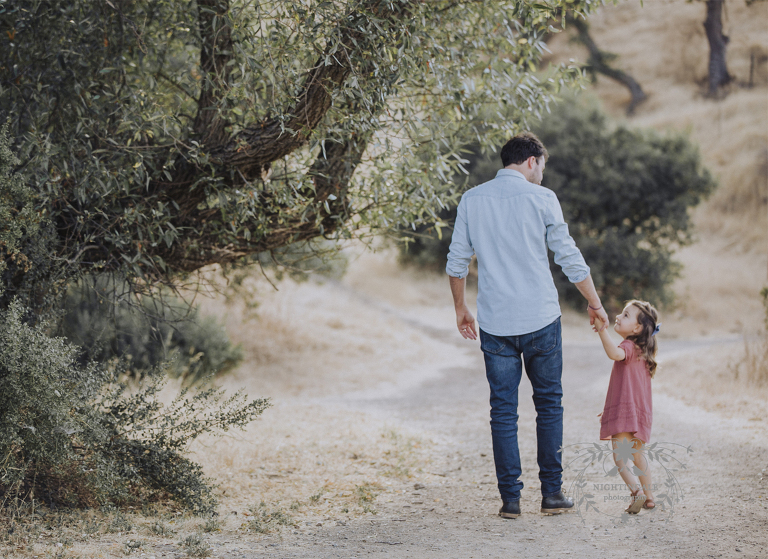 Baker Beach and Crissy Field both have lovely sand dunes and world-class views of the Golden Gate Bridge. You definitely want your family to have portraits here at some point. We live in one of the most beautiful places on earth so let it show on your walls with custom portraiture.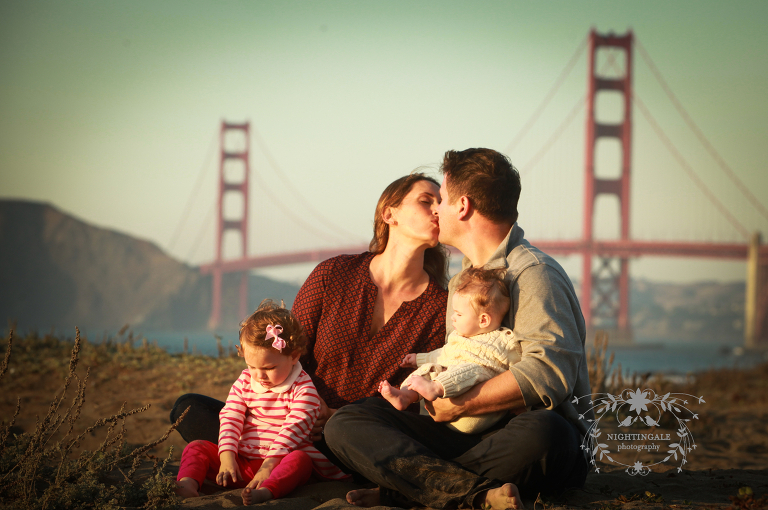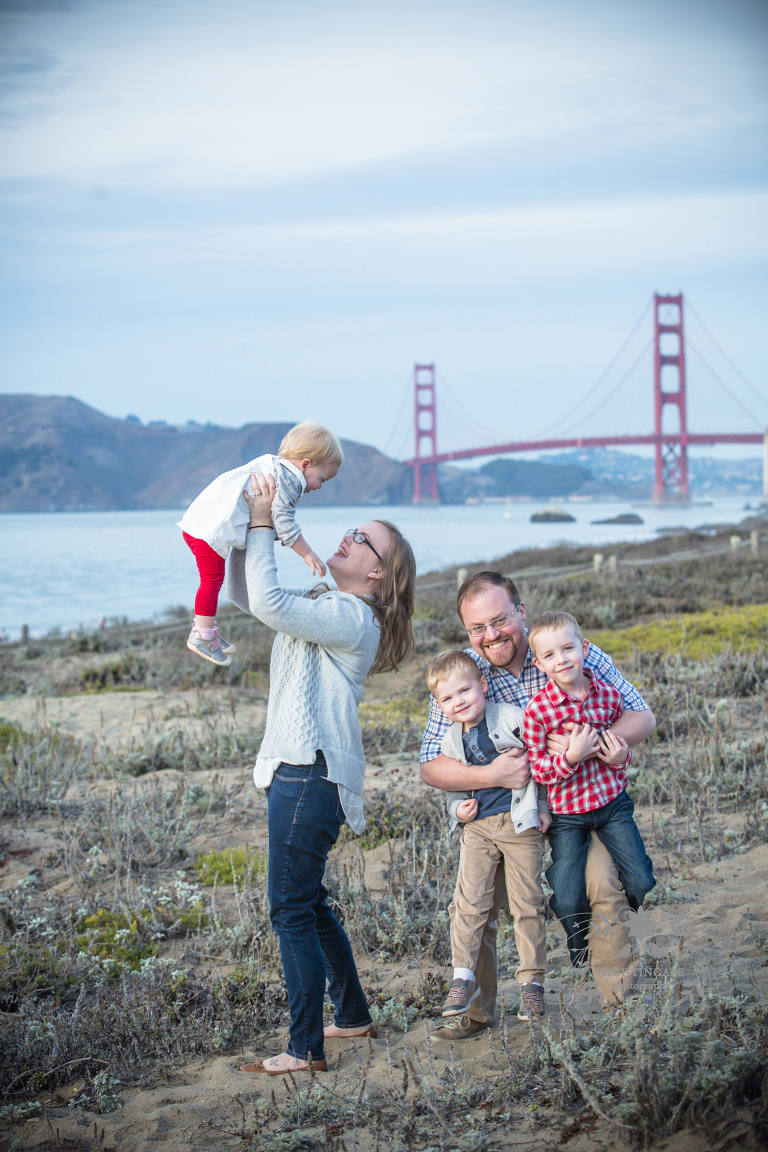 Briones Open Space
I love all the California rustic locations we have in the Lamorinda/Walnut Creek region. The trees here often start turning golden this time of year and it really feels like a change of seasons. Kids can run free here, and it's perfect also to bring a dog.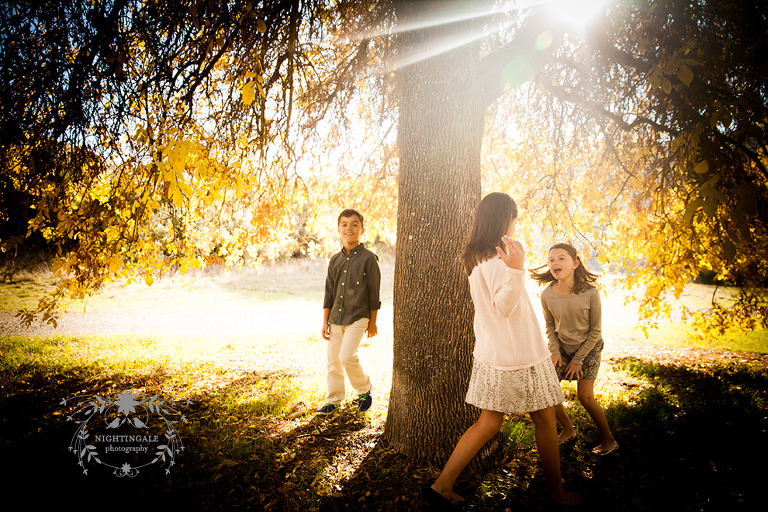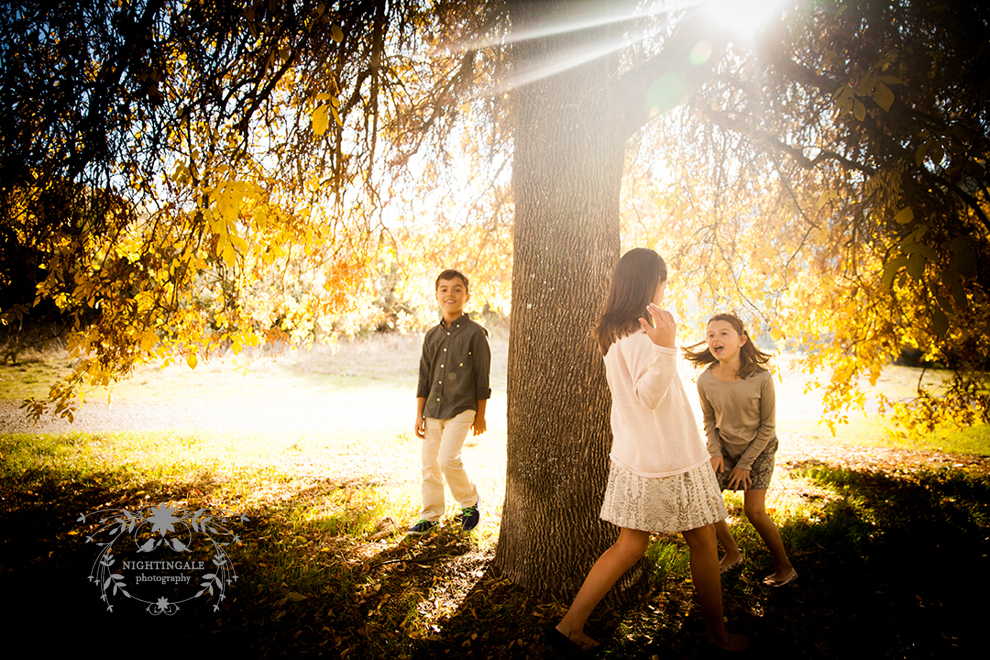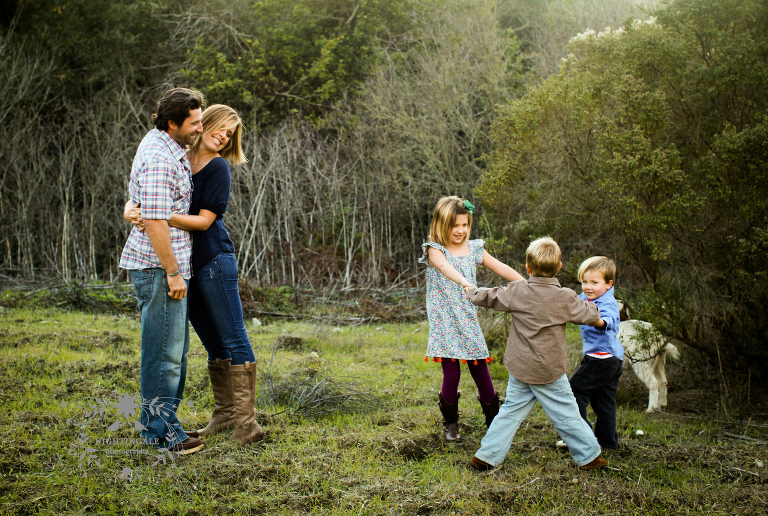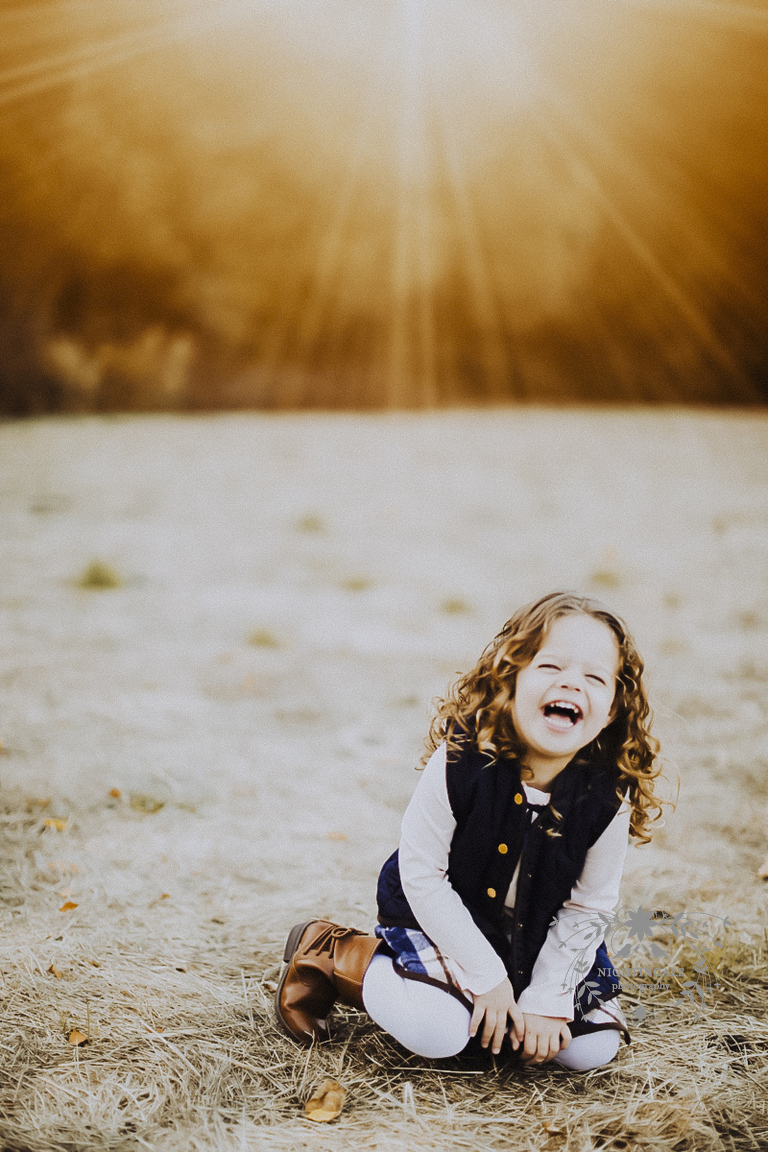 Tourists come from all over the world to have portraits made on the streets of San Francisco.  Are your kids older and might be looking for edgier portraits? Nob Hill and the surrounding neighborhoods are a timeless option.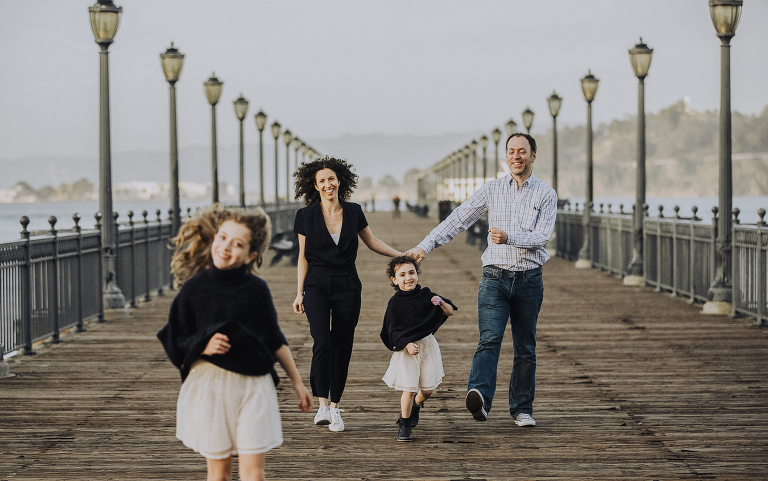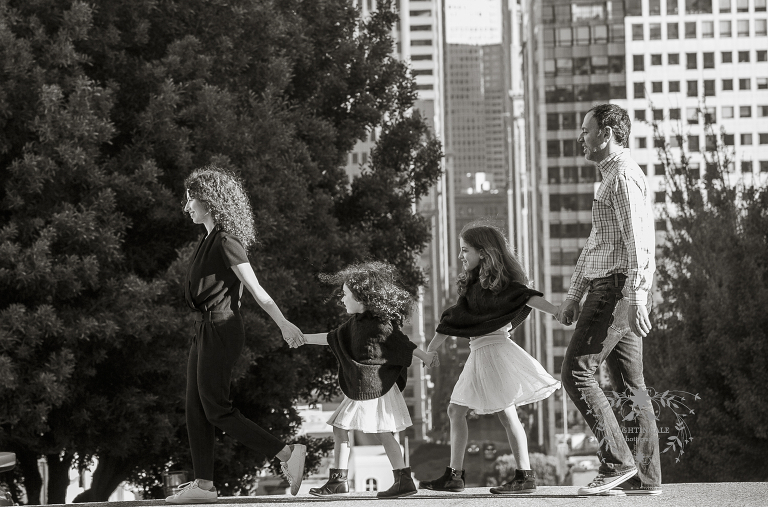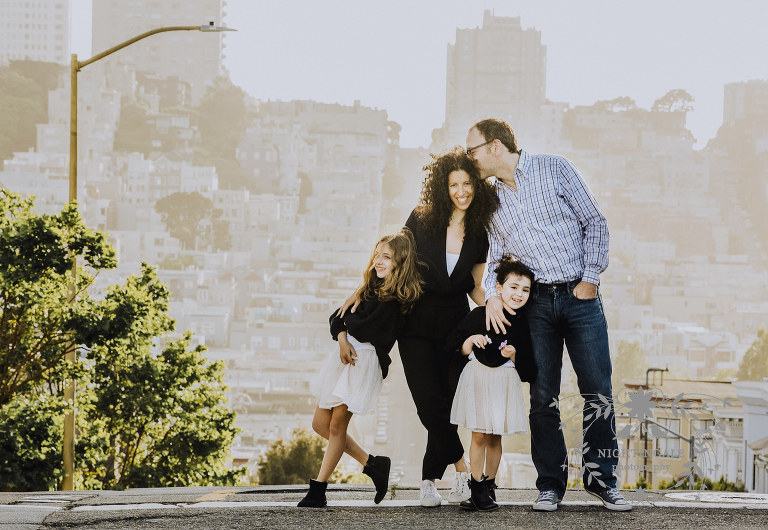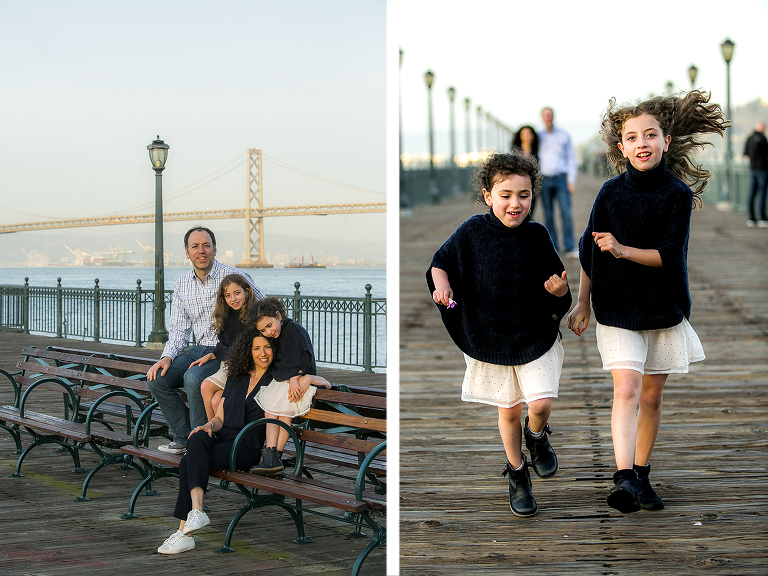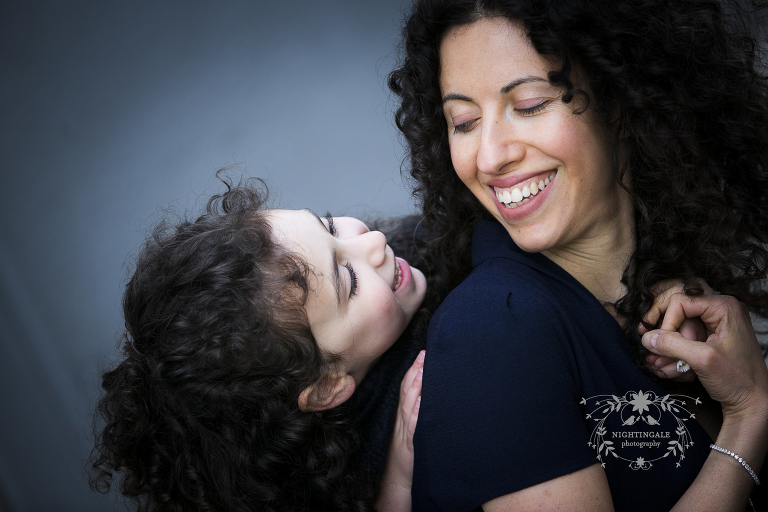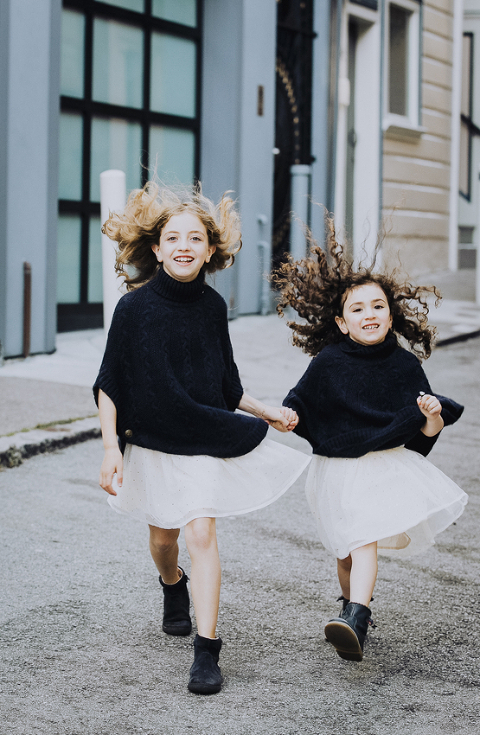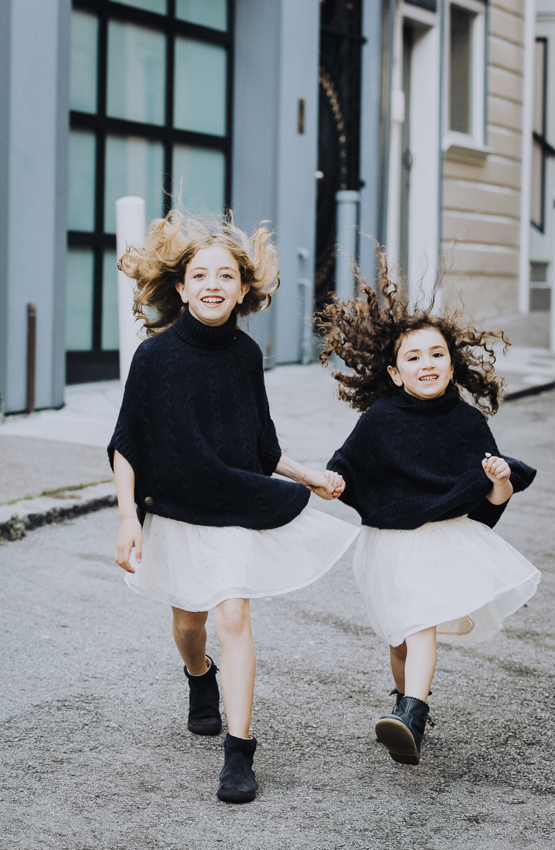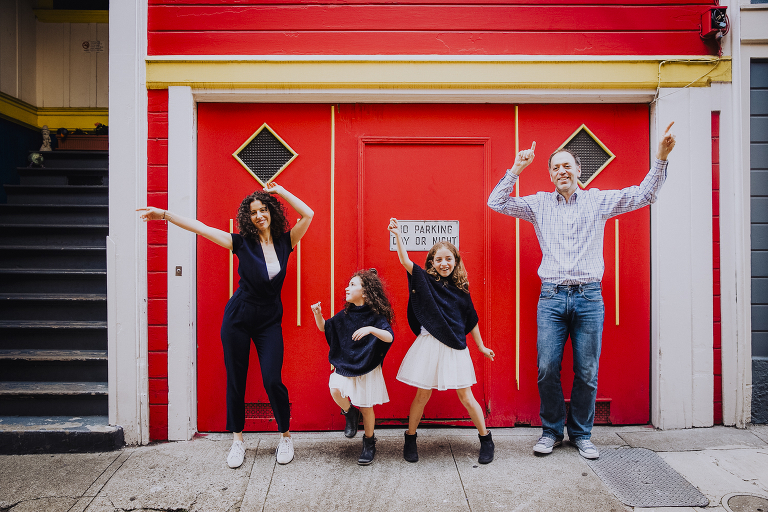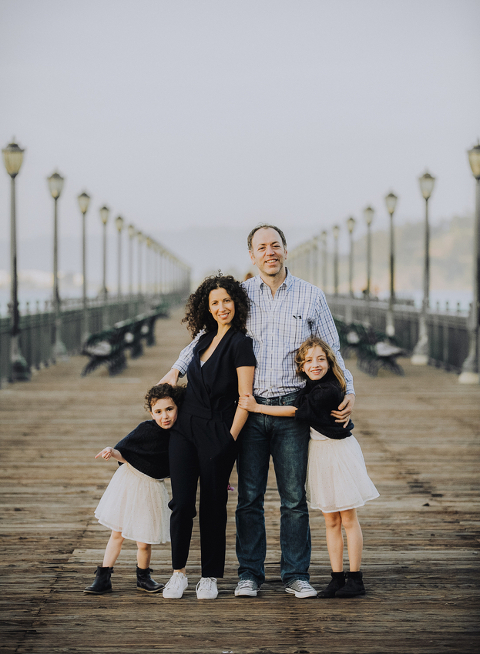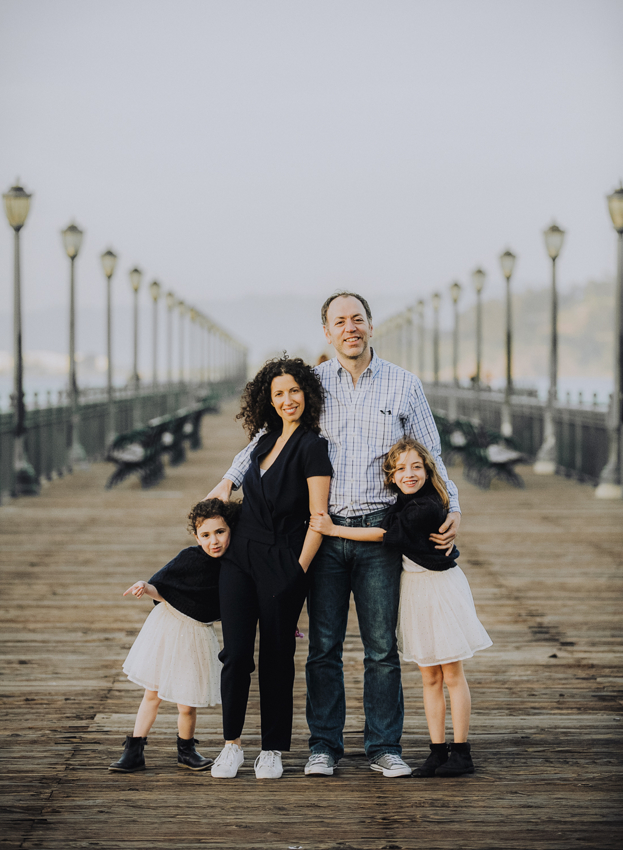 Interested in getting more information? Contact me HERE
Beaches at Half Moon Bay
Ready to make family memories? Pack the kids and head to Half Moon Bay. The rural atmosphere is so quaint and the beaches are quite and pristine.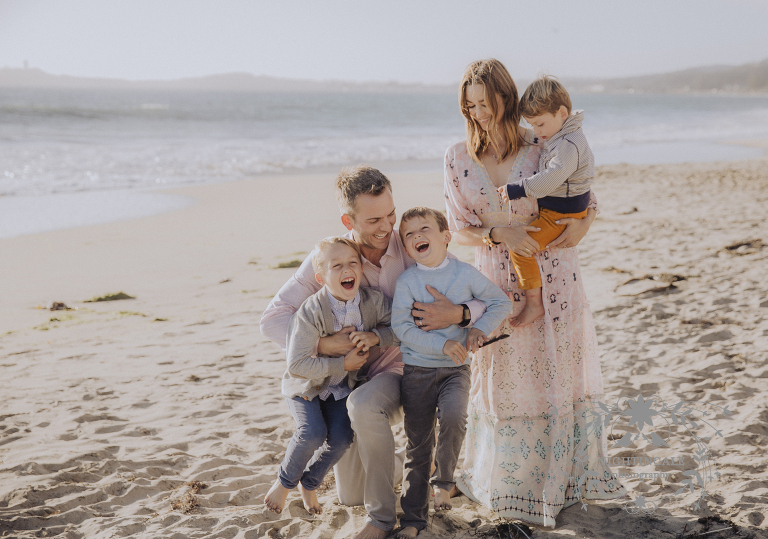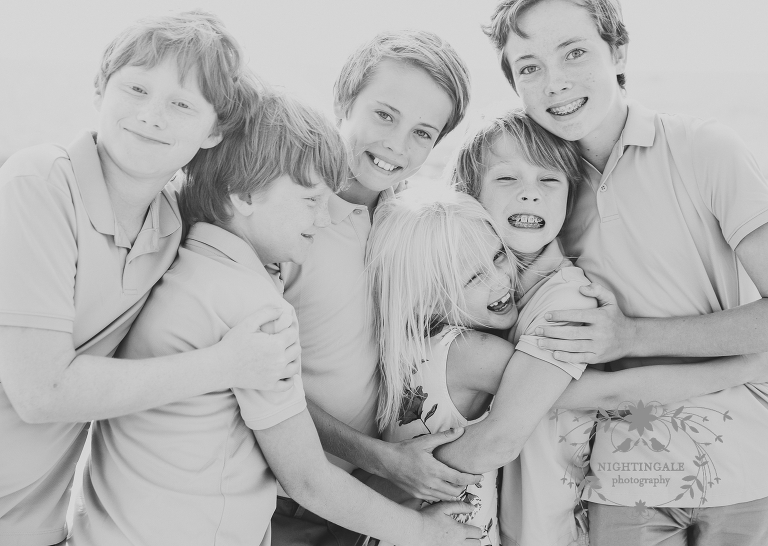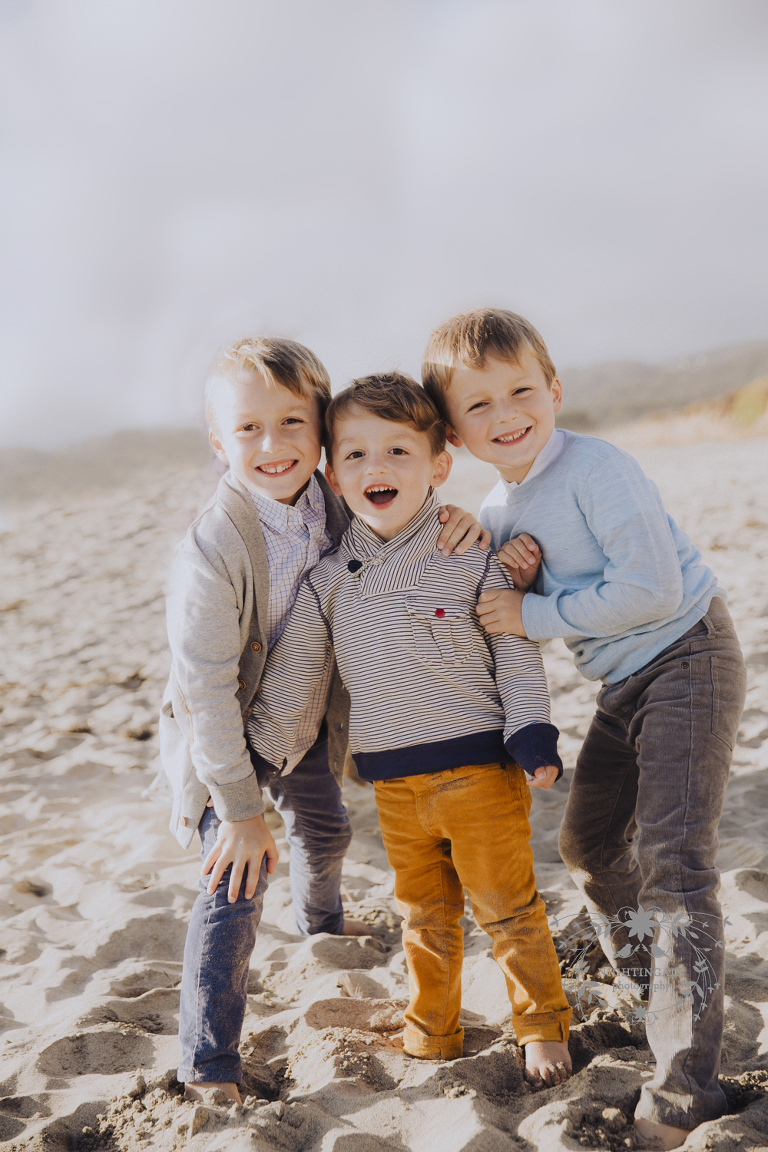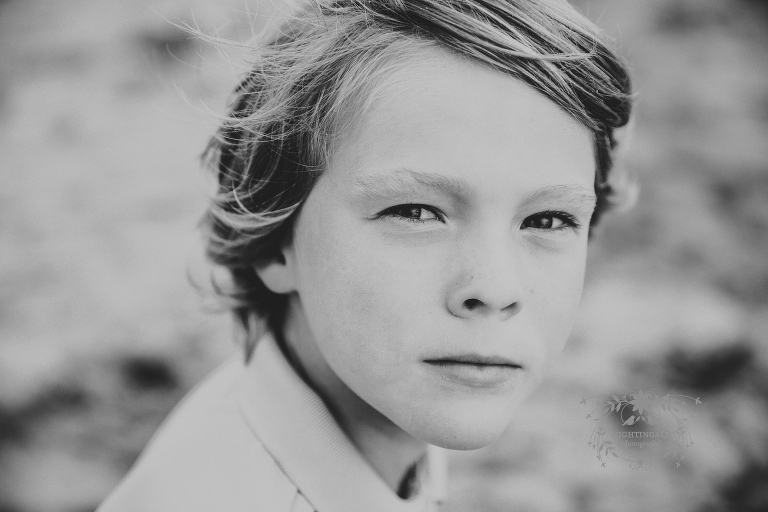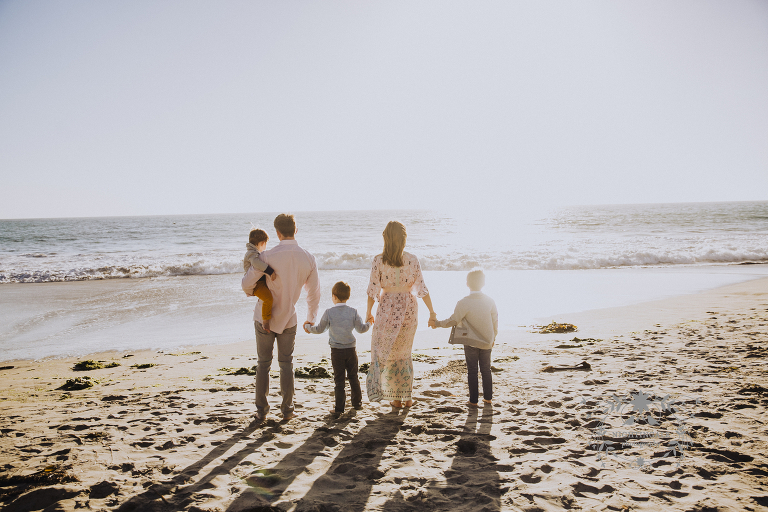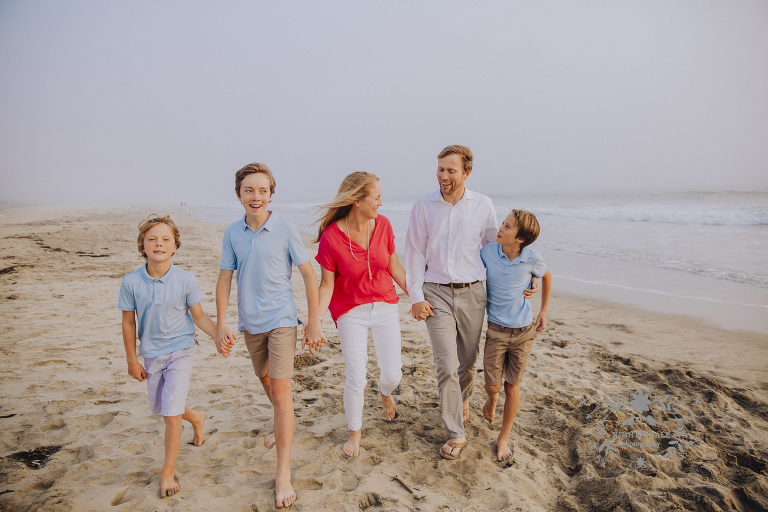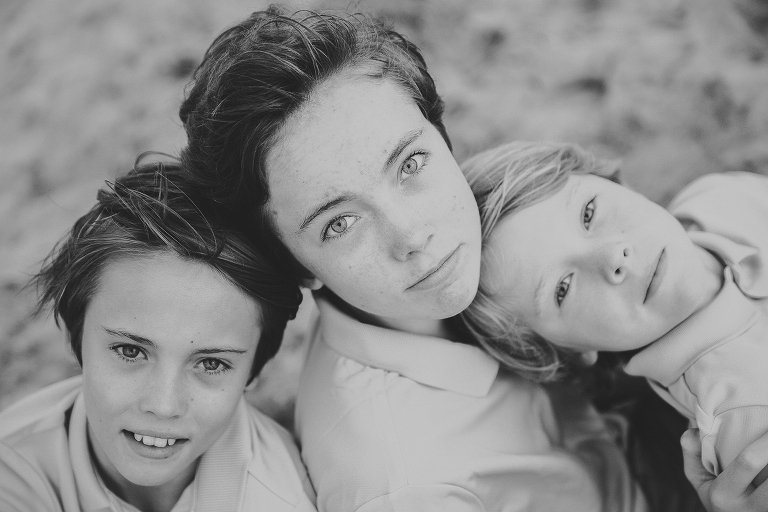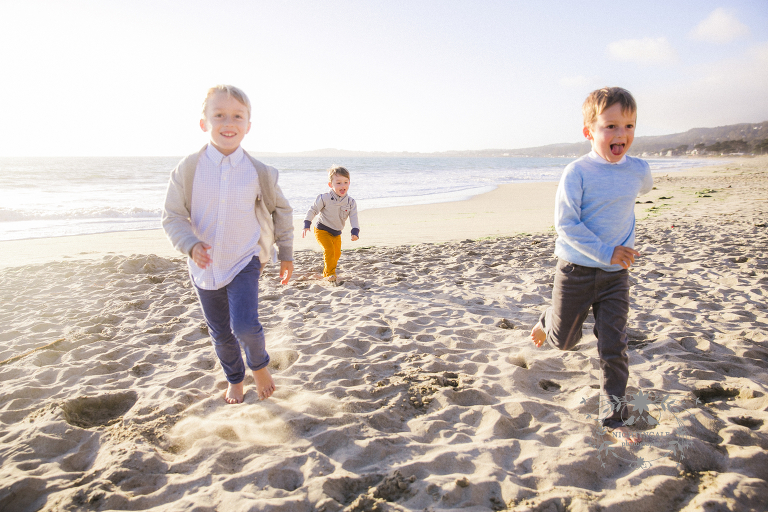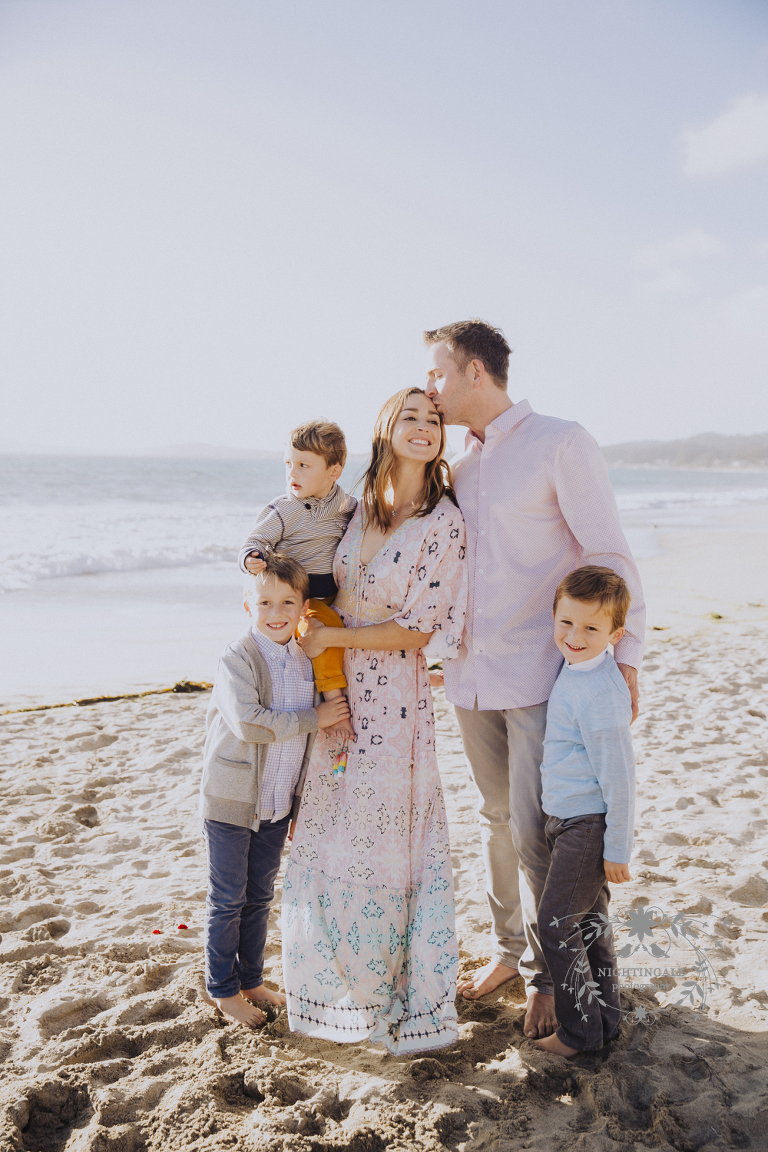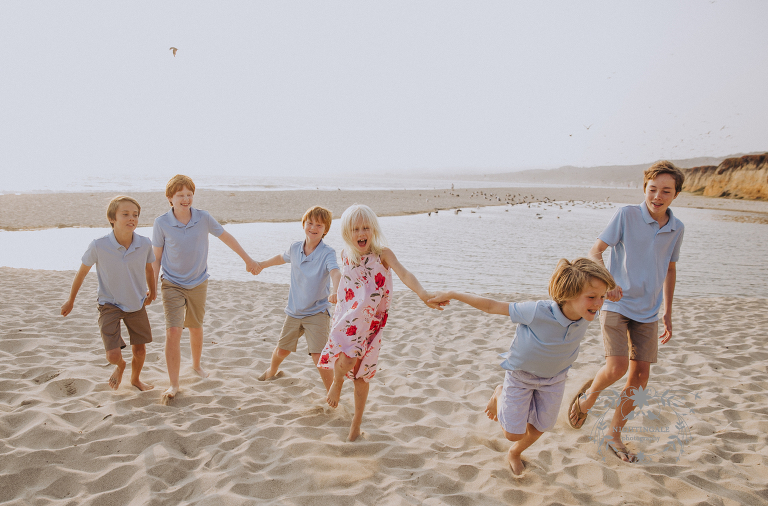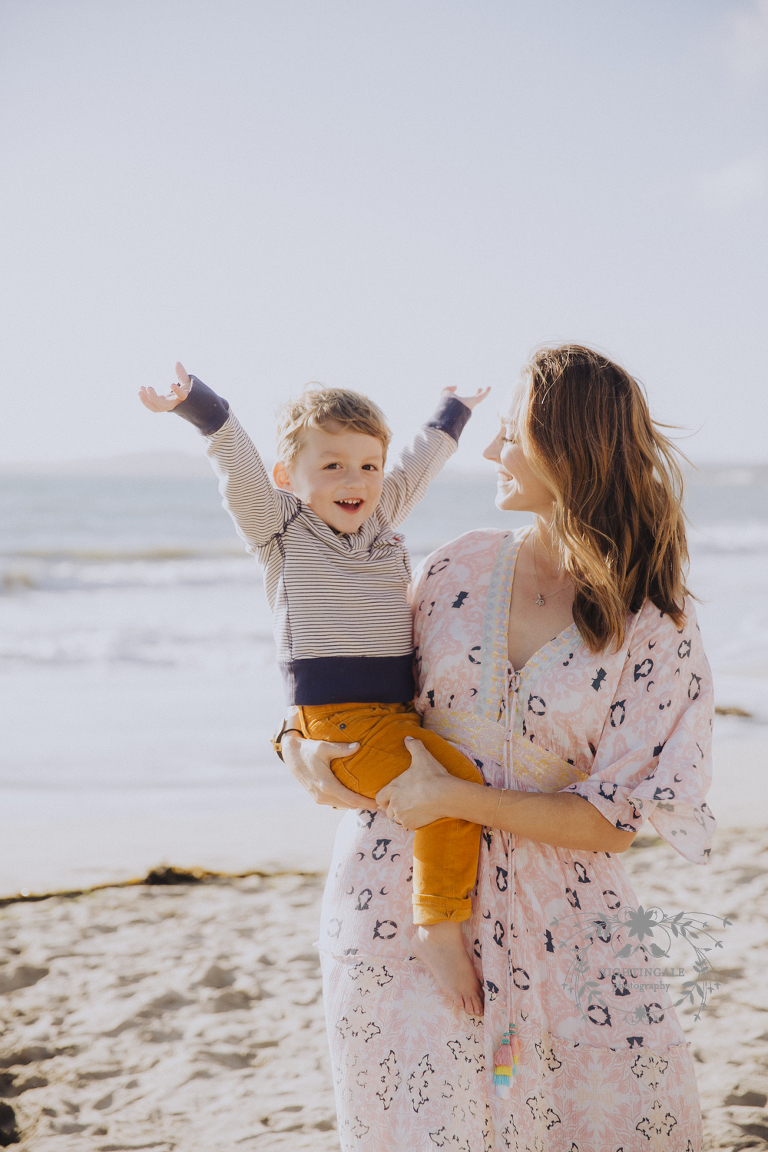 Dunsmuir Mansion, in Oakland, is a hidden landmark that I love to visit. The grounds are well manicured with beautiful trees and lawns. The mansion makes for great visual interest and is a wonderful option for all your portrait needs.



Family portraits don't always have to be in a park or natural setting. I love using backgrounds in downtown Oakland for an urban vibe. If Oakland is your town, let's head downtown for great images.


UC Berkeley
Are you a Cal alumni or just love the beauty of UC Berkeley? Let's walk around this beautiful local landmark for your portraits this year.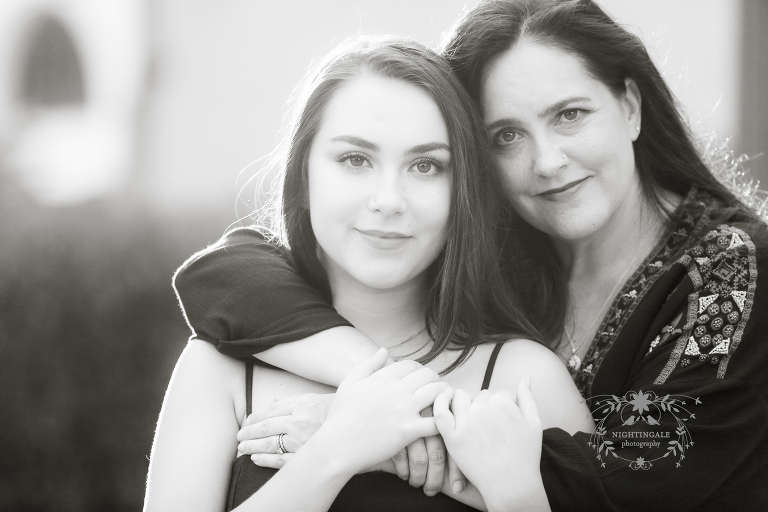 If I want a warehouse feel in photos, I will often suggest Emeryville streets near Pixar. There are great brick backgrounds and corrugated doors offer opportunities for striking images. Wear stylish outfits and bold colors for a sophisticated look.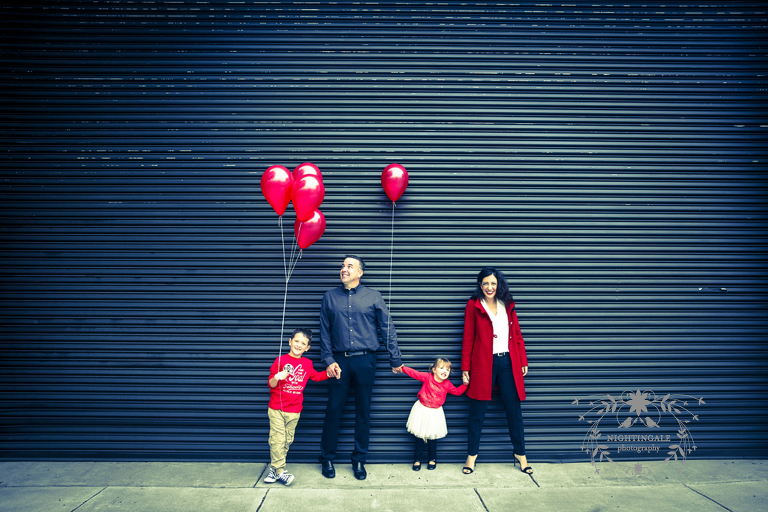 The Palace of Fine Arts is a stunning option for maternity, engagement, couples and wedding portraits. You will never regret including this historic landmark in your photos.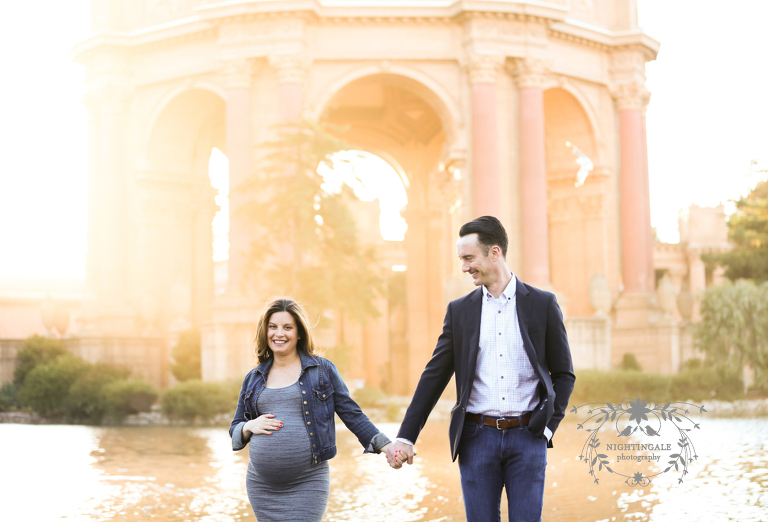 Interested in getting more information? Contact me HERE