Looking for some great San Francisco Bay Area locations for your family photos this year?  Maybe something a little different and off the beaten path. Or maybe an iconic location with a new twist? Well, I have some great suggestions that might take some of the guesswork out and make choosing your location easier. Whether you are looking for beaches, trails or classic city centers, I have inspiration to help you plan
Finding the perfect spot that fits your brood can be tricky, but the San Francisco Bay Area offers amazing variety. For example, if you have active kids you need a safe wide space where passing cars won't be an issue. If you have a child who doesn't walk yet, being able to put them down safely is essential. And older kids can rock the urban scene. I'm here to help you find the right place for your family. Whether you live in San Francisco, Marin, Oakland, Berkeley, Piedmont, Lamorinda, Walnut Creek, Palo Alto, San Jose or beyond, it's a joy for me to make suggestions that will get you excited.
Spots fill up fast so make sure to contact me soon!
The Redwoods in Oakland
I had to start with one the location that is closest to my heart. We live close to Redwood Regional Park and I'm lucky enough to hike with my two dogs there most days. The towering trees and filtered light are magical and it's a special experience for my clients to have their session there. The entrance to the park from the Chabot Space and Science Center is a great option, and easy for little ones.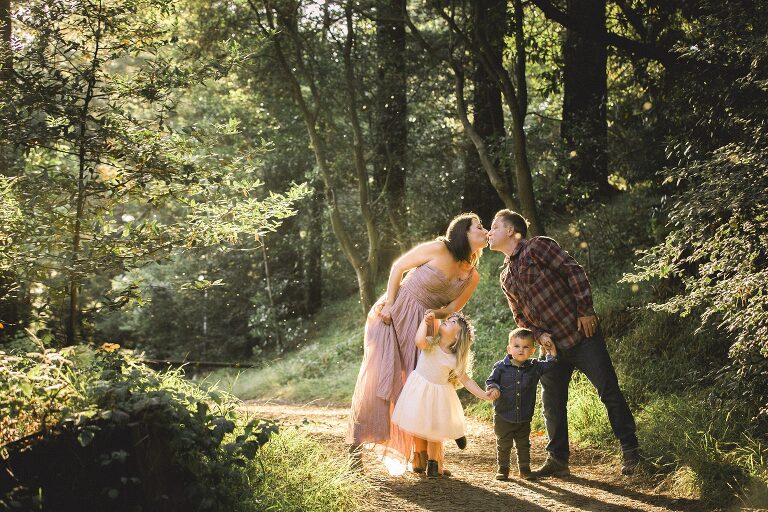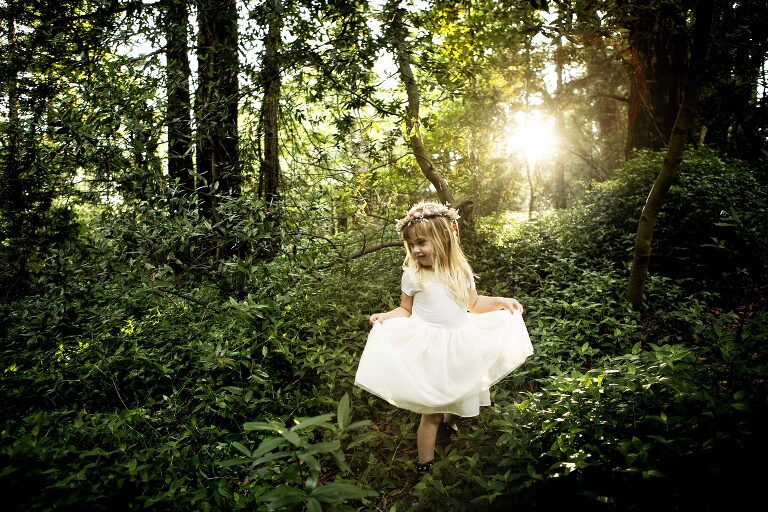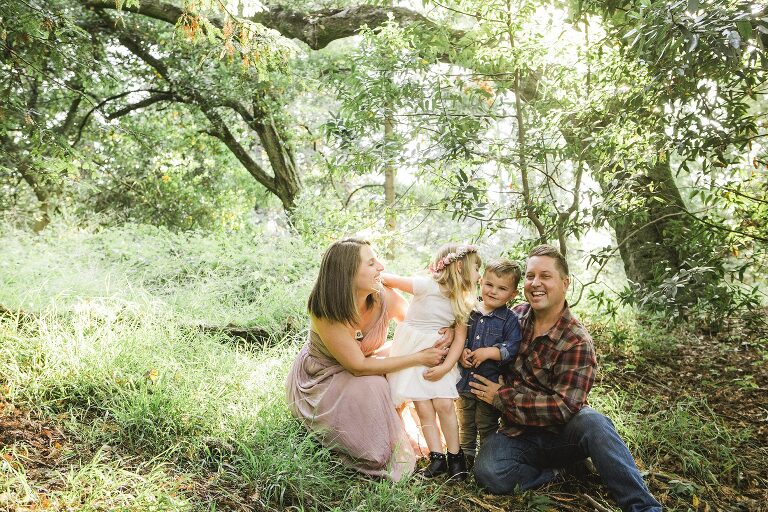 ---
Just off Hwy 13, in Oakland, past Montclair Village is the stunning Joaquin Miller Park. Filled with trails and open meadows, it's a great choice for all ages.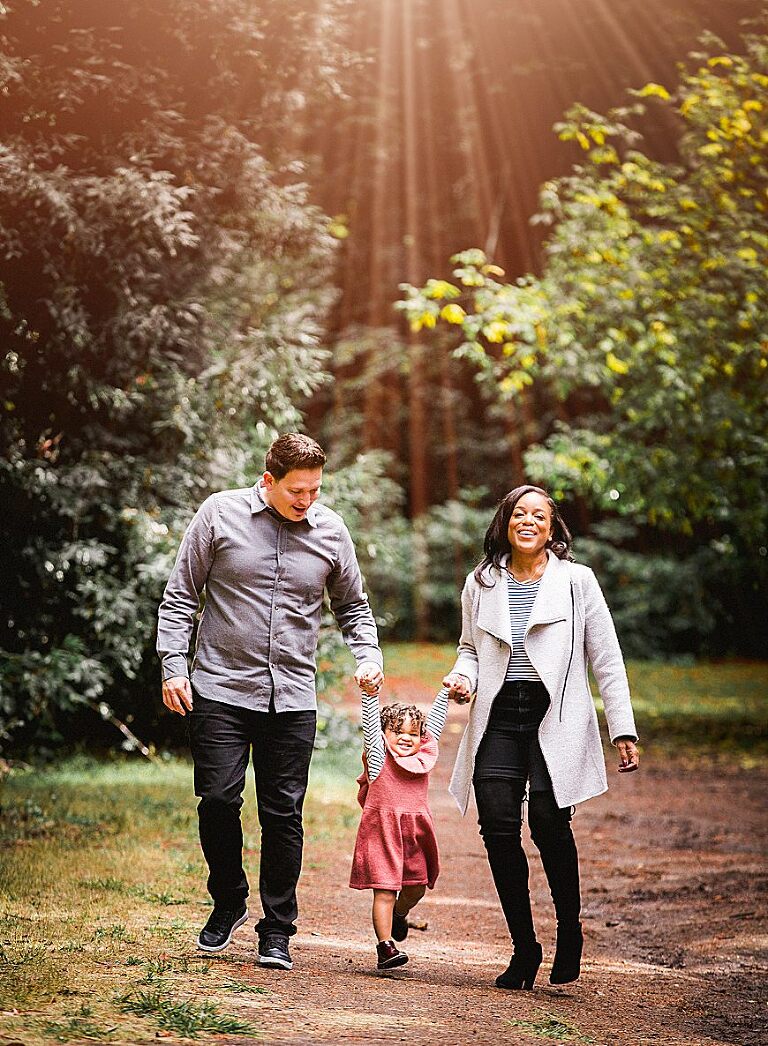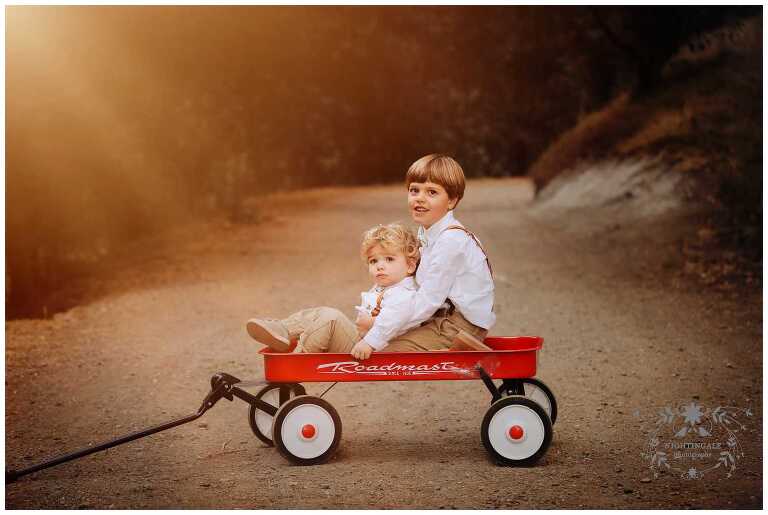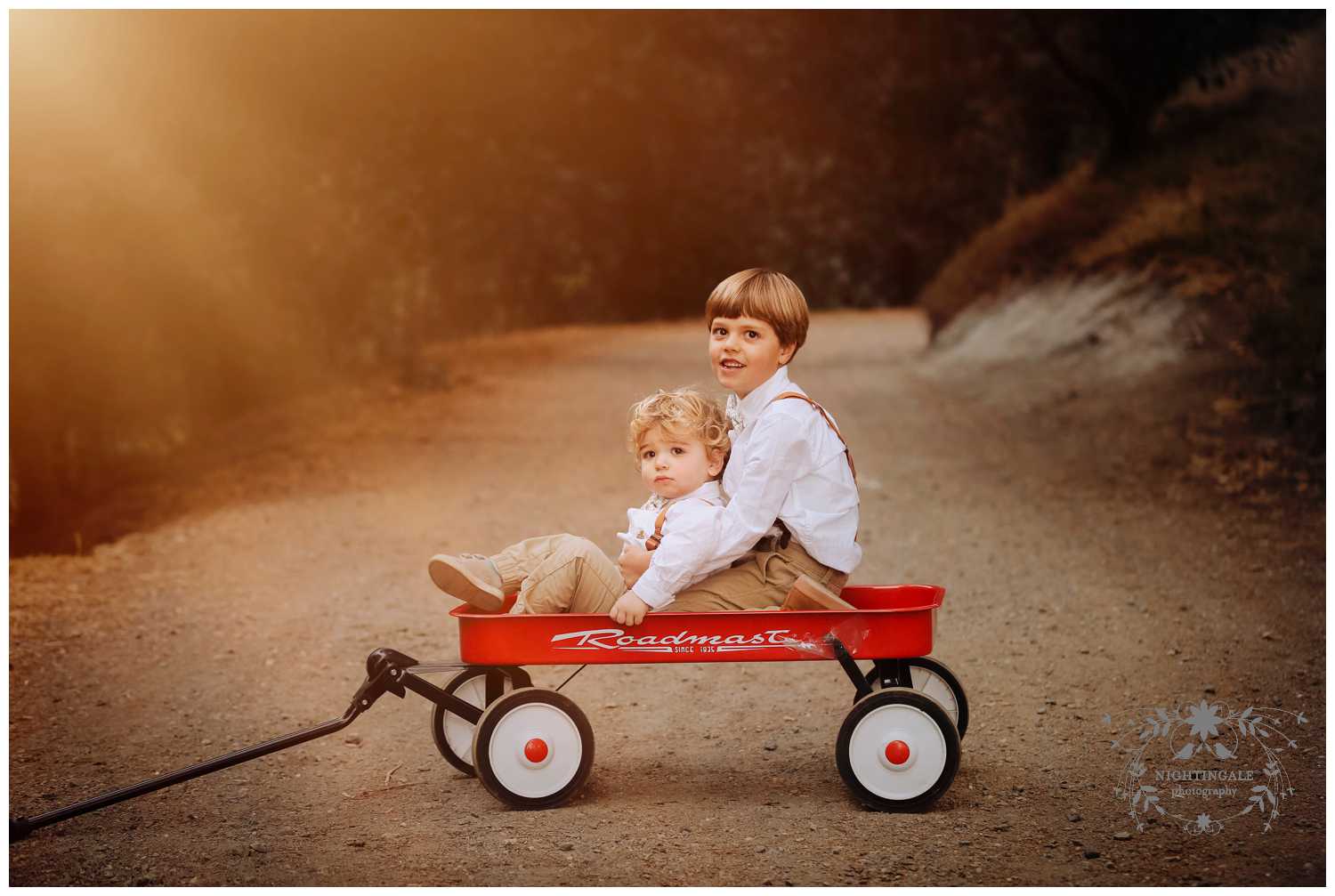 ---
Wow, who knew Alameda Beach was so beautiful? Not only is the water shallow and warm, perfect for young kids, but there are lovely seagrasses and dunes. If you are considering beach portraits and don't want to cross the Bay Bridge to San Francisco, consider this easy seaside spot in the East Bay.


---
Family portraits don't always have to be in a park or natural setting. I love using backgrounds in downtown Oakland for an urban vibe. If Oakland is your town, like it is mine, let's head downtown for great images.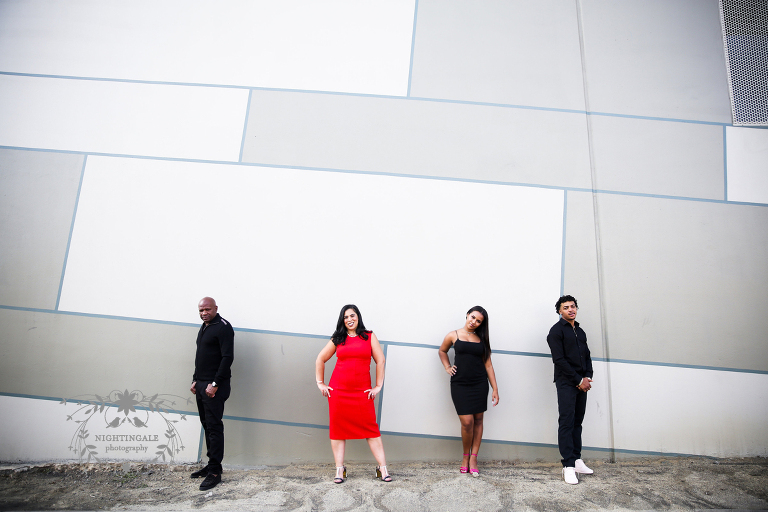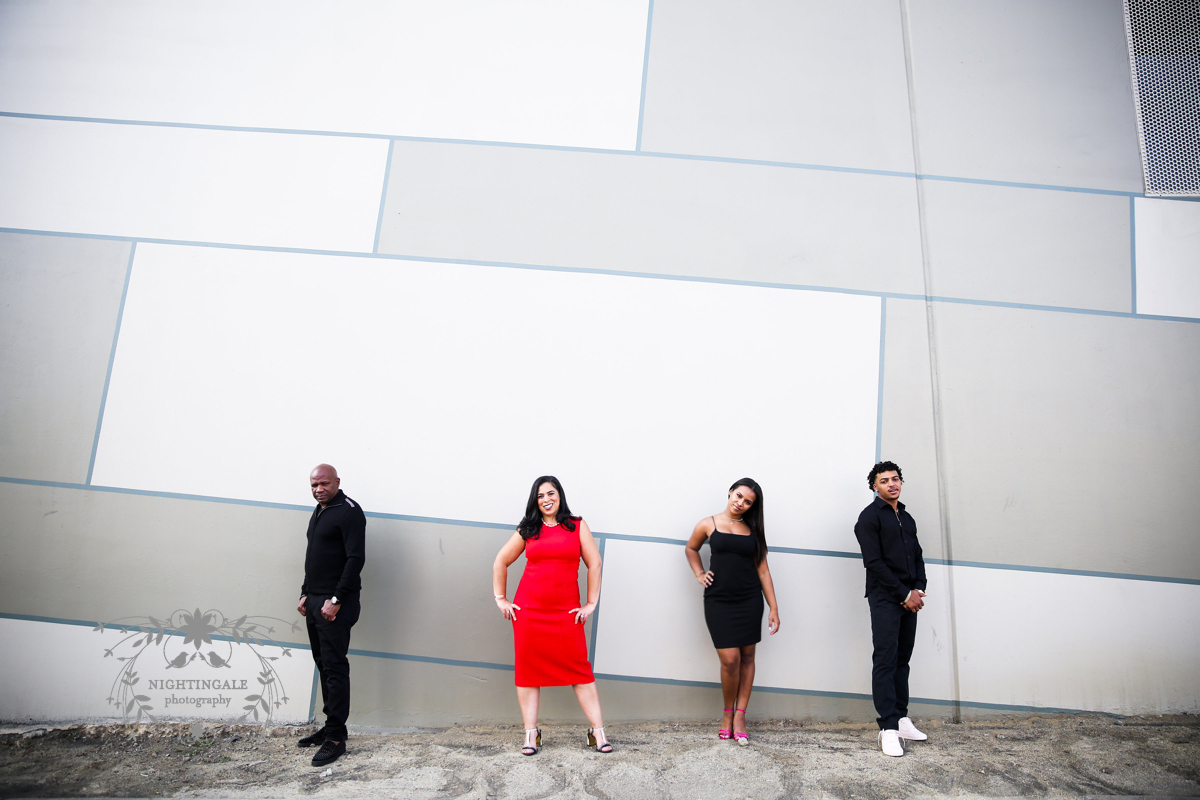 ---
Tilden Park in Berkeley
Lots of families bring their young kids to Tilden Park in Berkeley to visit Little Farm and to trek on gentle hikes. If you are one of those families, consider this fabulous spot for your family's portraits.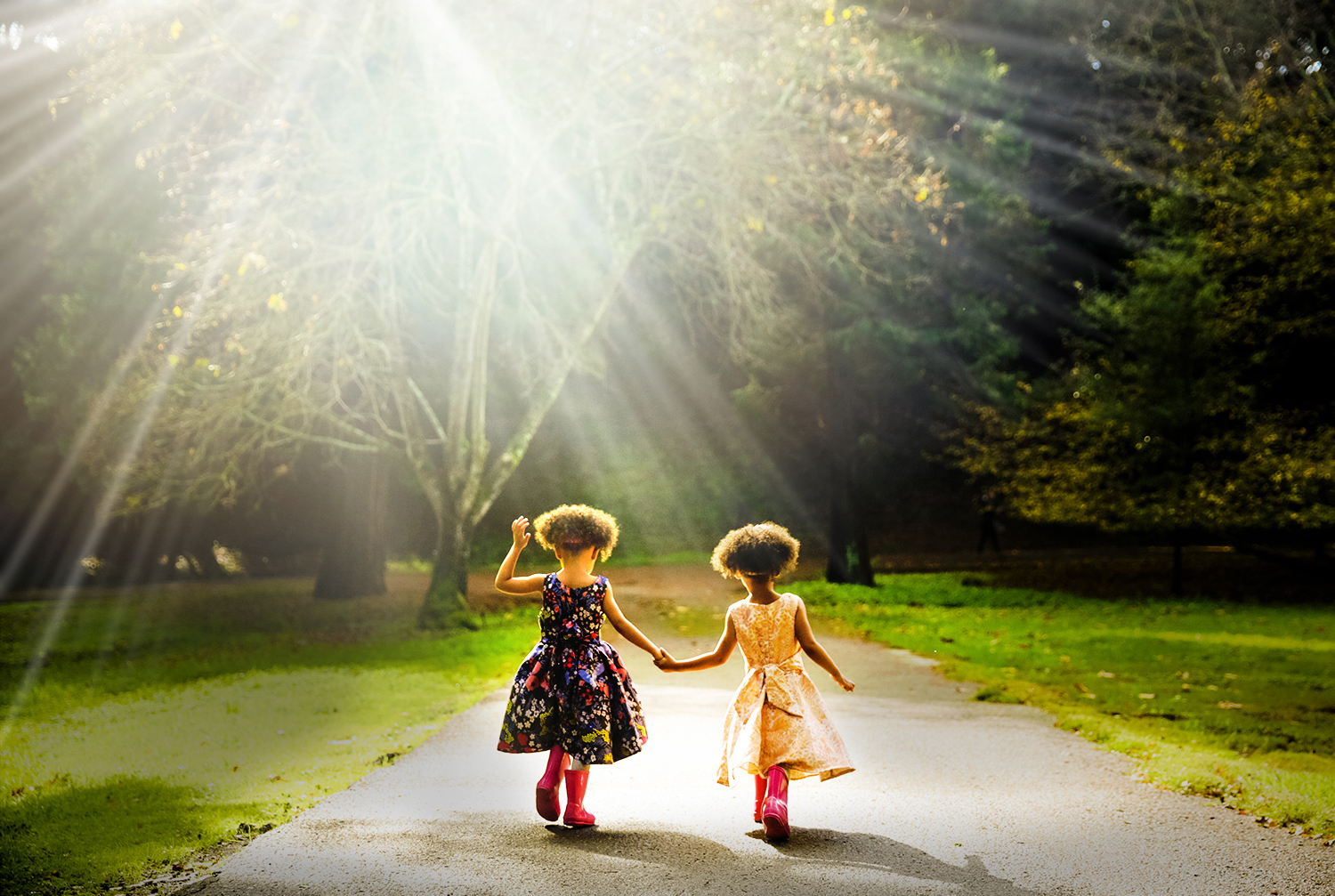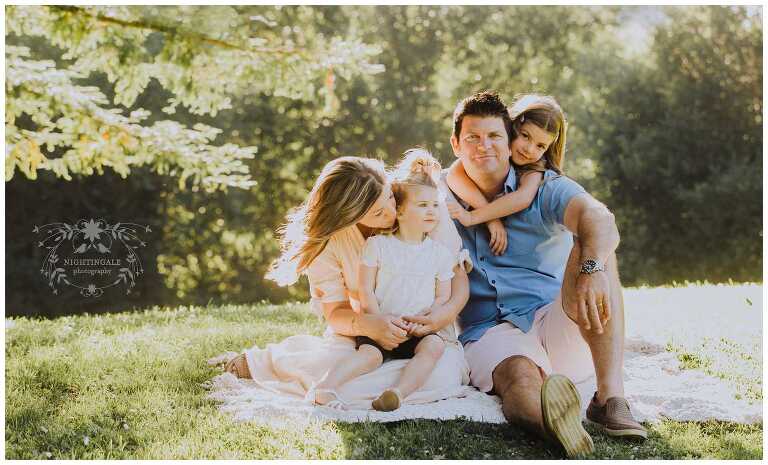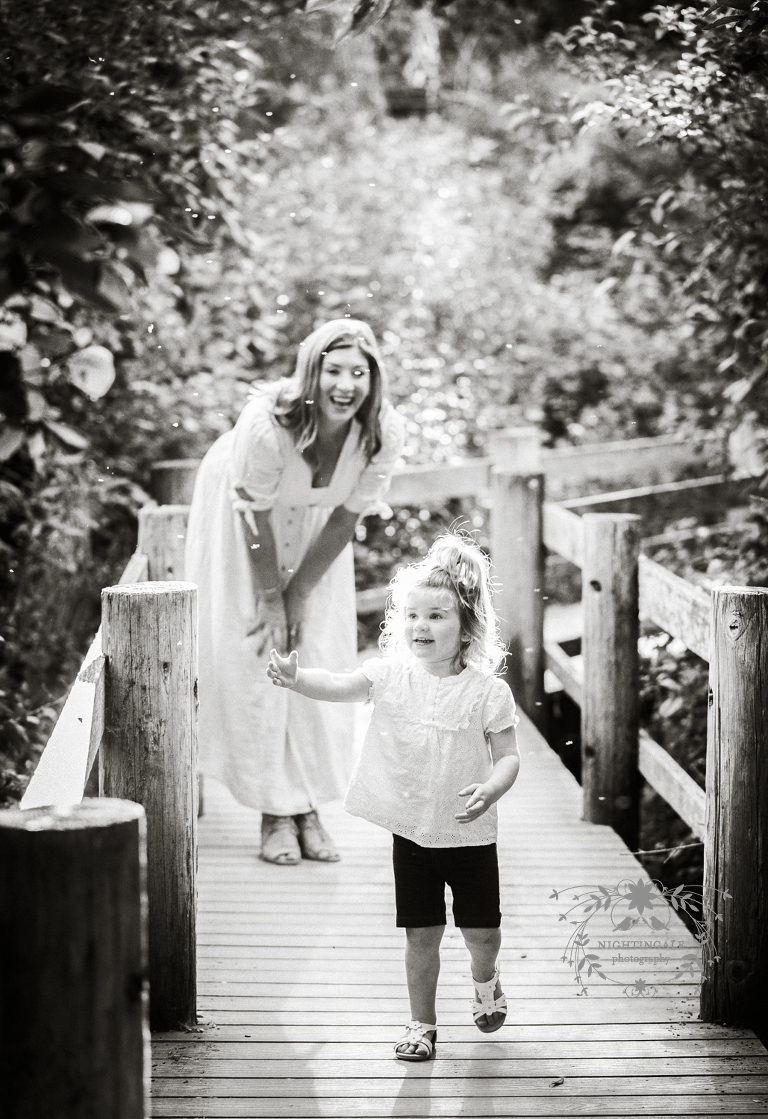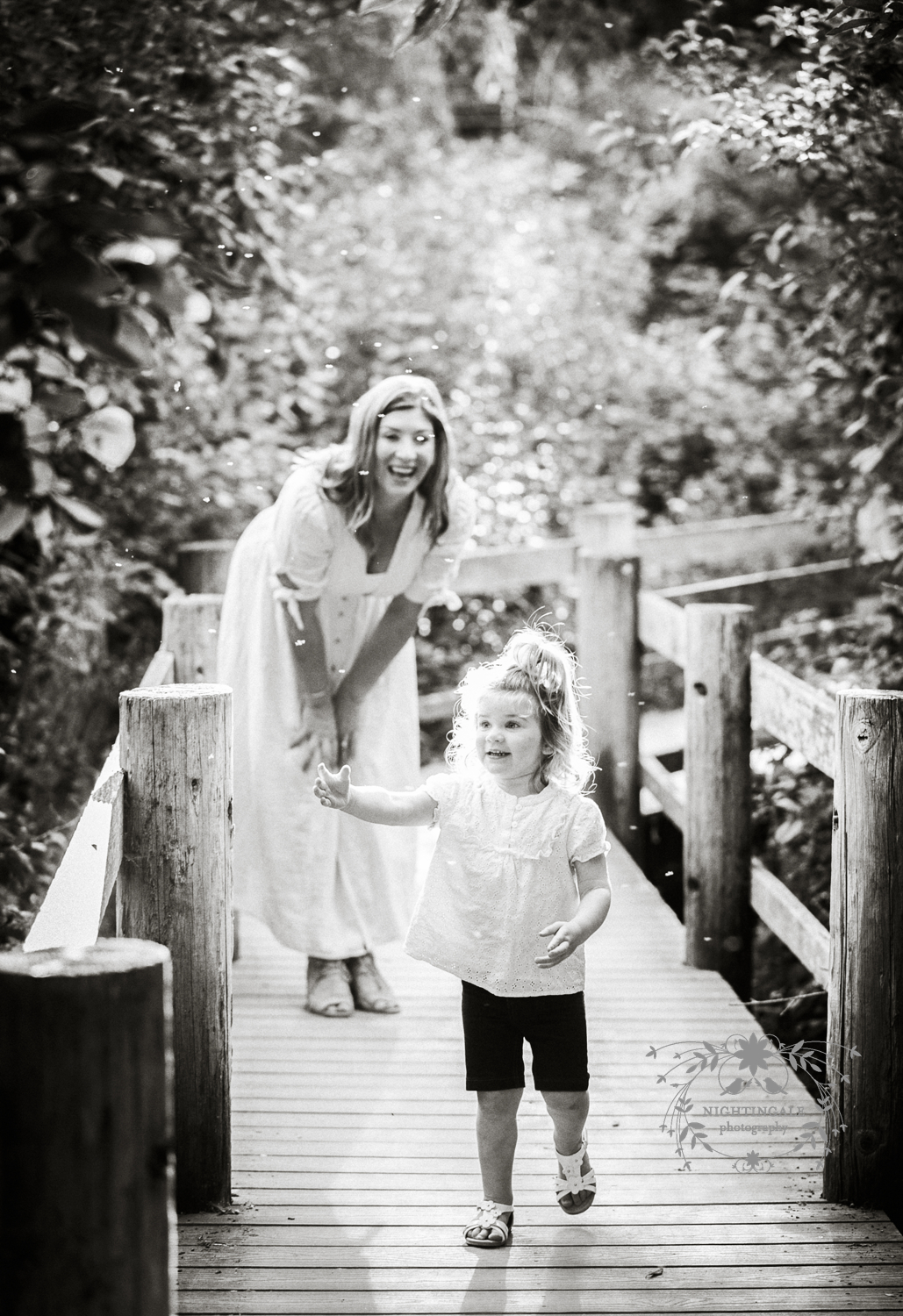 ---
We are so lucky to have the rustic beauty of the Mount Diablo open spaces so close to us. The dramatic hills and old oaks make for compelling scenery and is a favorite choice for many when searching for the best San Francisco Bay Area locations to suit their needs.



---
How romantic and rugged this Marin treasure is! The mountains meet the Pacific Ocean for a uniquely California experience. Check out more about the Marin Headlands here.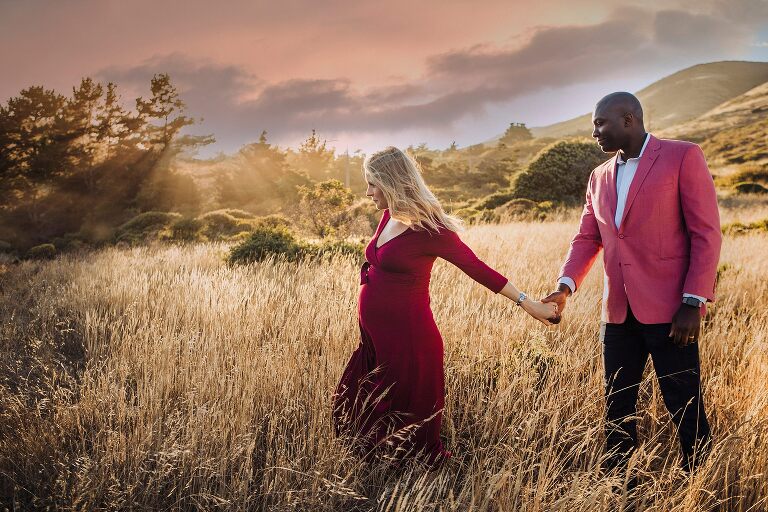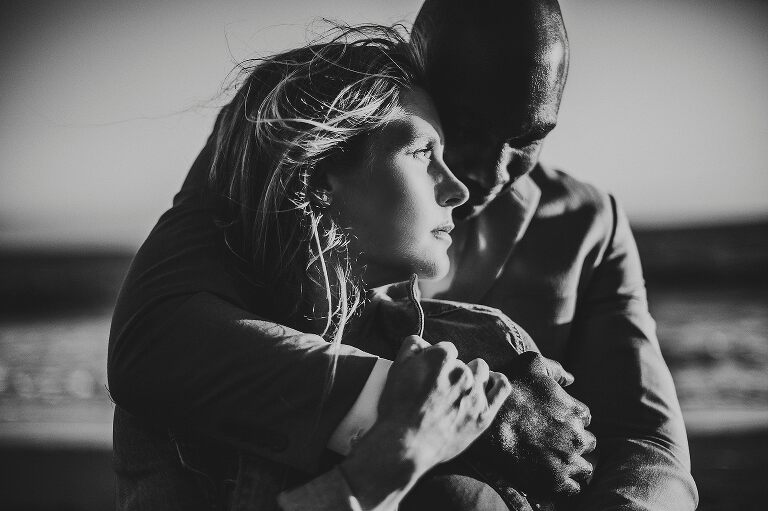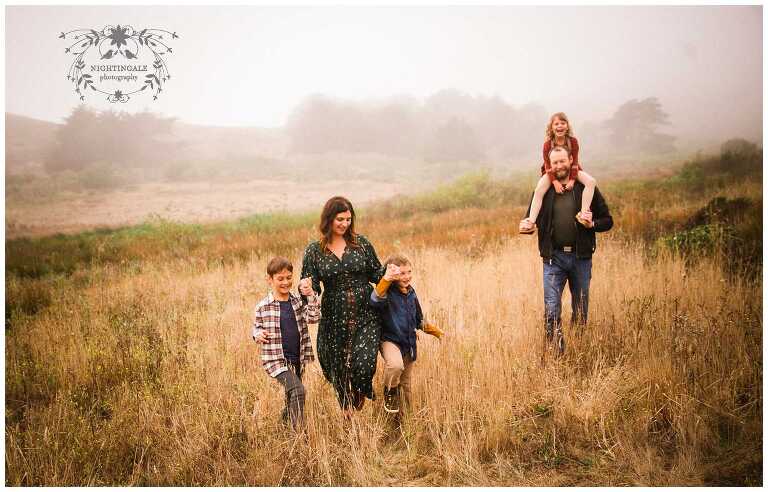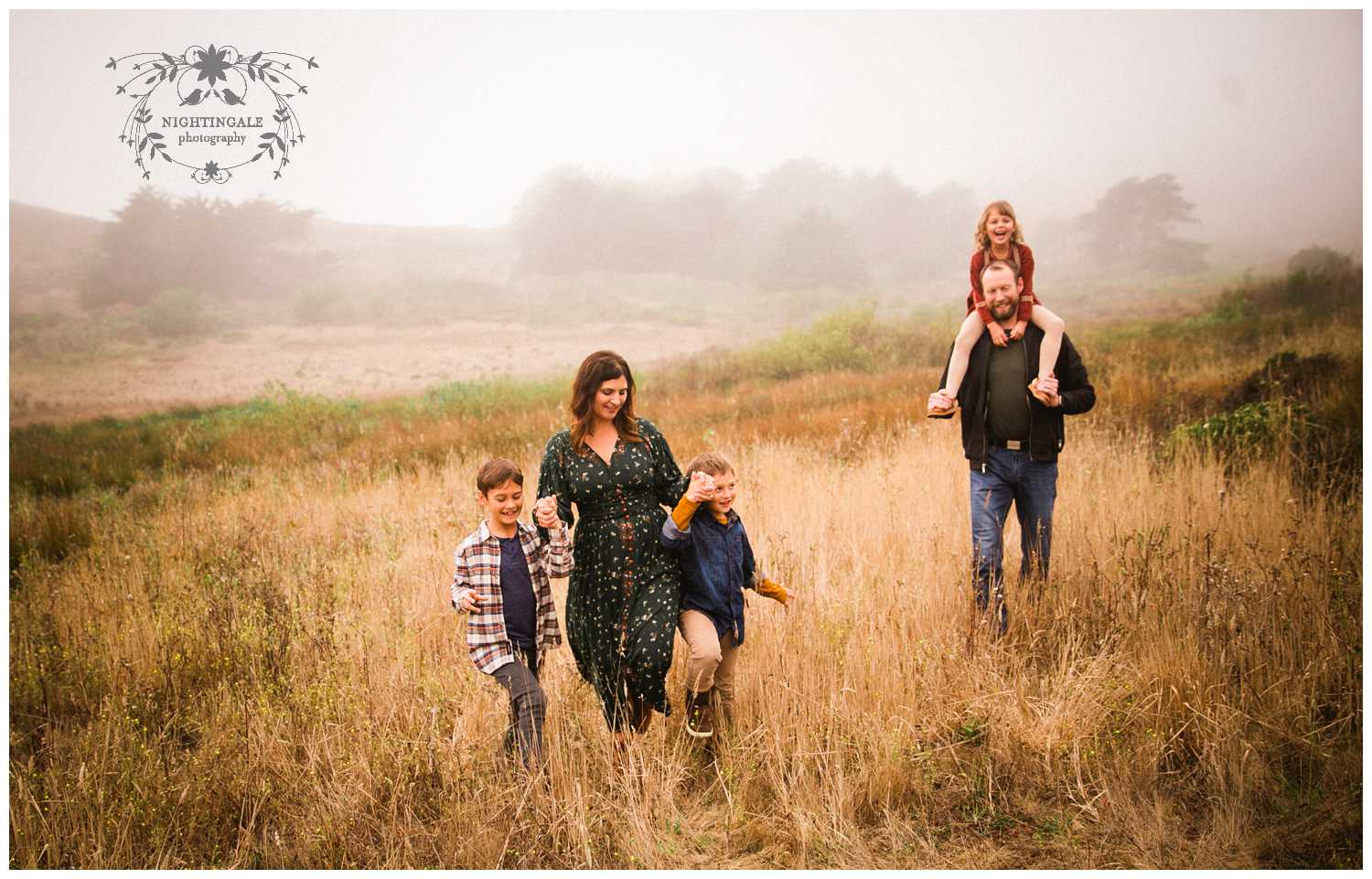 Baker Beach and Crissy Field both have lovely sand dunes and world-class views of the Golden Gate Bridge. You definitely want your family to have portraits here at some point. We live in one of the most beautiful places on earth so let it show on your walls with custom portraiture.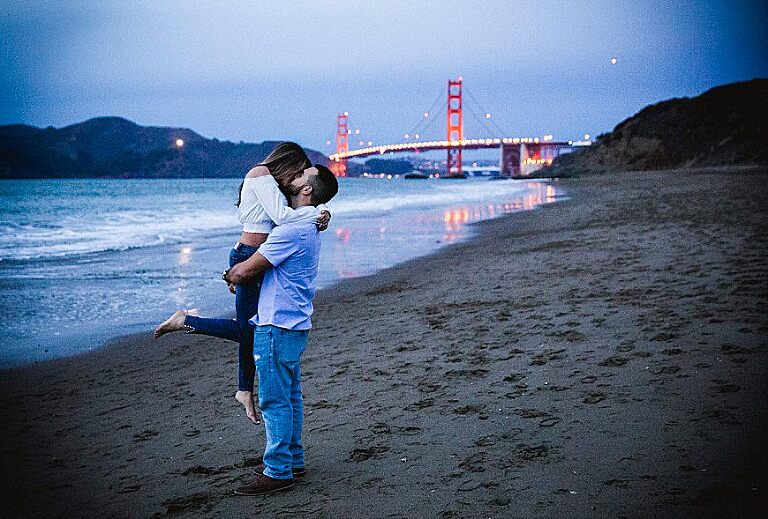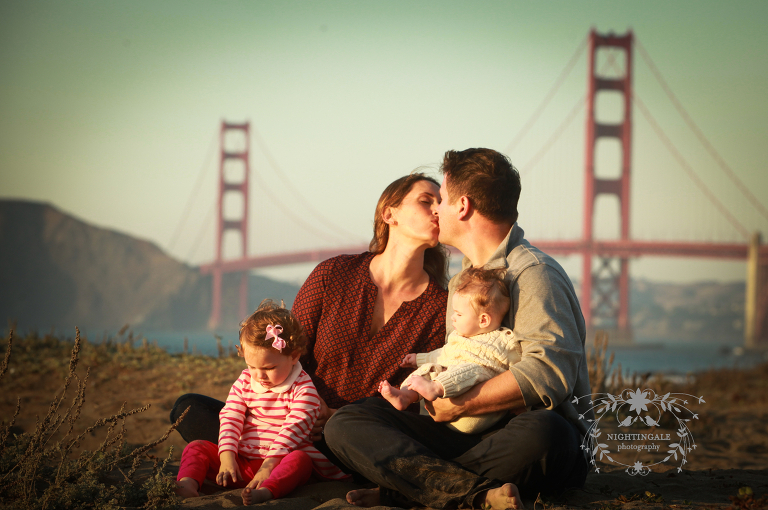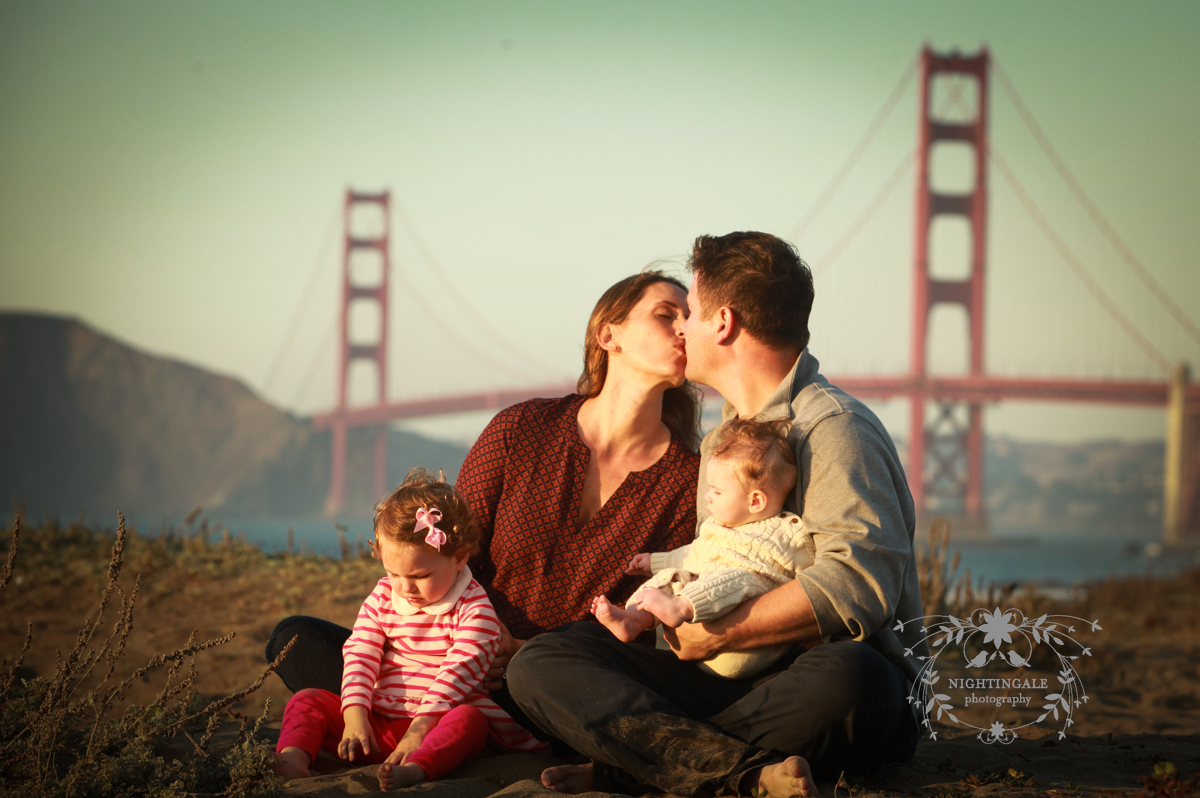 Tourists come from all over the world to have portraits made on the streets of San Francisco.  Are your kids older and might be looking for edgier portraits? Nob Hill and the surrounding neighborhoods are a timeless option.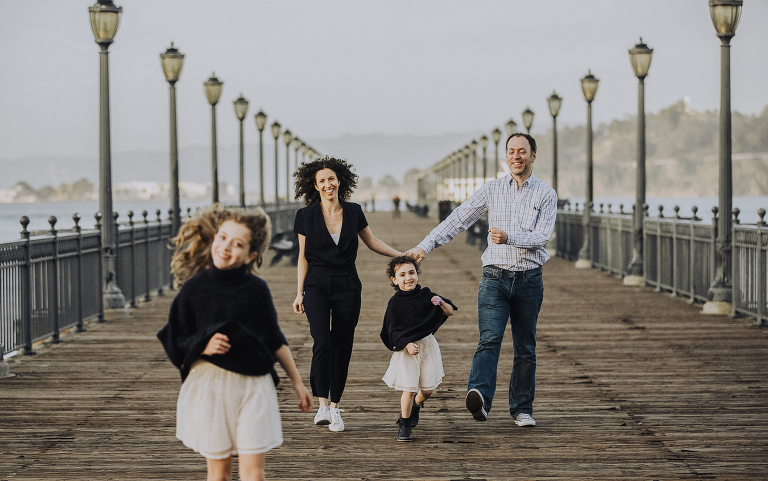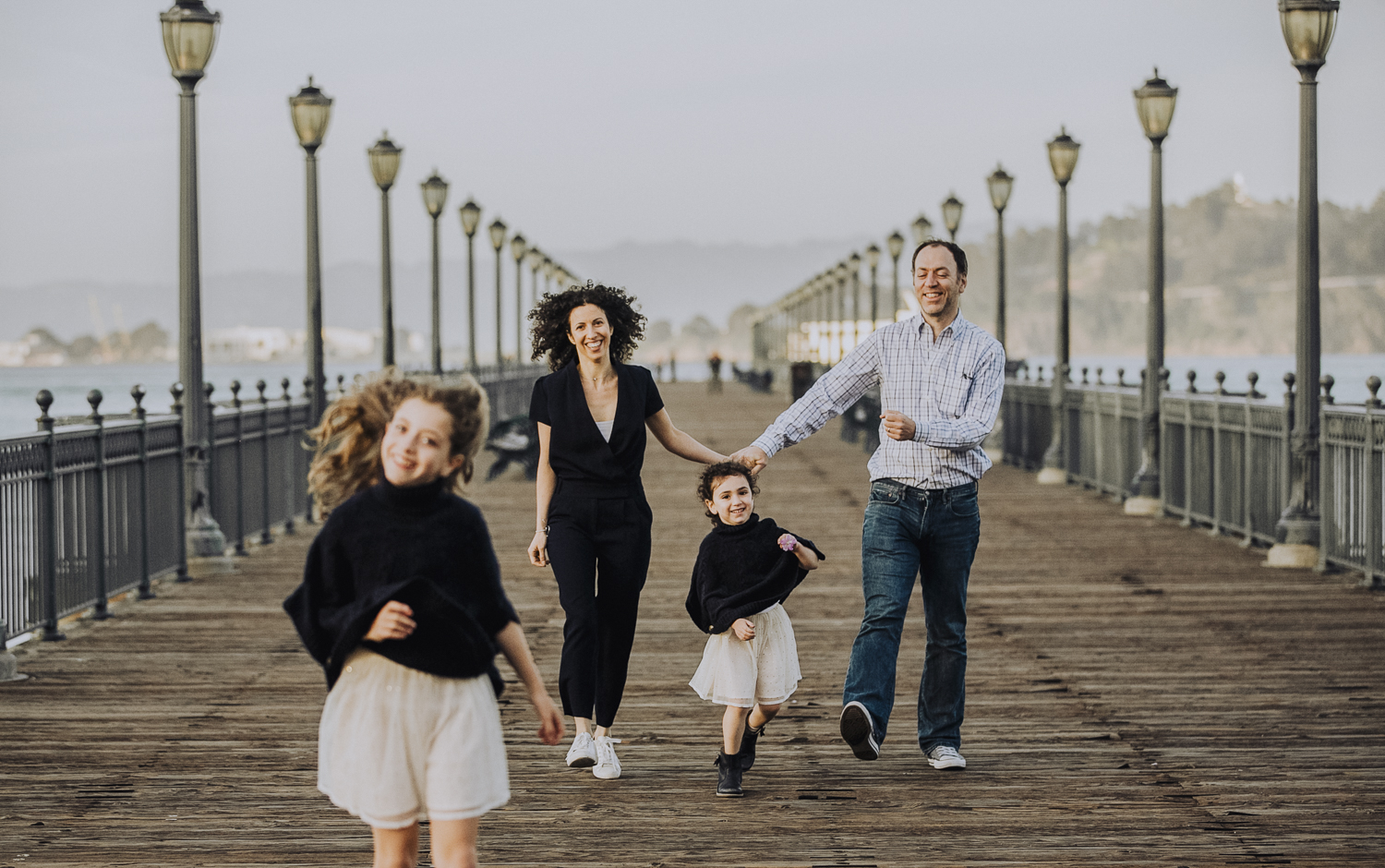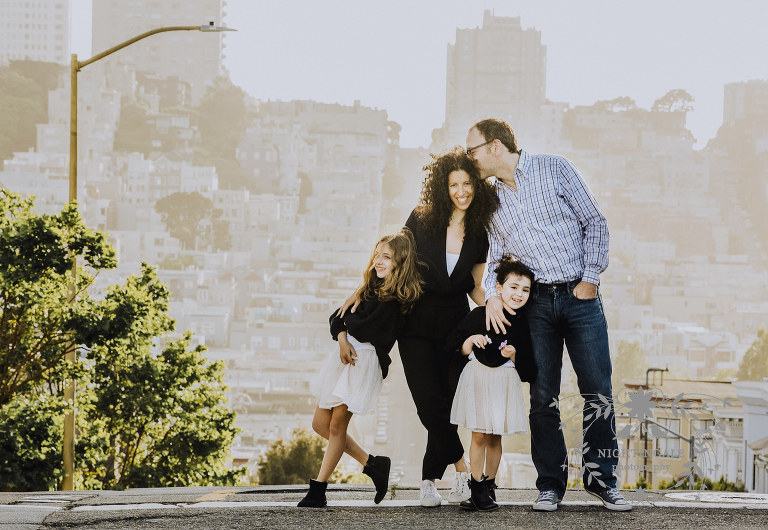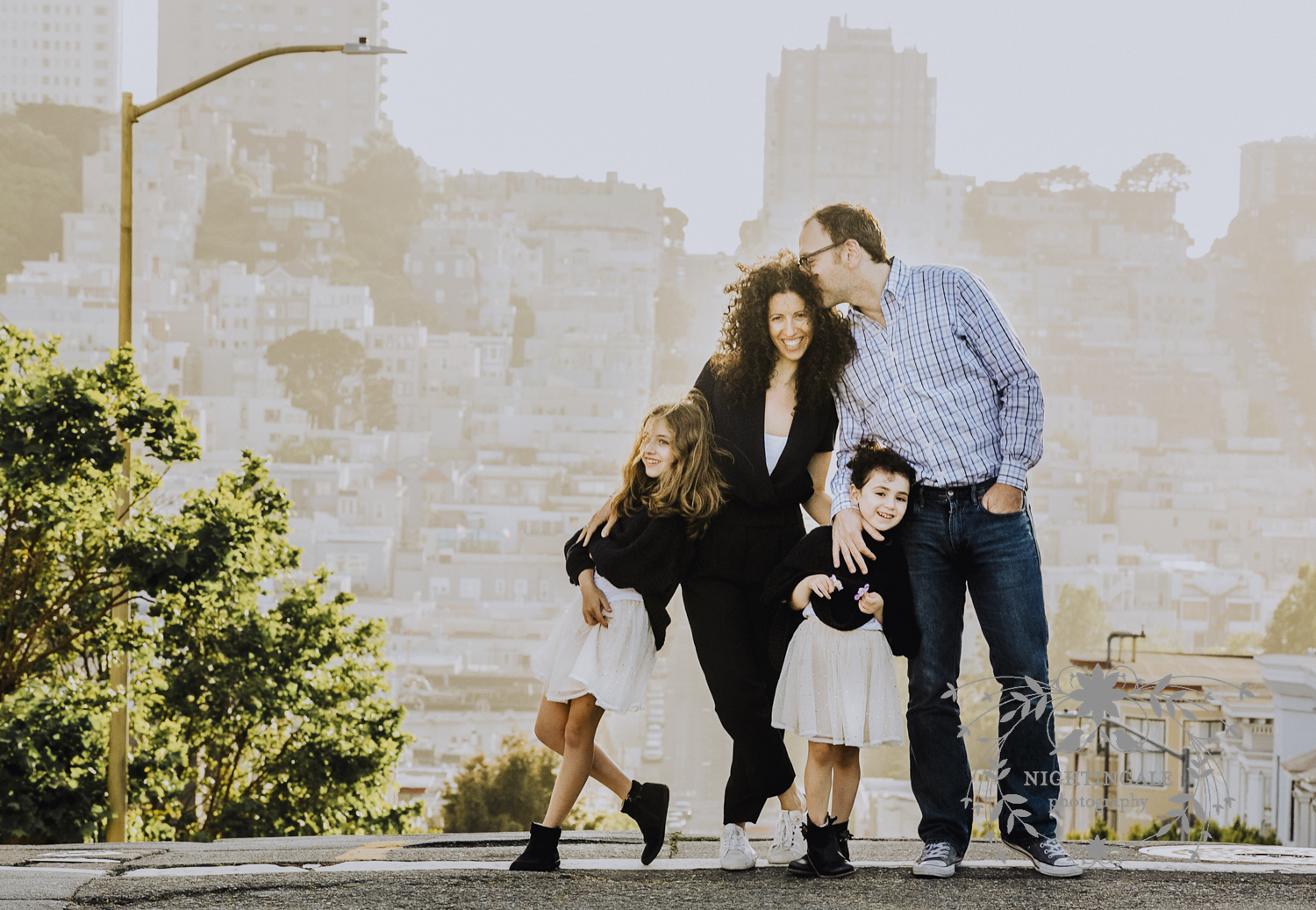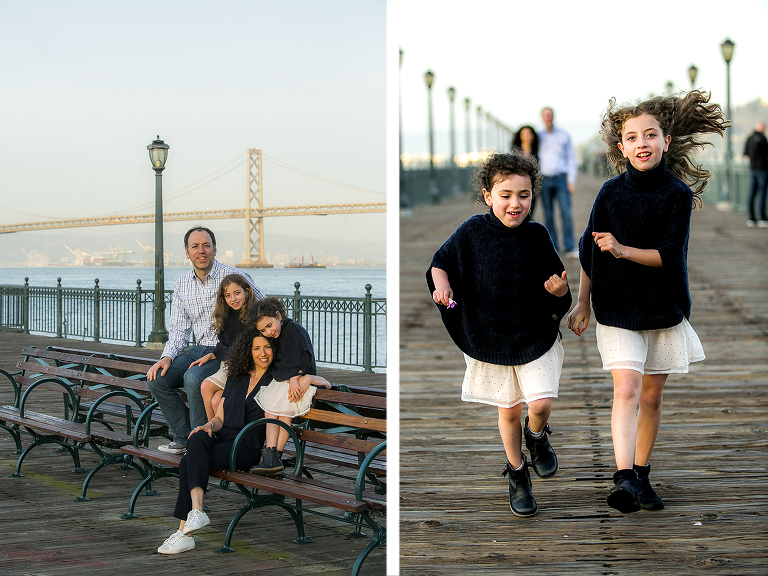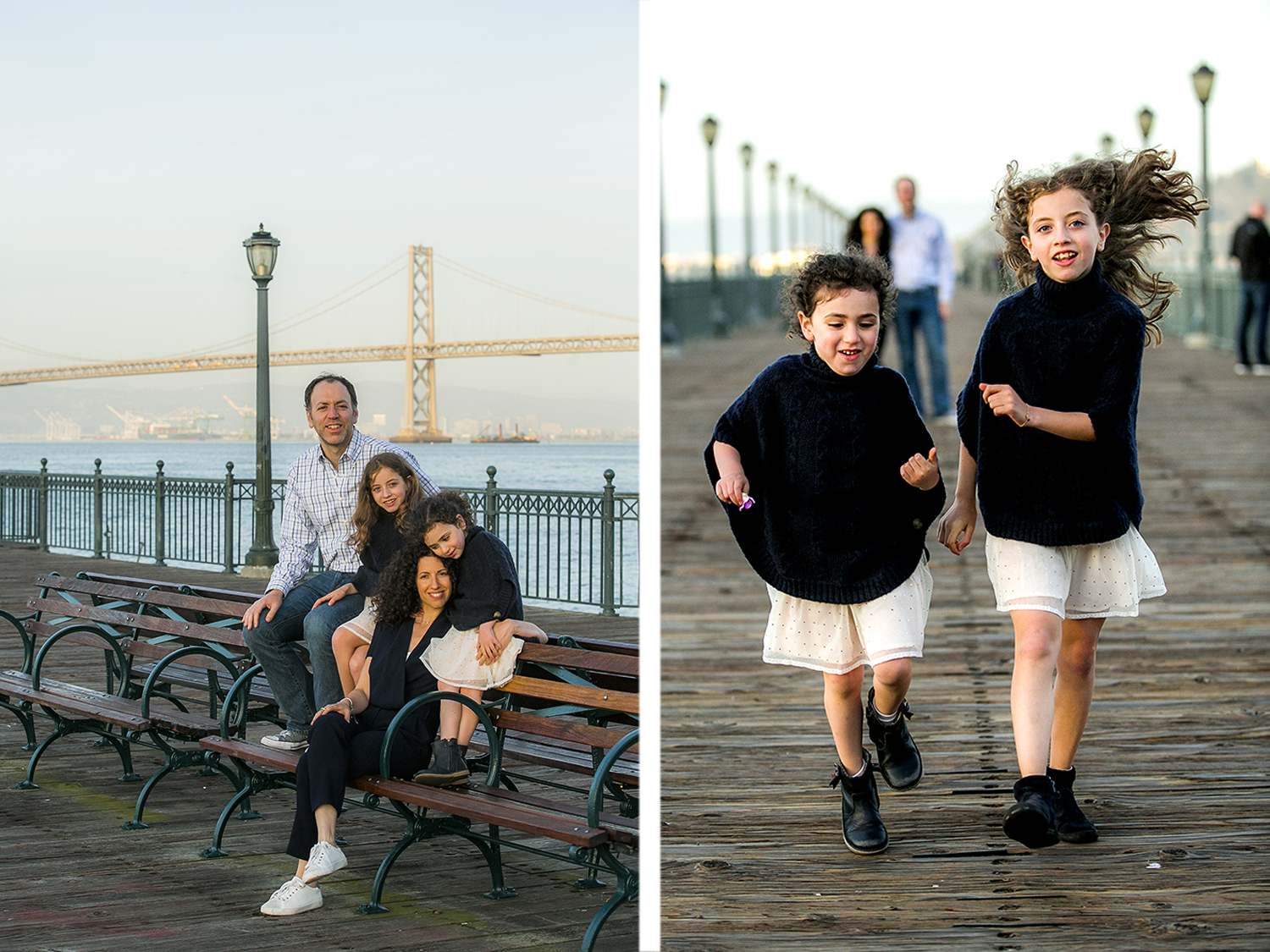 ---
Ready to make family memories? Pack the kids and head to San Mateo County to play at the beaches in Half Moon Bay. The rural atmosphere is so quaint and the beaches are quiet and pristine.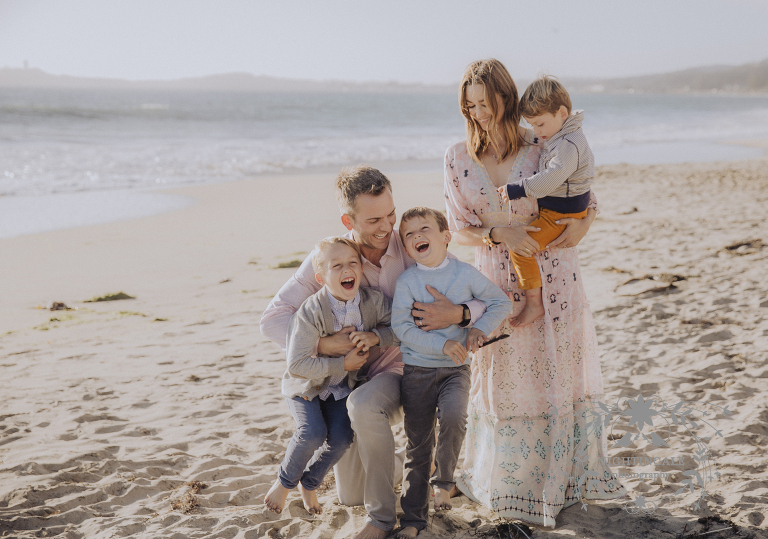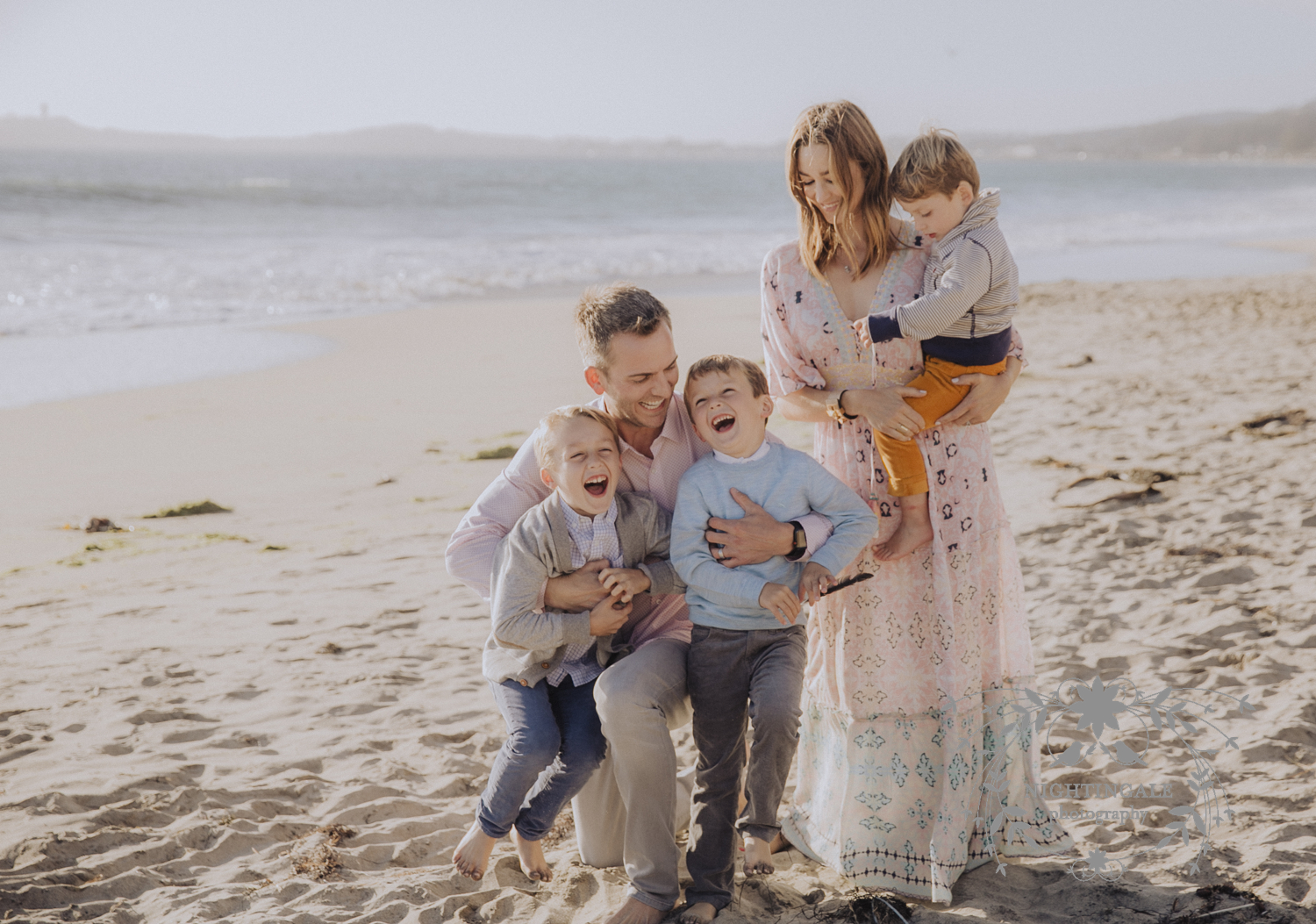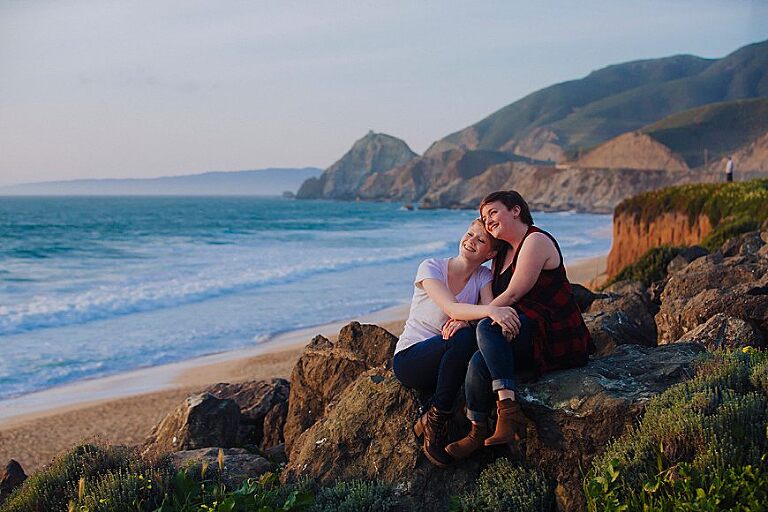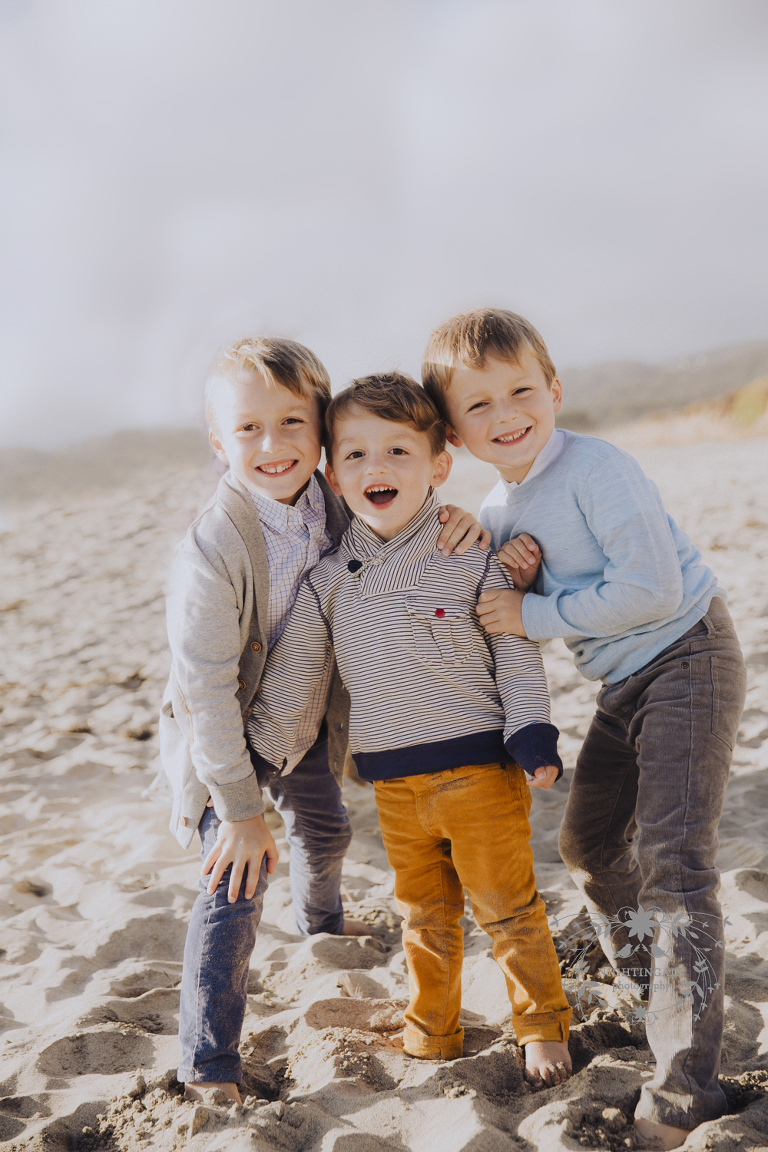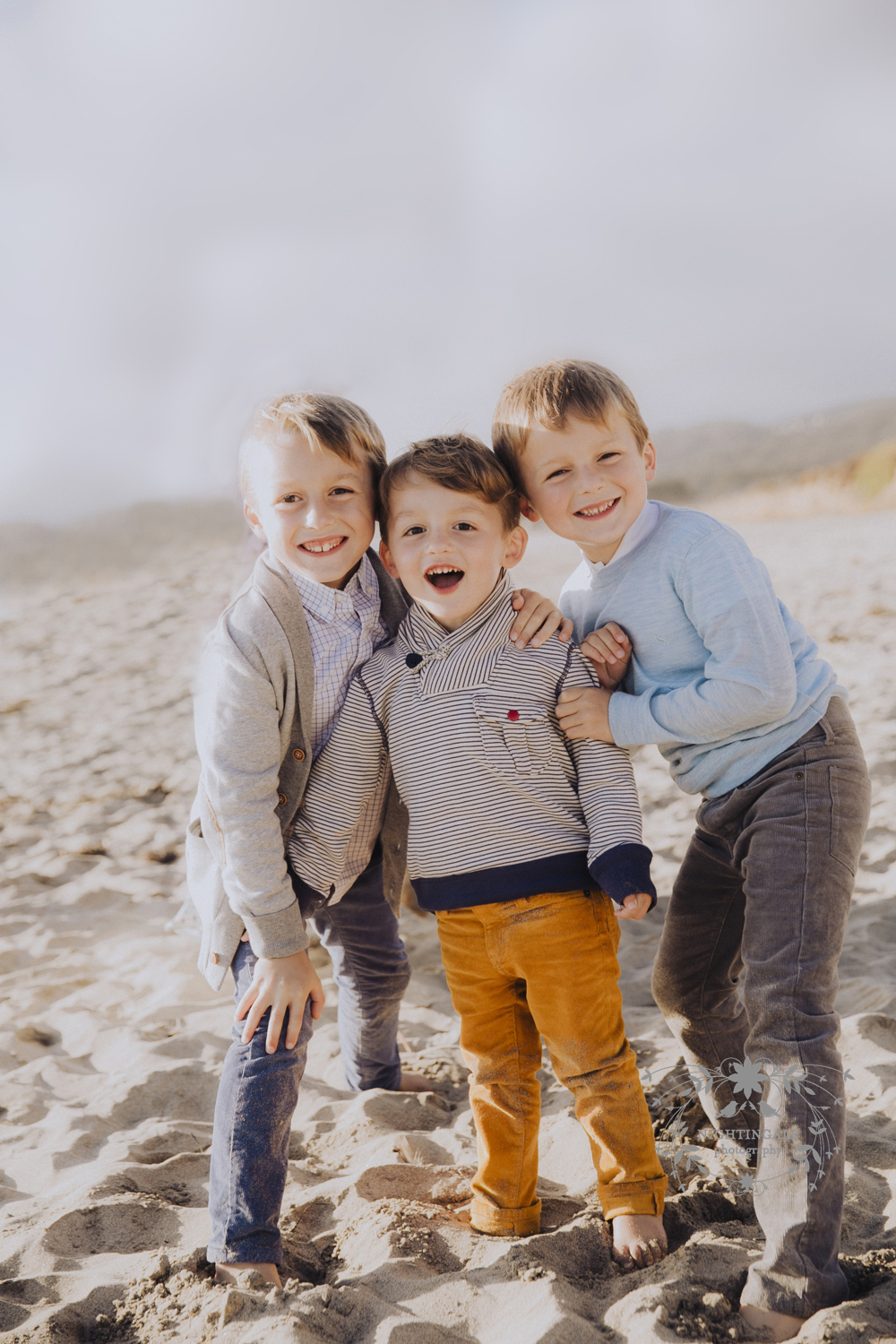 The Palace of Fine Arts in San Francisco's Marina District is a stunning option for maternity, engagement, couples and wedding portraits. You will never regret including this historic landmark in your photos. Better for older kids or couples.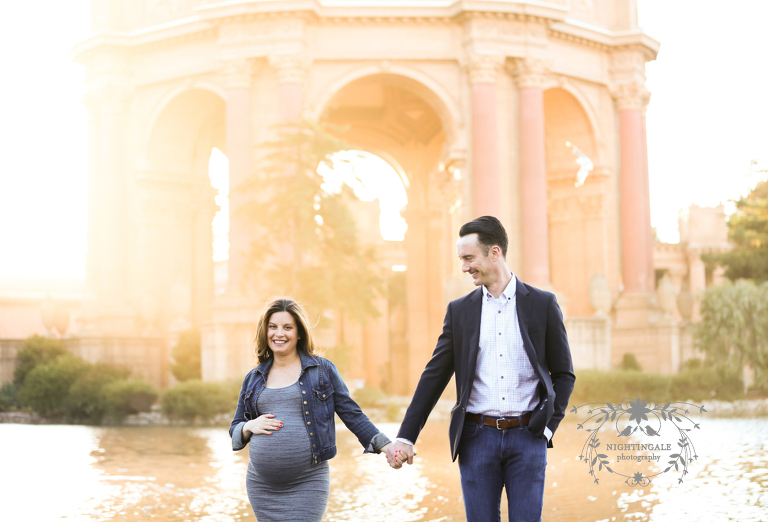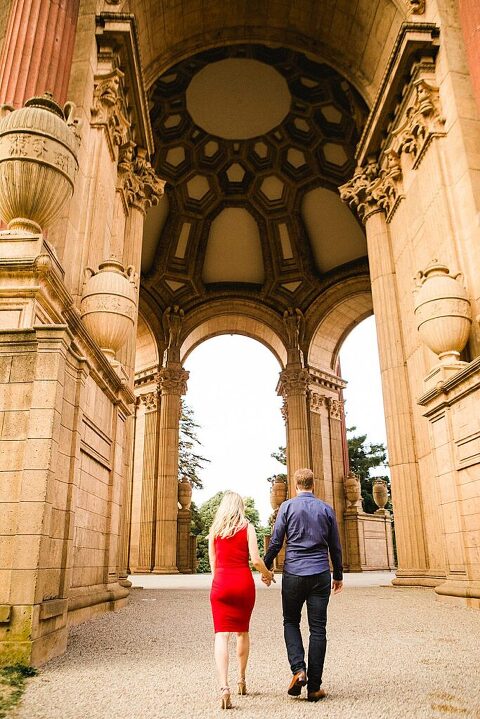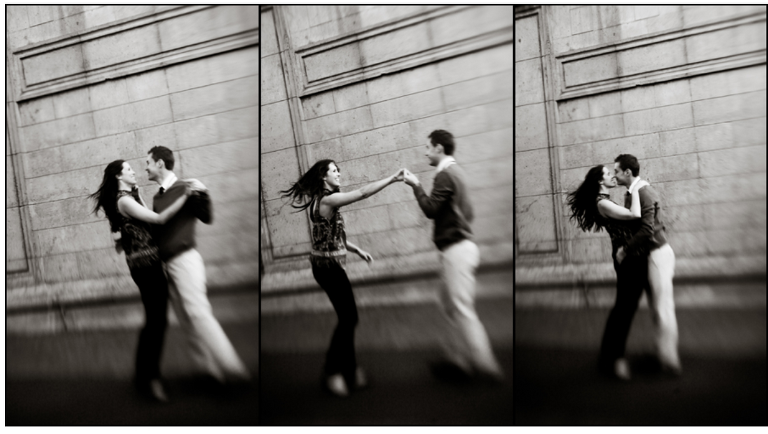 There are so many San Francisco Bay Area locations to choose from for this year's family pictures. Can't wait to hear what you decide! Christina