Which session type is right for you?
On-location sessions
The Golden Gate Bridge, riding a cable car through town, strolling through the trails of Mt. Diablo, your children feeding the animals at Tilden Park, these are all places with beautiful backdrops to capture your family in an outdoor setting. Do you feed ducks at your favorite pond, or hike a trail every weekend? Do your children have a favorite park where you go often? Just imagine being able to catch your families genuine faces of awe while taking in the breathtaking views, or familiar places of the Bay Area, it is a moment you will treasure for a lifetime. Book a location session and let us work together to document your family in a scenic setting your family can cherish forever.




Lifestyle sessions at home
Lifestyle sessions are perfect to capture your child in their element. We plan the session totally around their interests. Think about jumping on the bed, sidewalk chalk, swimming, playing tea party with a sibling, or doing whatever your child does, right at home.
Capture those moments that only you as parents get to see, in photos. Lifestyle shoots are timeless. You will look back at the photos and remember your children as they were. When you kids ask you when they are older, "Mom, what was I like as a child?," you can show them.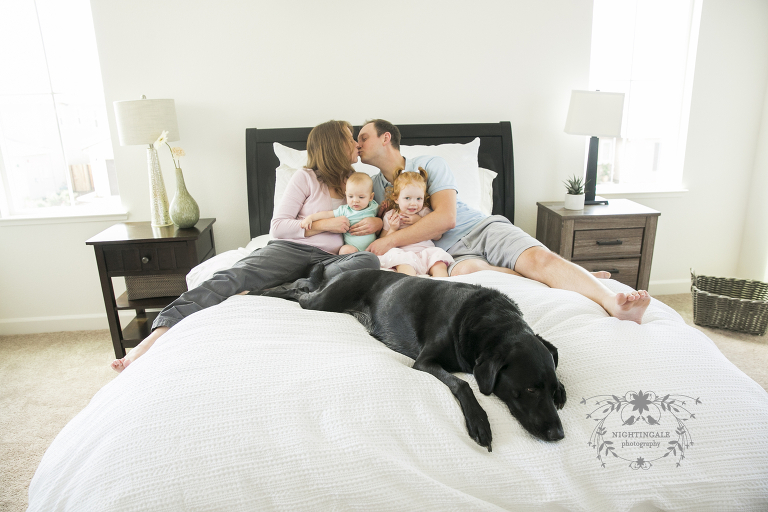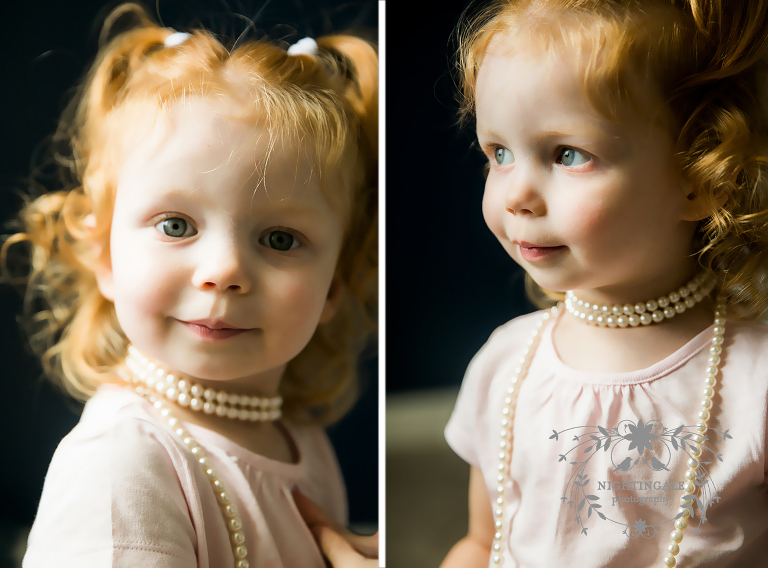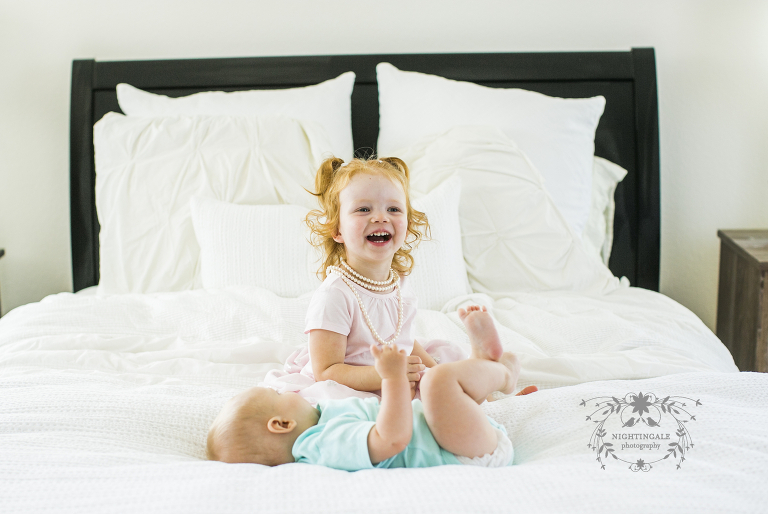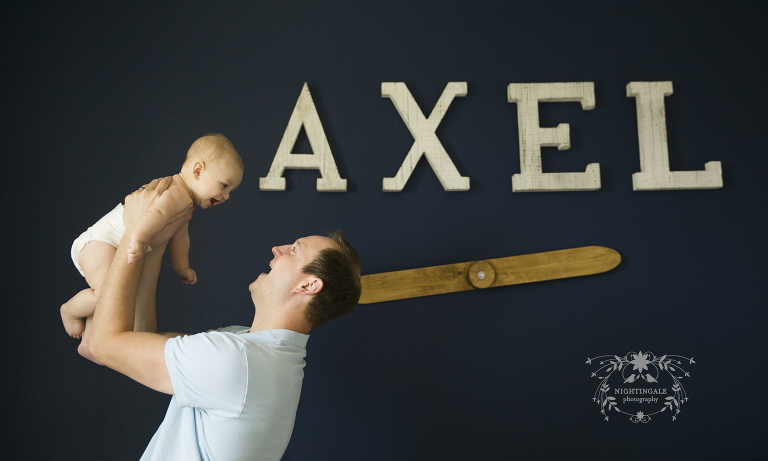 There are only 14 Saturdays left before 2018 comes to a close, so don't hesitate to reach out and schedule your session!
Contact me with any questions and to book your family portrait. I can't wait to catch up with everyone.
Christina Hernandez | 510-338-2997 | christina@nightingalephotos.com | nightingaleportraits.com
Check out my latest family sessions: nightingaleportraits.com/blog
Engagements and weddings: nightingalephotos.com
Professional business portraits: nightingaleheadshots.com