Outdoor family portraits are an incredible and memorable opportunity to connect with those you love.  Photos stop time in its tracks and let us revisit moments we might have forgotten otherwise. If you have been waiting for the perfect time for your family portrait session, don't wait, just do it. We don't need perfection to capture love.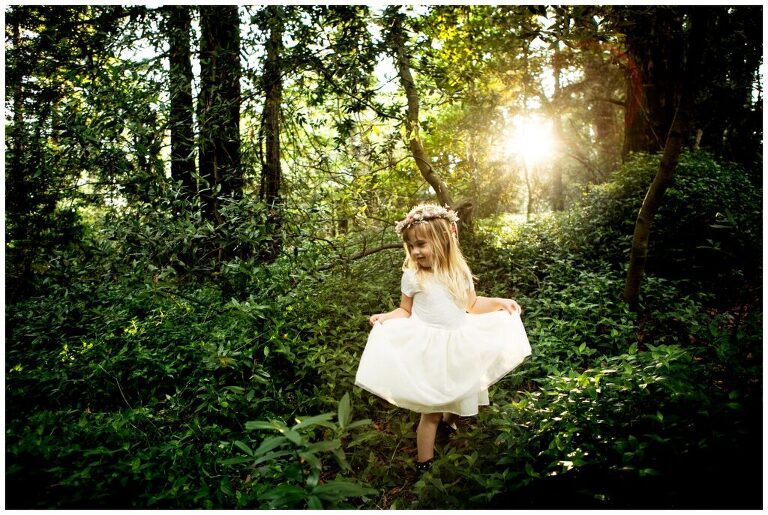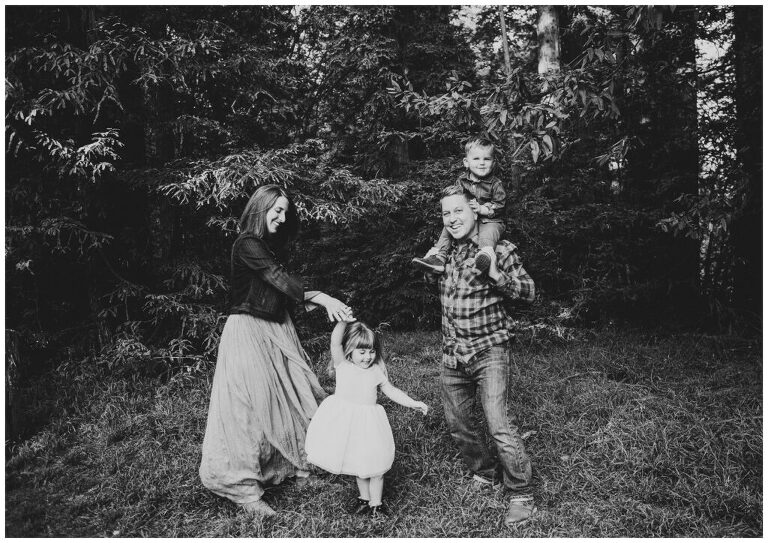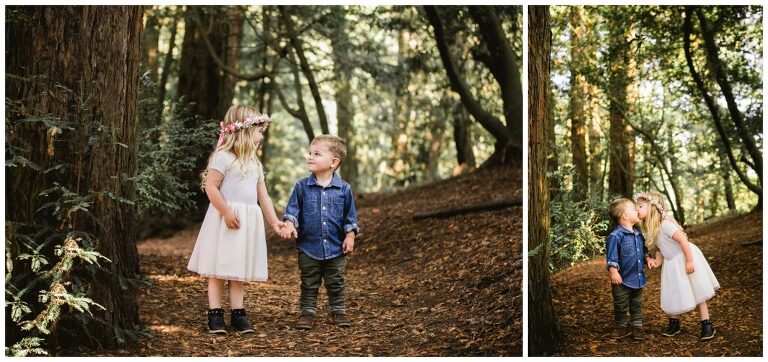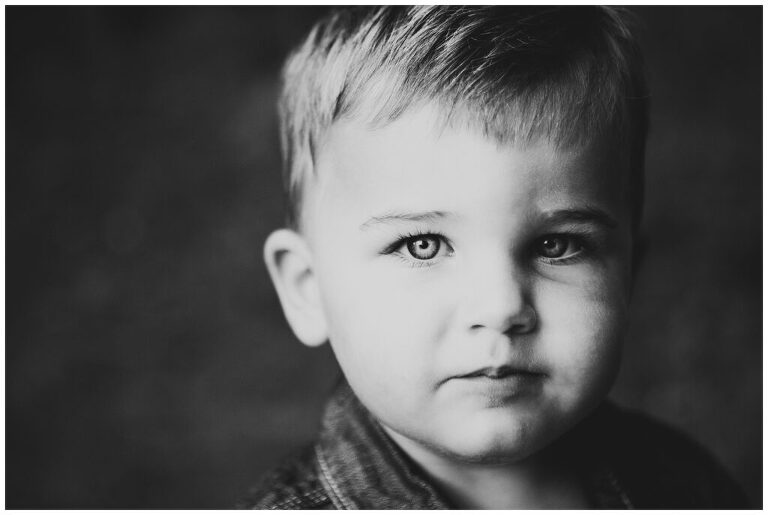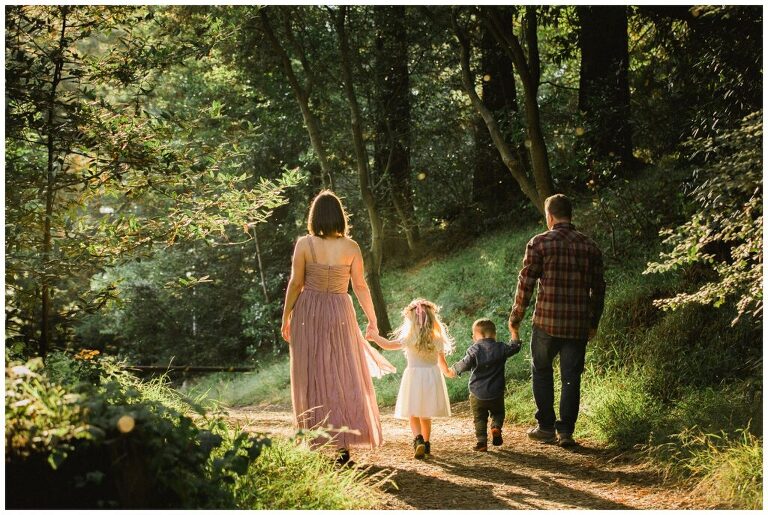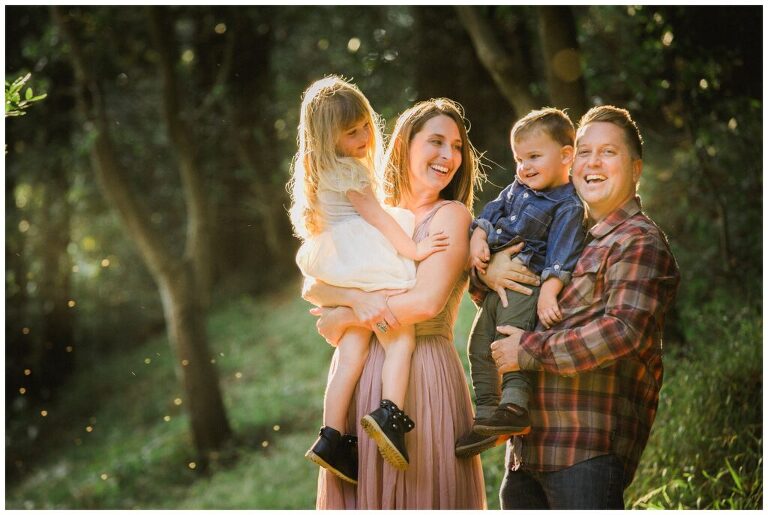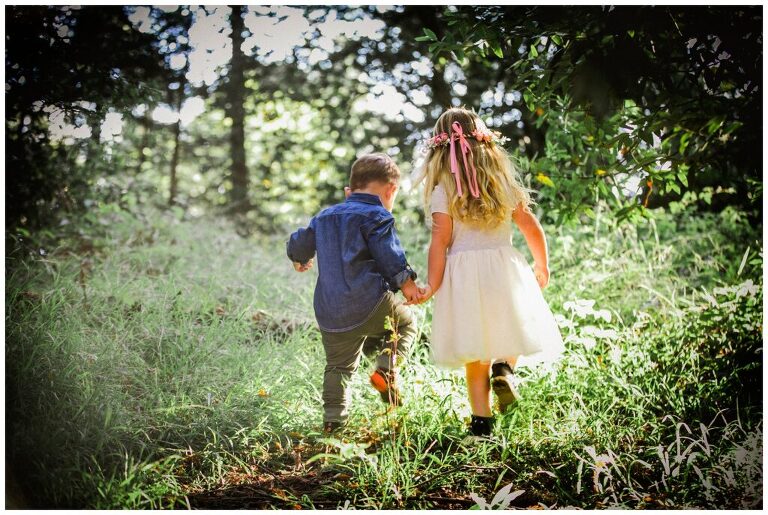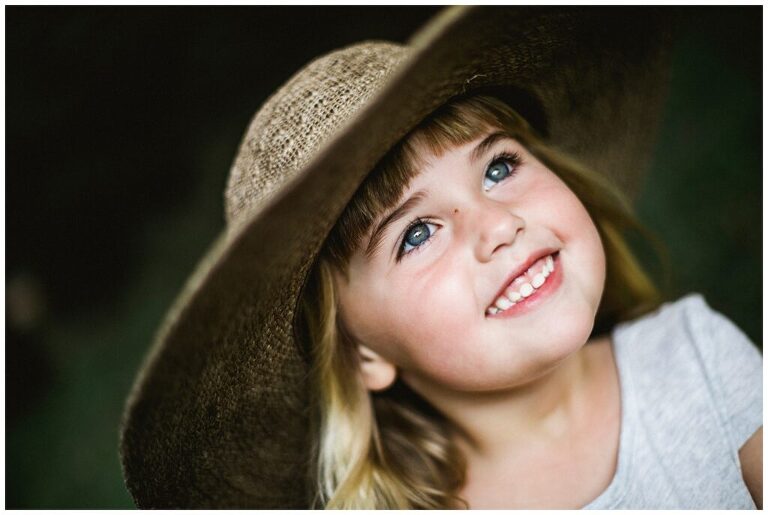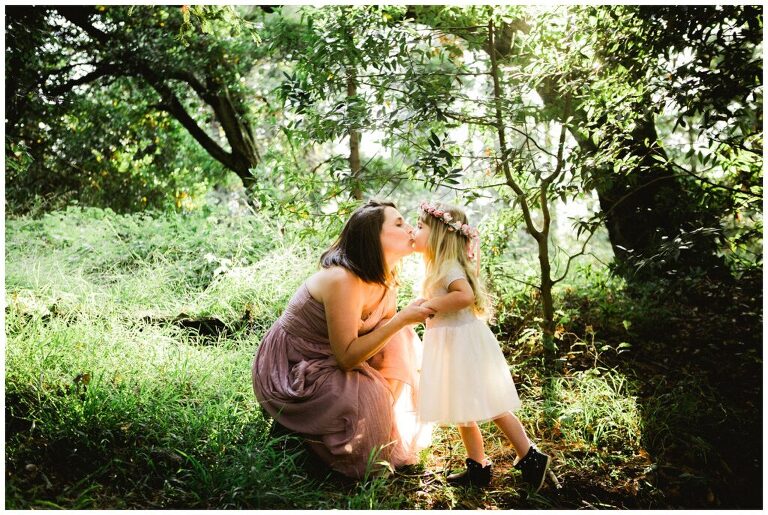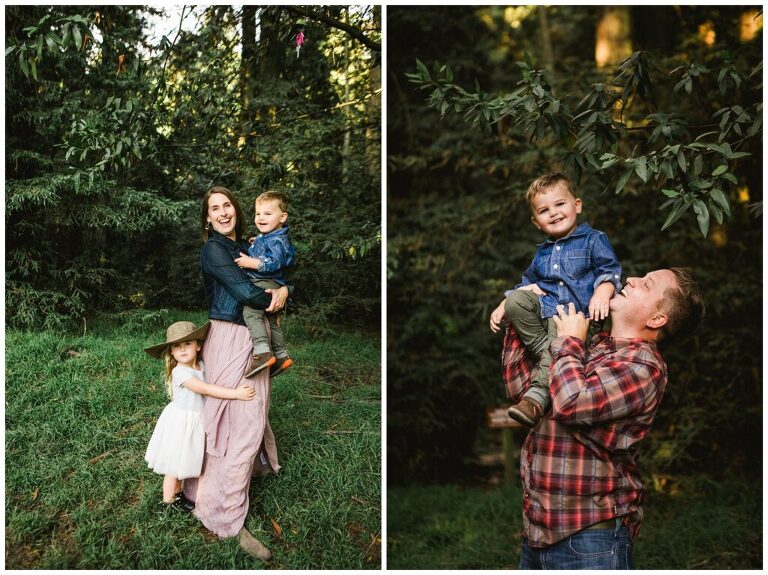 Having survived this crazy year, families tell me that one of the miracles of shut down has been to reconnect with their children. Many of us have stopped our crazy pace of life and learned how to share time together. Although it certainly has not been easy, many relationships have become stronger and closer and it is a wonderful opportunity to celebrate what means most to us: our family. 
The Mullen family wanted an outdoor photo session in the beautiful Oakland Redwoods. Oftentimes people think the best redwoods in the San Francisco Bay area are Muir Woods, but I beg to differ. The redwoods in the Oakland hills are perfect for families. They offer ample parking and uncrowded trails with easy access. If you love the redwoods like I do consider a session in the East Bay Regional Parks.
I also wanted to answer some frequently asked questions:
How can we take good family photos outdoors?
If you have ever tried to take outdoor family portraits yourself, you might have been challenged by a cluttered scenery or ugly lighting. Part of my expertise is finding beautiful locations for my families with unique, flattering light.
What should I wear for a family photo shoot outside?
Plan for the weather. Nothing is worse than being miserably uncomfortable in a perfect outfit. If you're planning an outdoor session in January, think about coats, gloves, and hats. In the summer, dress in layers that you can easily take off if you get too hot. I also always send my families an inspiration board to learn how to combine patterns and colors for a comprehensive look.
As far as choosing wardrobe colors, think about the final product. If you are having a family photoshoot with the intention of hanging the mounted or framed photos in your living room, then think about the color scheme in the room. What colours would work well with your décor?
Similarly, if you are having an outdoor family session so that you can get some fun photos of the children and plan to hang the pictures in their bedroom, again, what colours would work well with the room's colours scheme? Complementary colors will ensure that the pictures fit perfectly in the room and will enhance the colour scheme that you already have.
What is the best time to take pics outside?
That often depends on the location. If we have sun cover, such as the redwoods, I can usually photograph anytime of day. If we were in an open space such as a field or beach, I like starting the family portrait session 30 minutes before sunset. That allows for warm beautiful light known as the golden hour.
Don't hesitate to contact me about your family portrait session. There is no perfect time so let's just do it. We will be silly, play games, run around and hug. Let's capture your special people.