Some of my fondest memory as a child, and as a parent, were times spent at the beach. Cool water, sandy feet and the warmth of the sun bring me back to great times. This Summer, consider some of these tips when
photographing your kids or friends at the beach. Whether you go to Santa Cruz, Half Moon Bay, Carmel or Alameda, great memories can be made.

 1. Get them moving! Nothing creates a more delightful photo than true emotion. Get the kiddos moving in the waves and get ready to capture their delight. 
2. Consider a graphic black/white portrait. Using the water or sky, as a large negative space, let your subject stand alone in a dramatic black/white photo.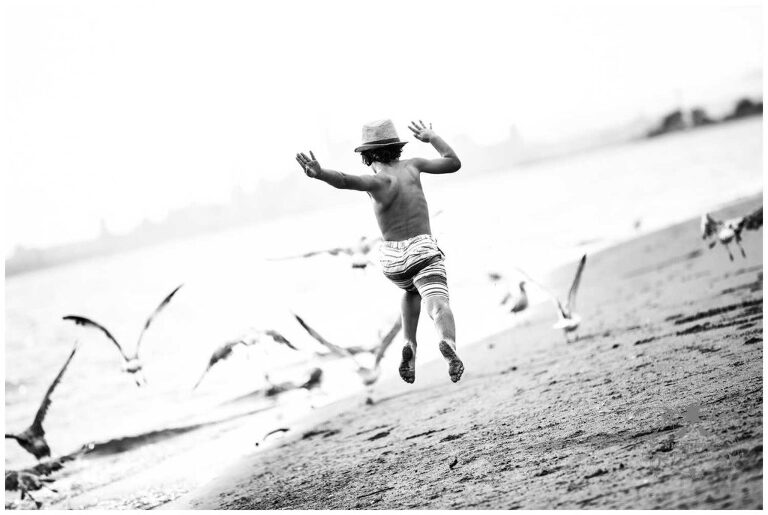 3. Try a silhouette. Expose for the brightest portion of your frame, like the sky, and let your subjects go dark. Make sure your subjects have plenty of negative space around them so they can easily contrast with the background.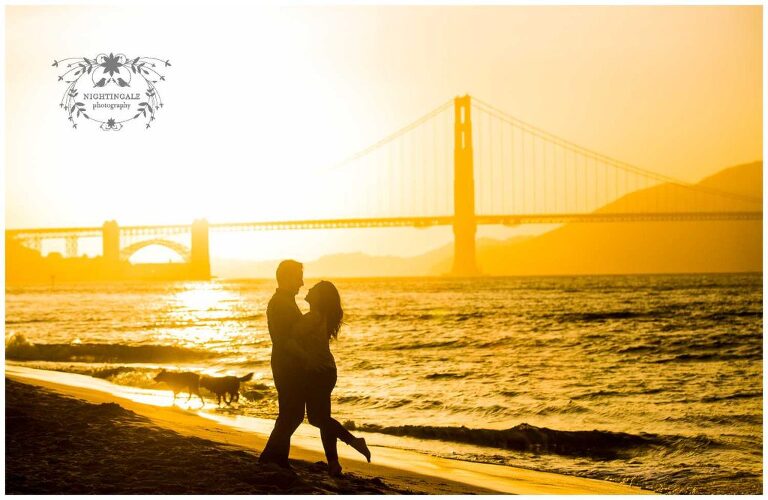 4. Remember the details. Those chubby legs need to be photographed. You will miss them one day! Even the detail of a sandy shoulder brings us back to time spent as a family.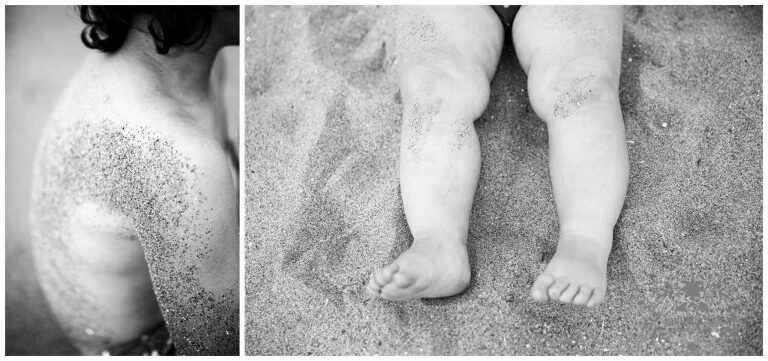 5. Photograph a child/parent relationship. Get goofy with tickles, swinging or a gentle hug.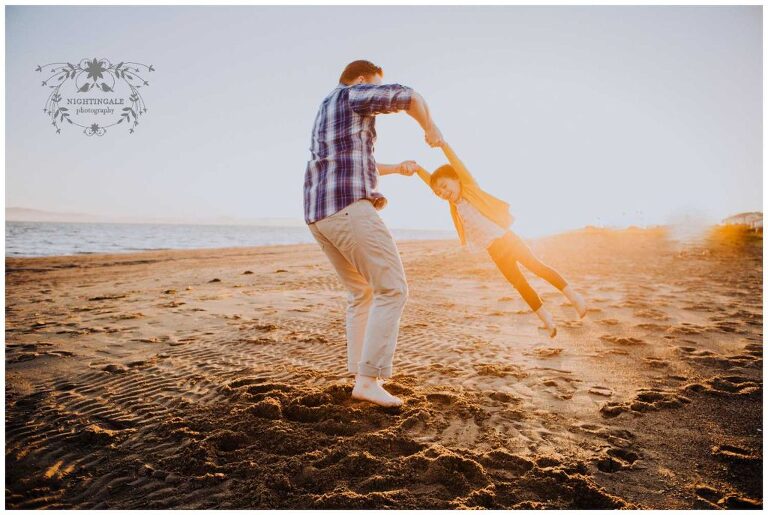 6. Last but NOT least: Photograph in the "golden hour." My favorite time is 15 minutes before sunset and 20 minutes after. This stunning glow brings dimension and beauty to photography.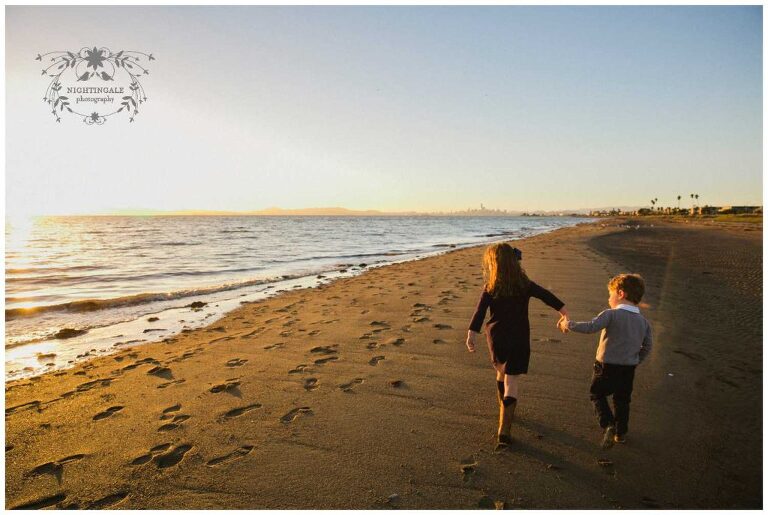 Meet me at the Beach
Now that you know how to photograph others at the beach, let's get you in the portraits, too. Alameda Beach is so close and perfect for family memories. Family Portrait Sessions this summer are weeknights, beginning about 7:30p. 
Click here to learn more!