It always gives me such pleasure to be contacted for baby pictures. In this case, my handsome subject was none other than newborn Beau. His doting parents wanted to make sure his first weeks were documented in a natural, lifestyle way, at their lovely downtown Oakland home. I take pride in capturing moments at home with new families. The way Mom gazes at baby, the playful antics of Dad. Just relaxing on the bed tells the story of connection and pride.
When your baby is born, whether they were early or late, your first or your last, only one thing is certain as your baby grows.  They change. They change dramatically and you dont ever get that time back.  As you settle in at home with your new bundle of joy remember this time flies by so quickly. I always recommend capturing the full first year with me to document all the milestones. Thank you for allowing me to be your very first professional photographer, baby Beau!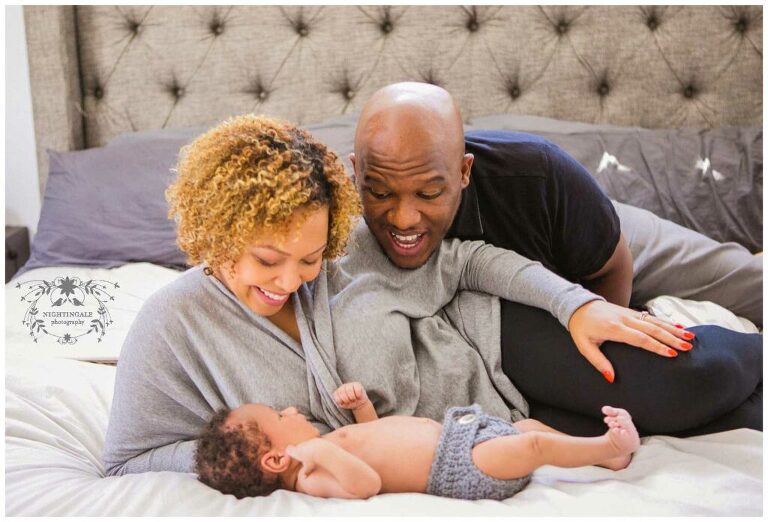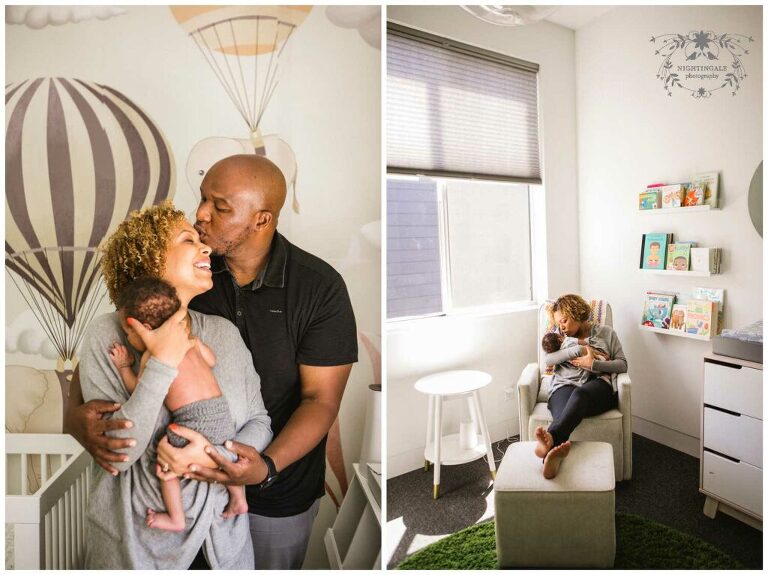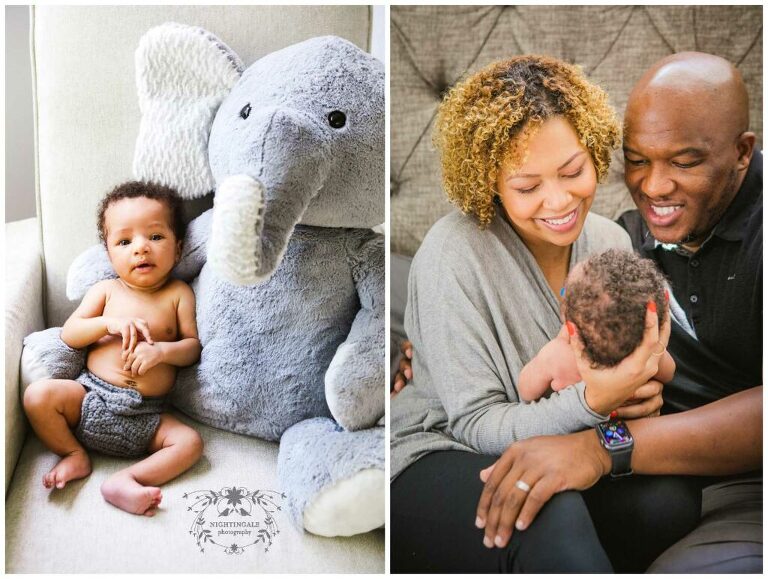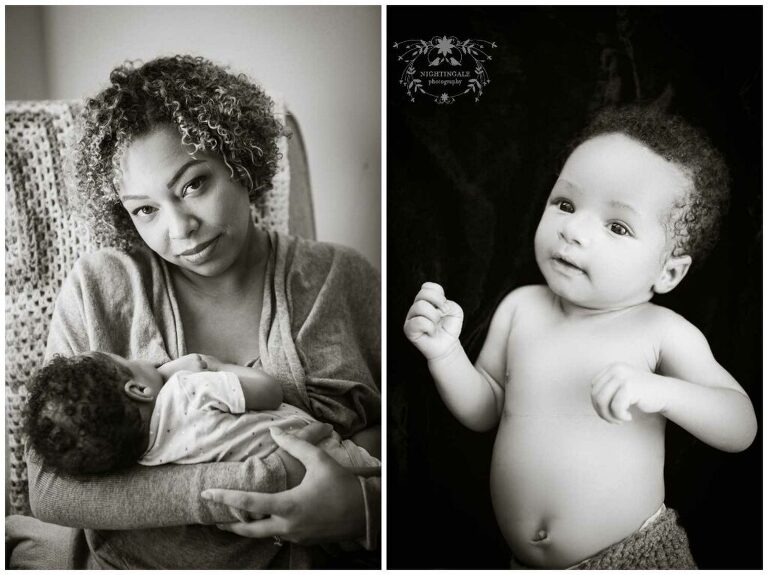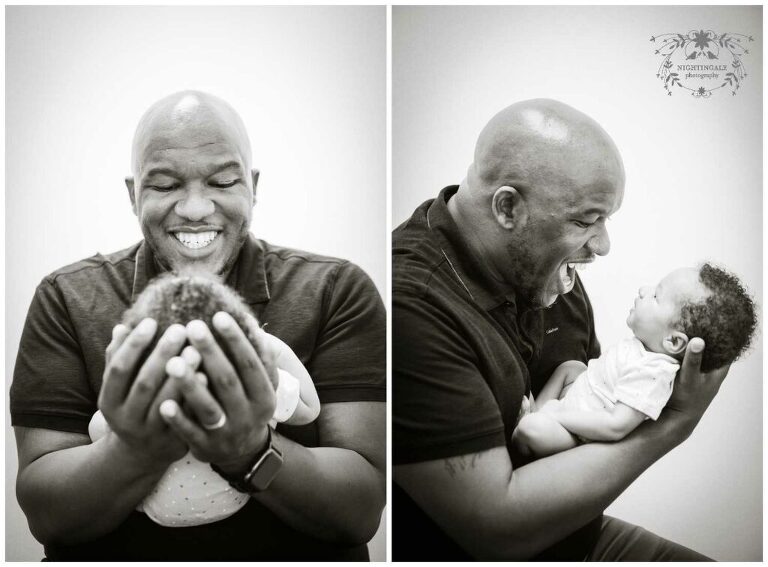 If you are looking for more information about newborn photoshoots and baby pictures in Oakland, Berkeley, Walnut Creek, San Francisco, San Jose or Palo Alto, I would love to connect! Feel free to see more of my lifestyle newborn sessions here. Happy 2020!