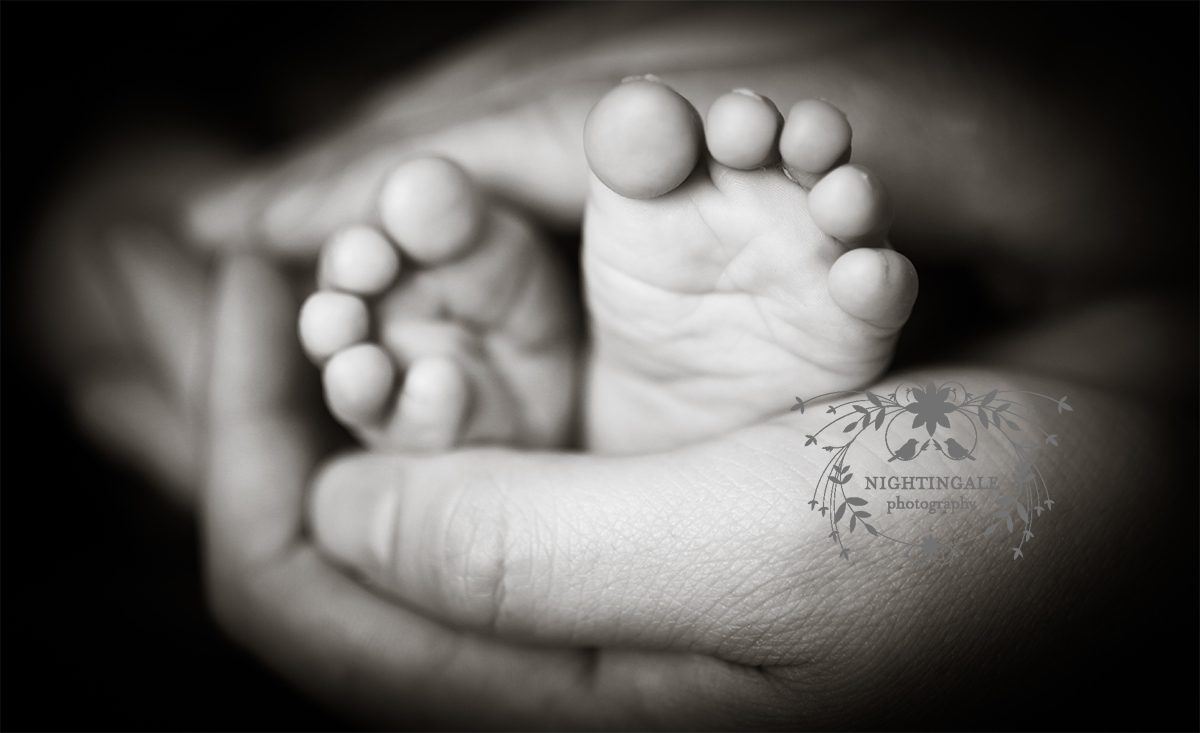 Tips for Booking Your Newborn Session
When it comes to booking your newborn session, there are a lot of questions about how the process works. Since your new little peanut isn't here yet, it's hard to figure out a schedule. Here is what we suggest:
Contact us during the beginning of your third trimester to set a date for the session. The best time to schedule the session for sometime within two weeks of your due date. Babies are wonderfully groggy and sleepy during this time, which makes for adorable images. This also makes it much less stressful for the parents, who a lot of times have a hard time hearing baby cry or fuss. Trust me, I GET that!
Keep in contact with us as your pregnancy comes to a close so we can be prepared. After the baby is born, give us a call or shoot us a message so we can make sure that one of the dates we have set will work out.
Newborn sessions always take place in the comfort of your home. I bring some soft wraps for baby, but the focus is on the relationships and natural beauty. Please contact me with any questions at all. I can't wait to photograph your new baby! Christina, christina@nightingalephotos.com, 510-338-2997