An Update from Nightingale Photography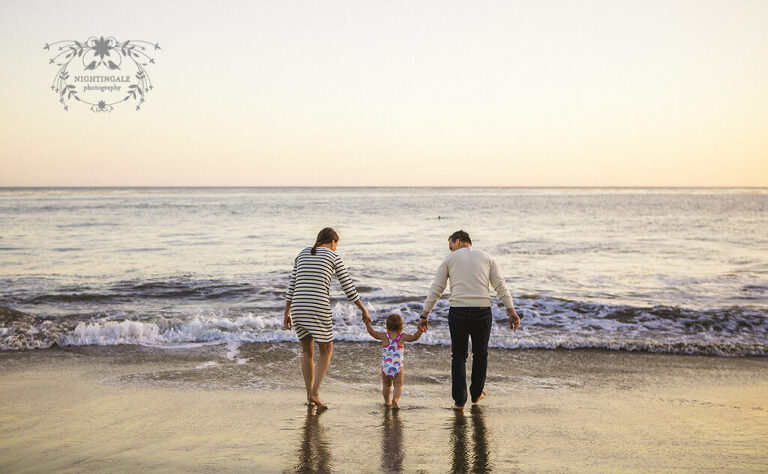 Well, this has been an interesting week for all of us. Like everyone else, I've been doing my part to work from home, go out only as necessary in an attempt to flatten the curve. As if isolating isn't stressful enough, I can't even imagine the challenge of homeschooling so many of my wonderful families are dealing with. I applaud you all!
Obviously, my Spring Sessions are postponed and all portrait sessions will be rescheduled to a later date. I'll announce when I know we can move forward. If you have any questions about a session you signed up for, or for an individual session, please don't hesitate to contact me. If you've missed my attempt to reach out, always feel free to contact me. The good news is there is no bad time to photograph your child, so I hope to see all of you VERY soon.
As part of my 10th year of business, I hope to share and celebrate some of the local women-owned  businesses that are currently still serving our community on-line. So, I'll start with Red Oak Realty, a great business I've admired for years.  One thing about this latest disaster situation is that we're all in it together, really all of us. And we will get through it together. Christina