For this Oakland family, they wanted their newborn photos to be natural, authentic and organic. They planned it so the grandparents could be there, as well! I always encourage inviting special family members to participate in newborn sessions. Some people recommend that the newborn pictures be taken right away in the first week, I think it's fine to do in the first two months. I especially want parents to feel like themselves, as well. As you can see, the family dog made an appearance which I absolutely love!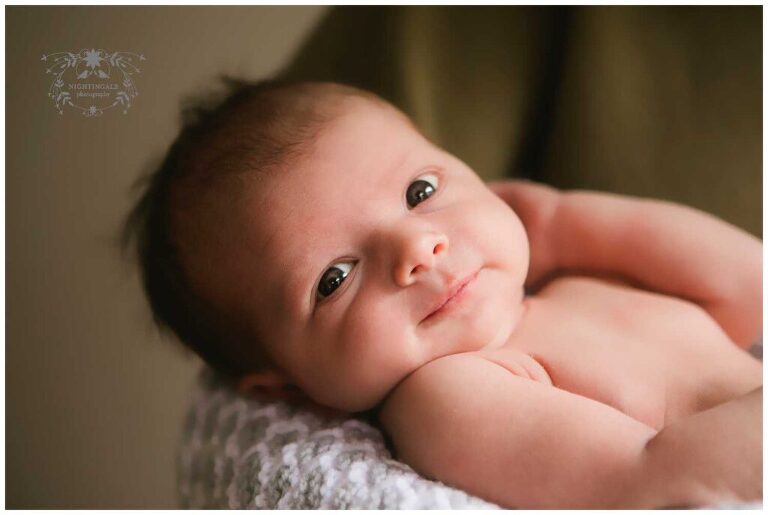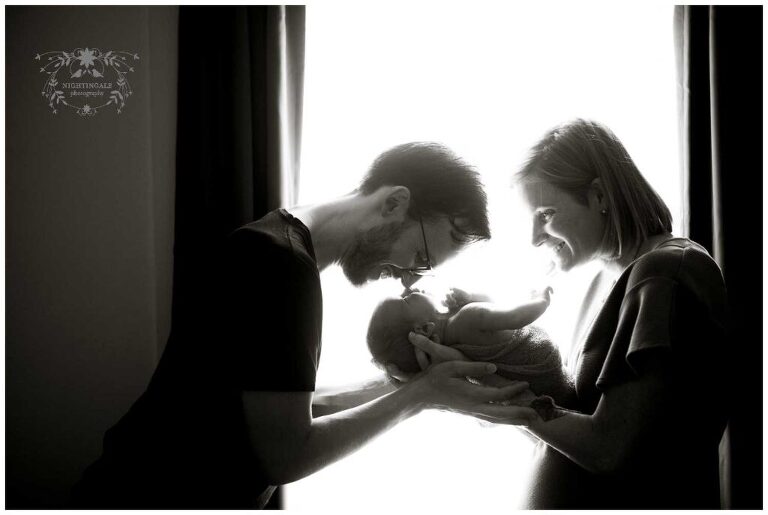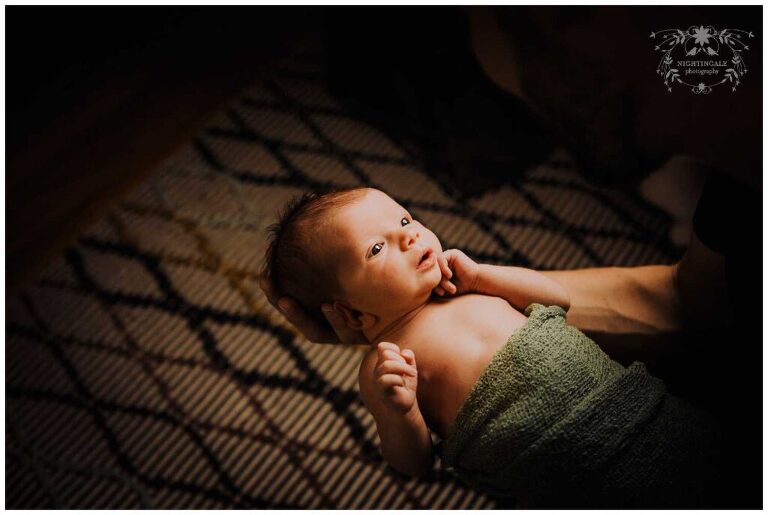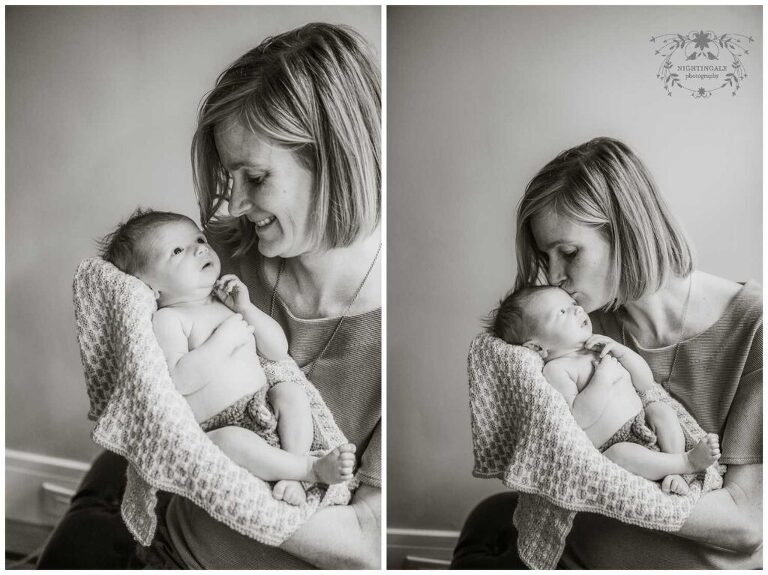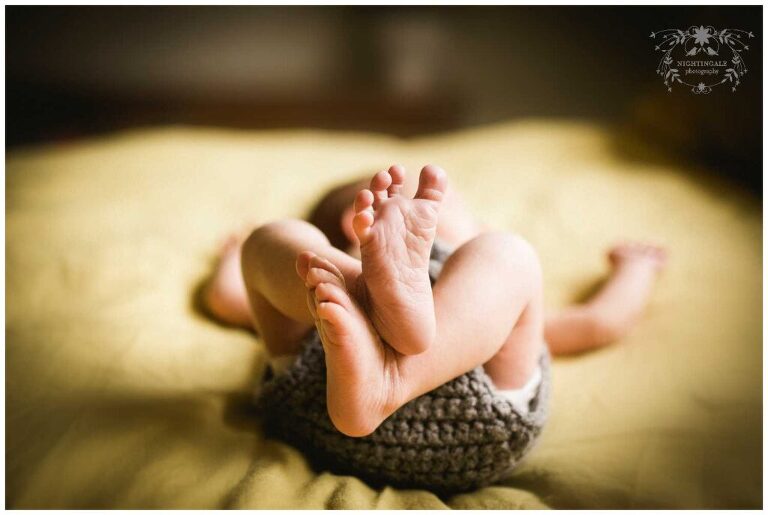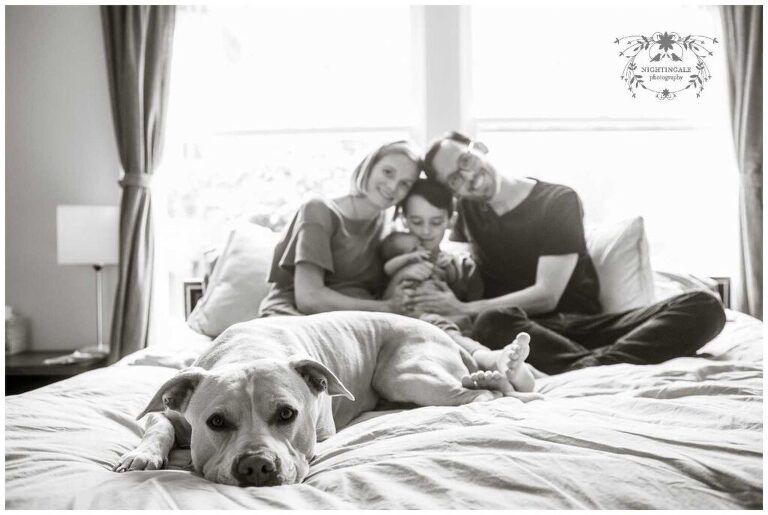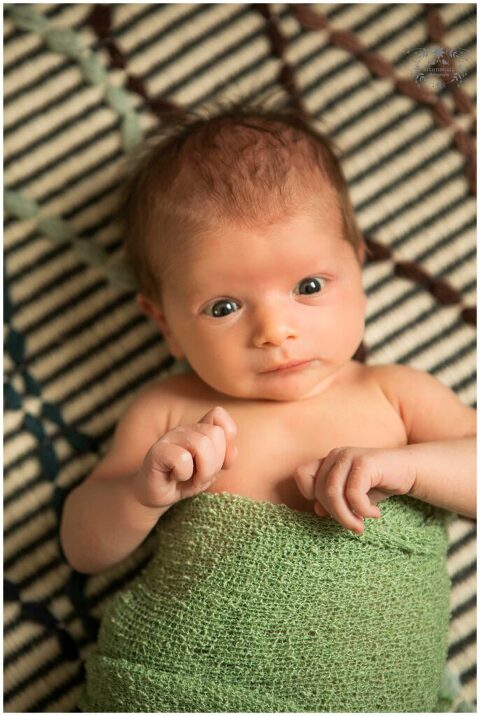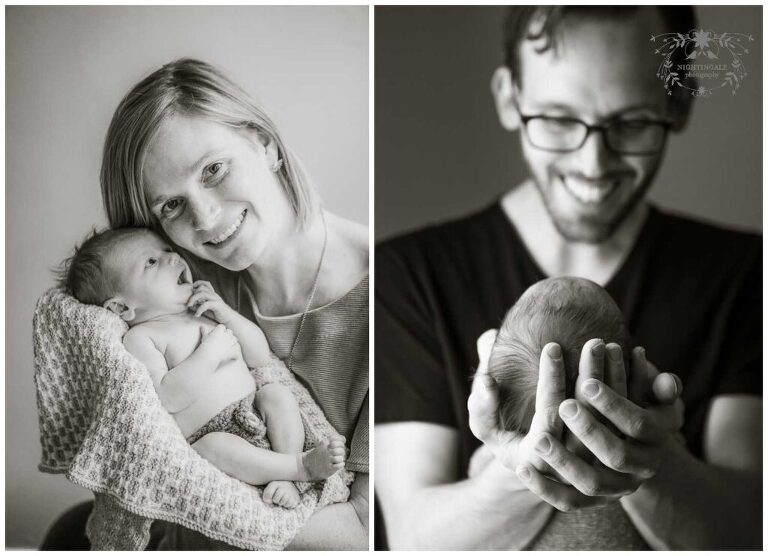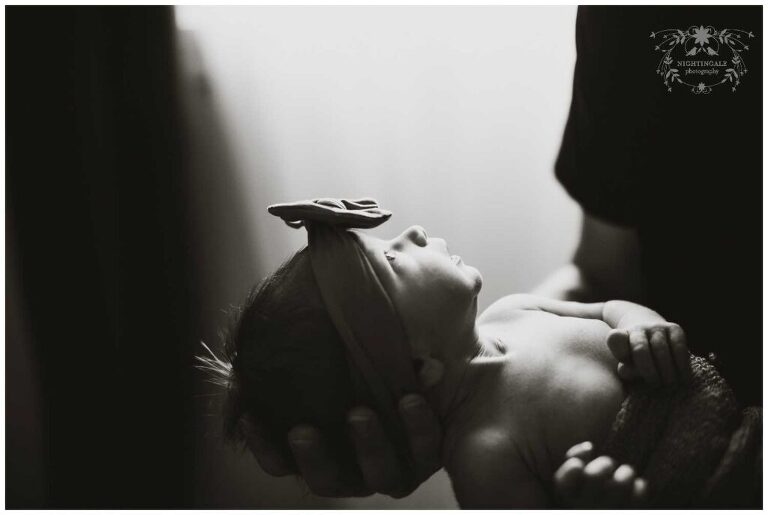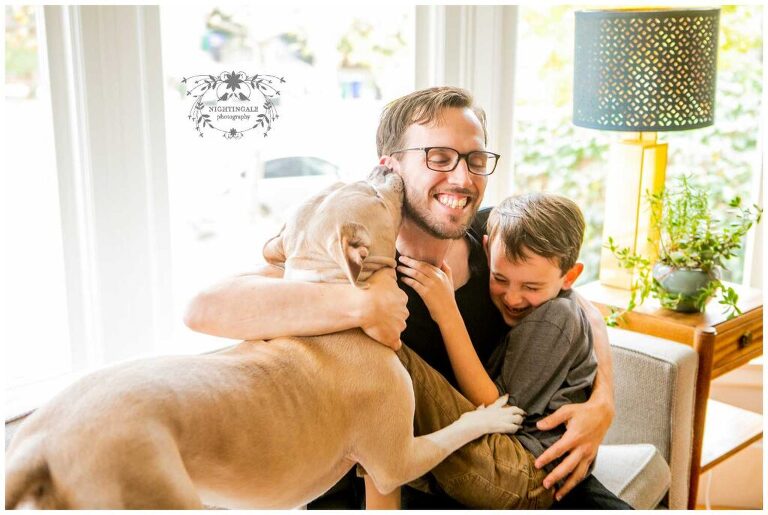 Here are some tips for your home family newborn and baby photos:
Try to arrange your session so that it overlaps with naptime. It's also a good idea to try and feed your baby just before the session starts.
Try and keep your baby awake for at least 1 – 2 hours before the session.
Avoid having to unnecessarily dress or undress baby once the session starts. Props and accessories should be easy to add / take away.
The room / studio where the session will take place needs to be warm enough for baby.
Make sure there is enough natural light in your selected room if the newborn shoot will take place at your home.
White noise or womb sounds can have a calming effect on the newborn during the session.
Have pacifier at hand if your baby uses one.
Have fun and relax! I would love to hear from you if you live in the San Francisco Bay Area: Oakland, Berkeley, Walnut Creek, Palo Alto or other towns.