This San Jose Maternity Session was very special to me because I was the couple's wedding photographer as well. It is so rewarding to get to know a couple, photograph their engagement session, their wedding and then the maternity session! Later, you will see their darling baby and how he's growing up so fast. I love that they have an incredible appreciation for photographing their milestones so generations after them will also be able to see the history of their family.
Why do maternity photos matter? I truly believe that there are times in our lives we should document. Maternity photos are not just about a bump. They are not something you do just for your children to look back on. They are a way to celebrate the baby you're about to meet, to celebrate your current partner or family, and to celebrate the strength of your body. What you're documenting is a life created and a life changed. Children also LOVE to see photos of their Mom pregnant. They just can't believe they were in there. When is the best time for my maternity session? Many expectant mothers wait until their 3rd trimester (between 32-36 weeks of pregnancy). Image a wall in your home featuring 4 framed prints: framed art from your maternity session, baby's newborn session, 6 months and a year. Now that's a wall that will bring a smile to your face for years to come.
Congratulations to Camille and Ryan!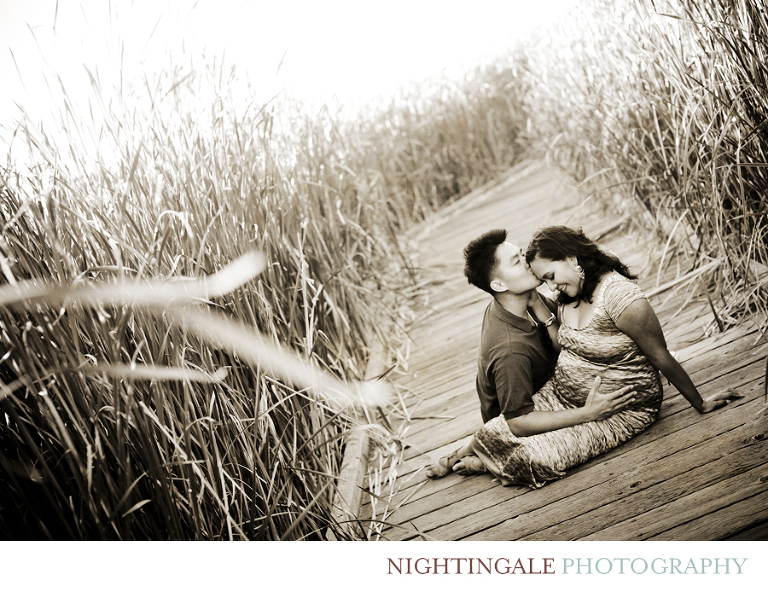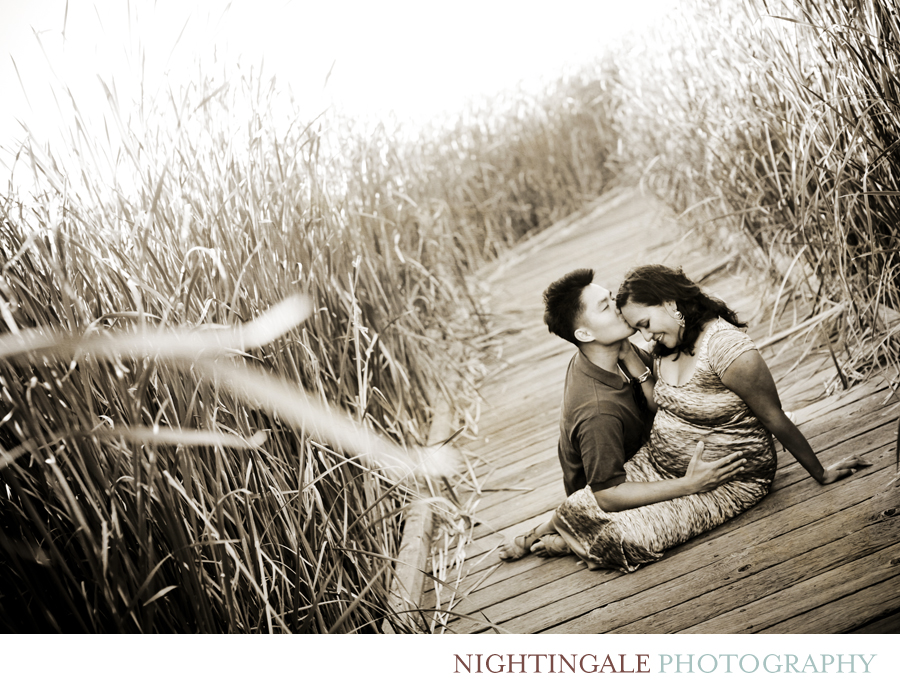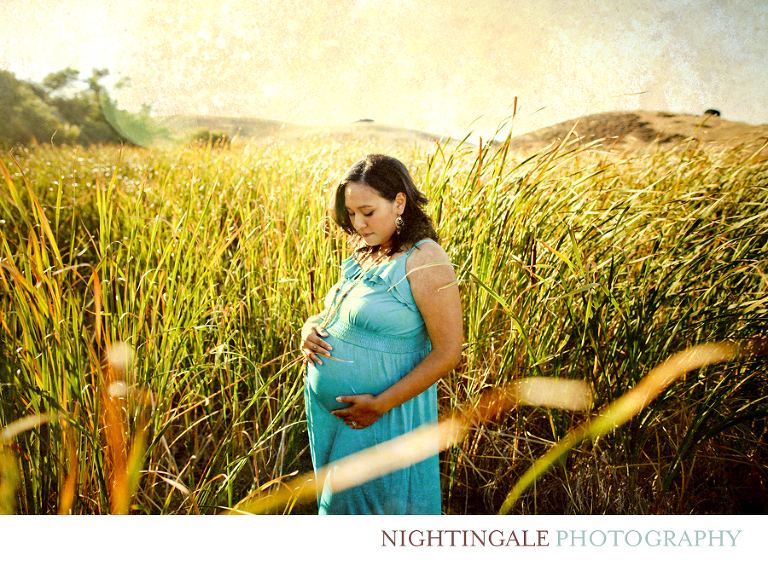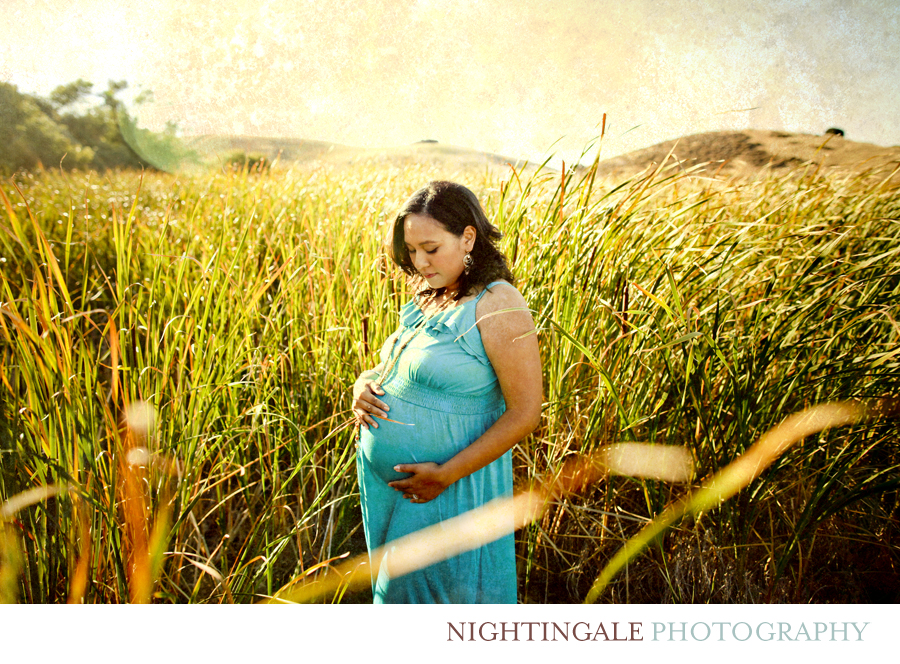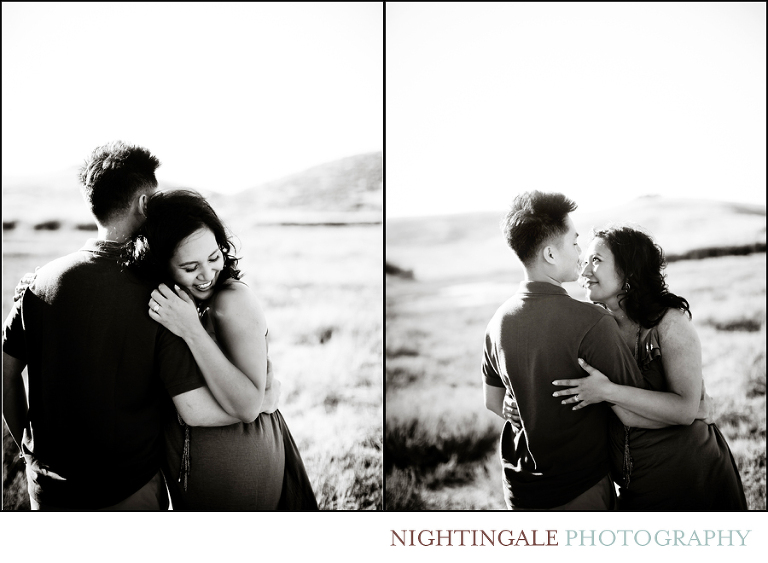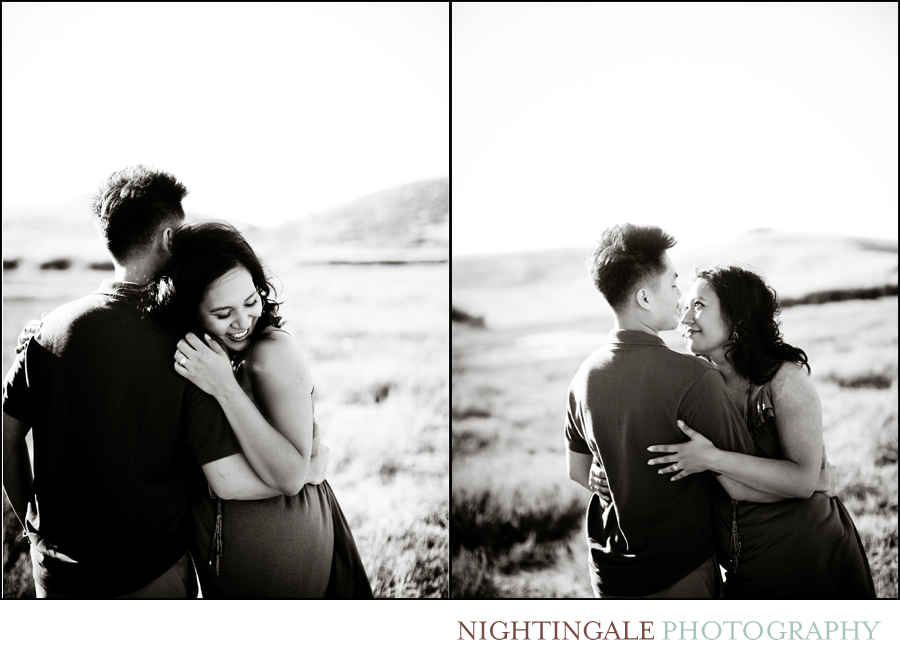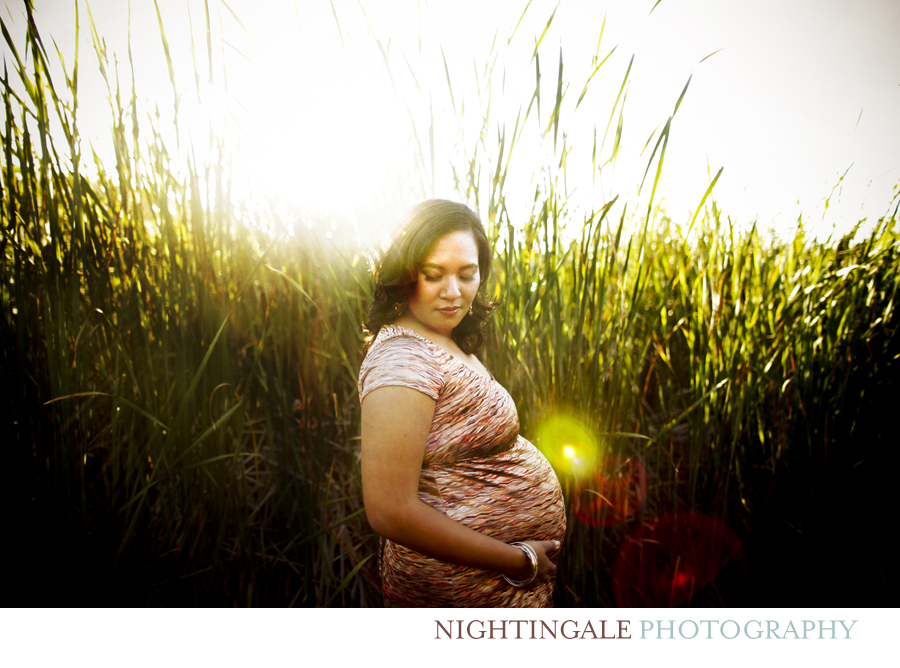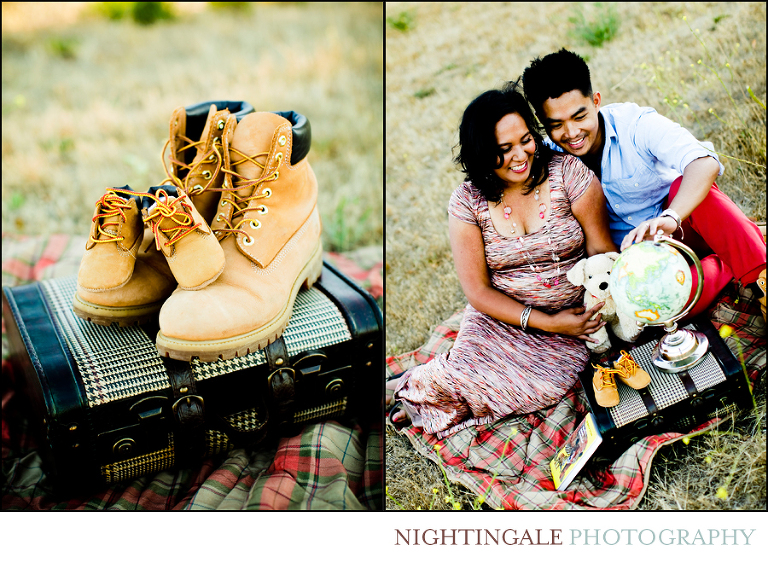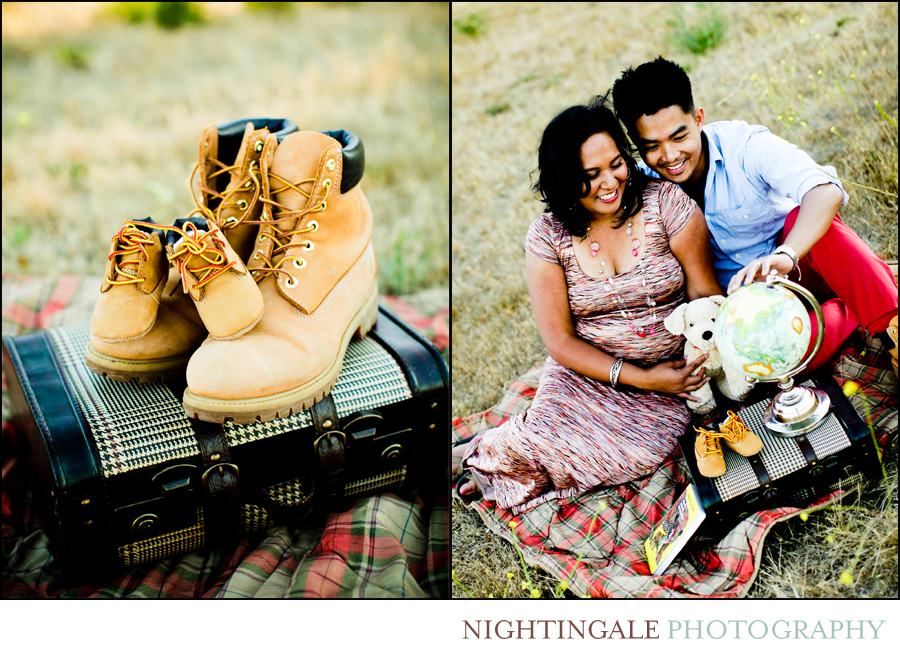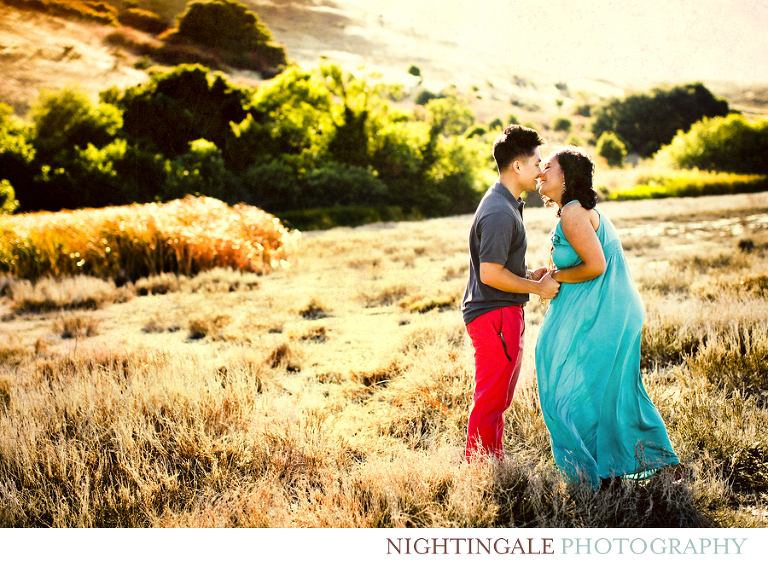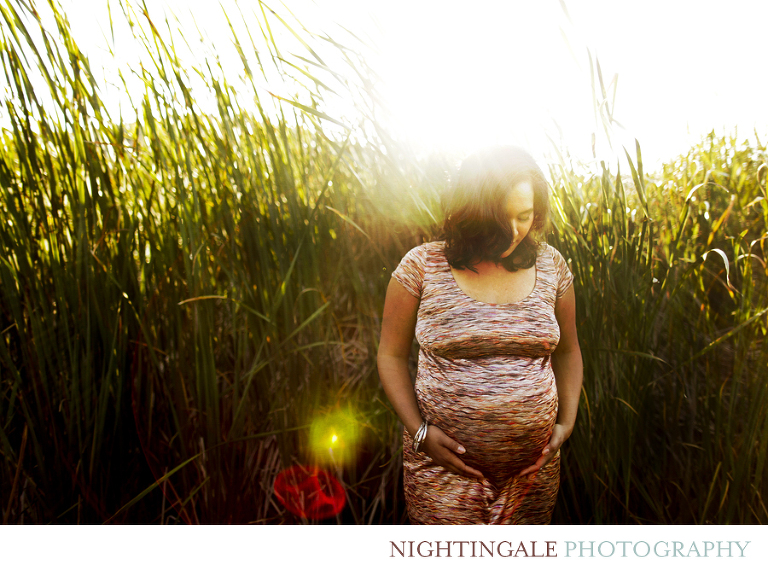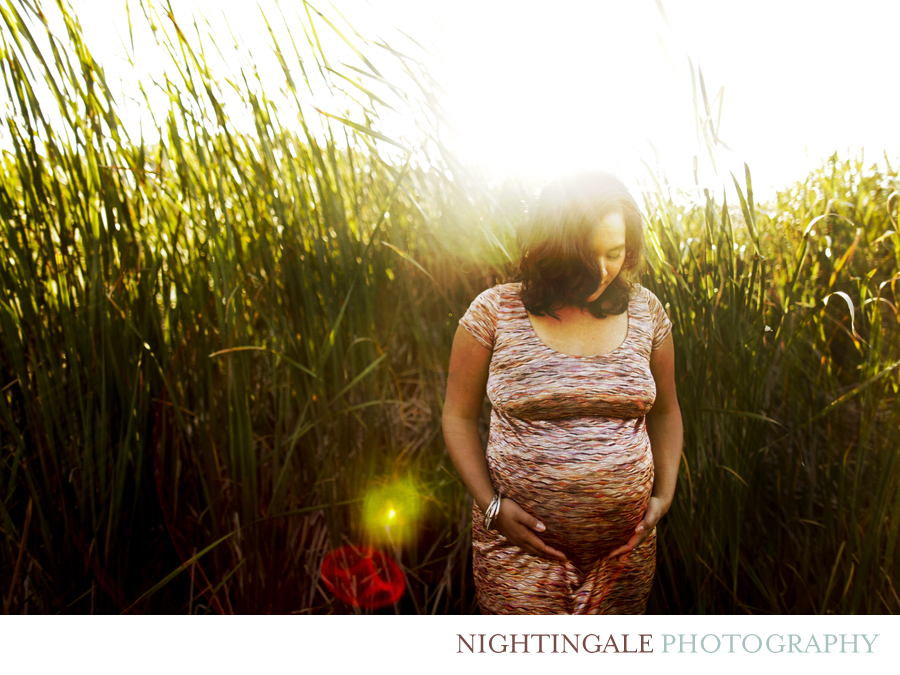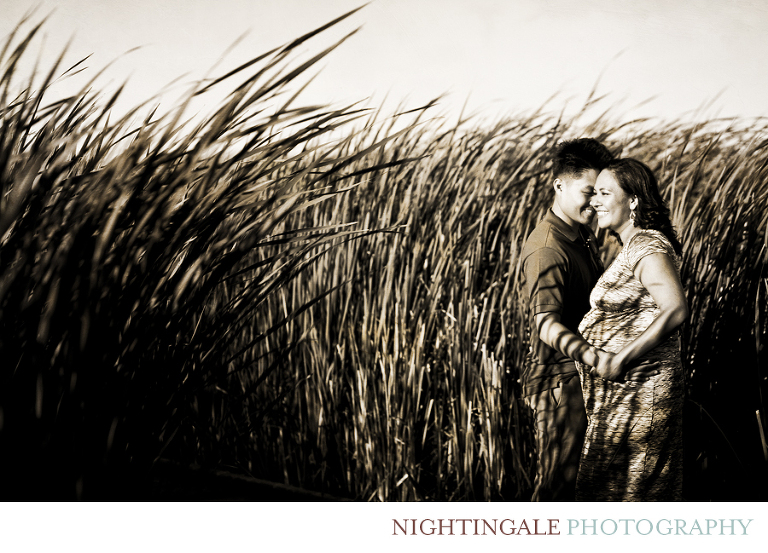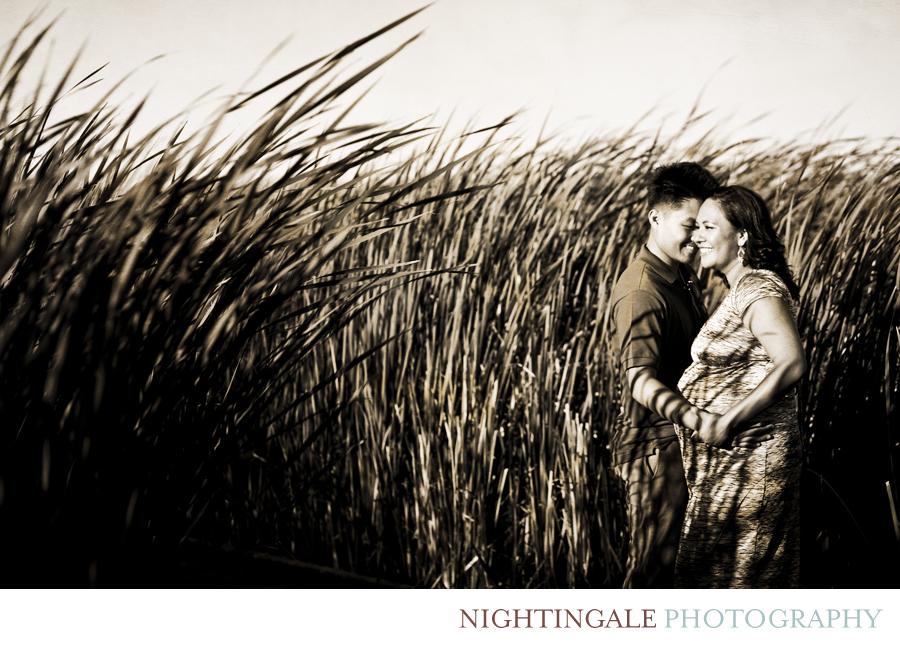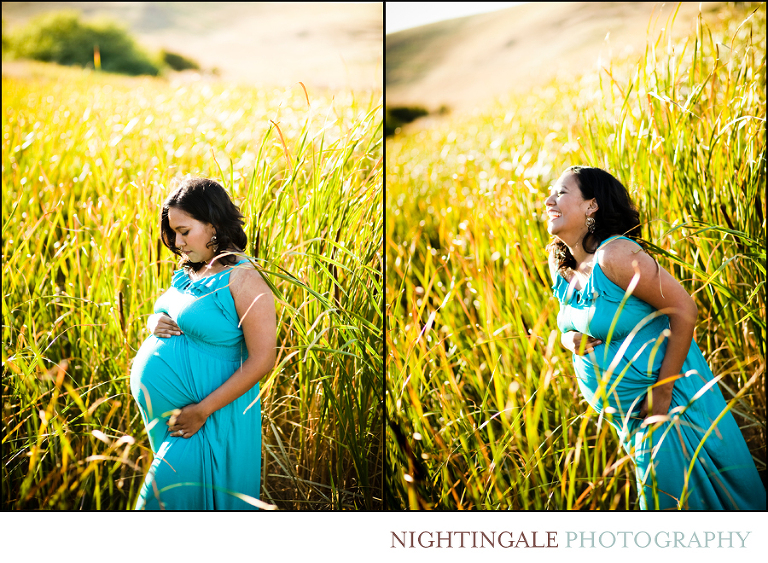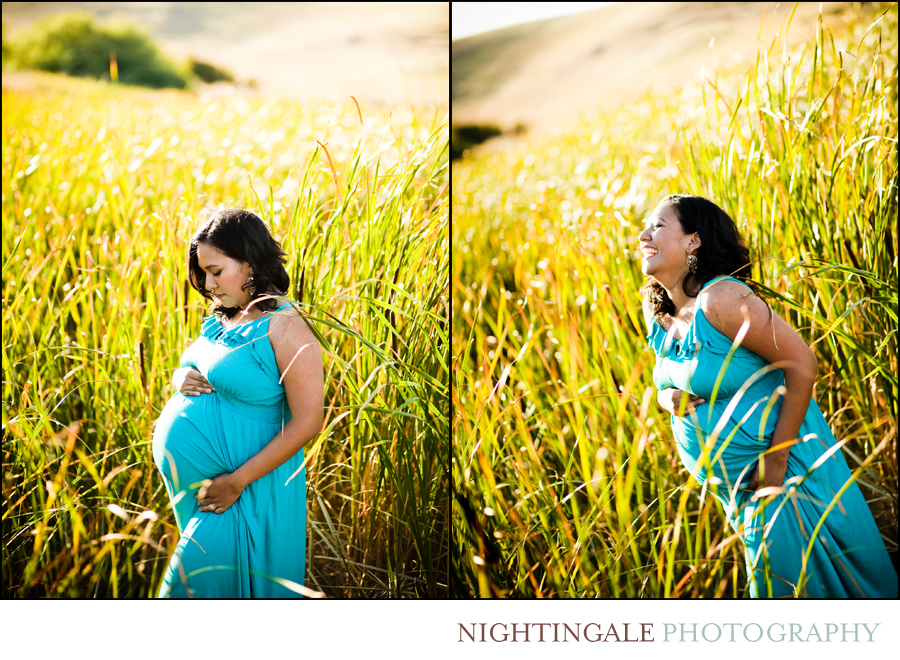 Walnut Creek photographer, Lafayette photographer, San Jose Maternity session