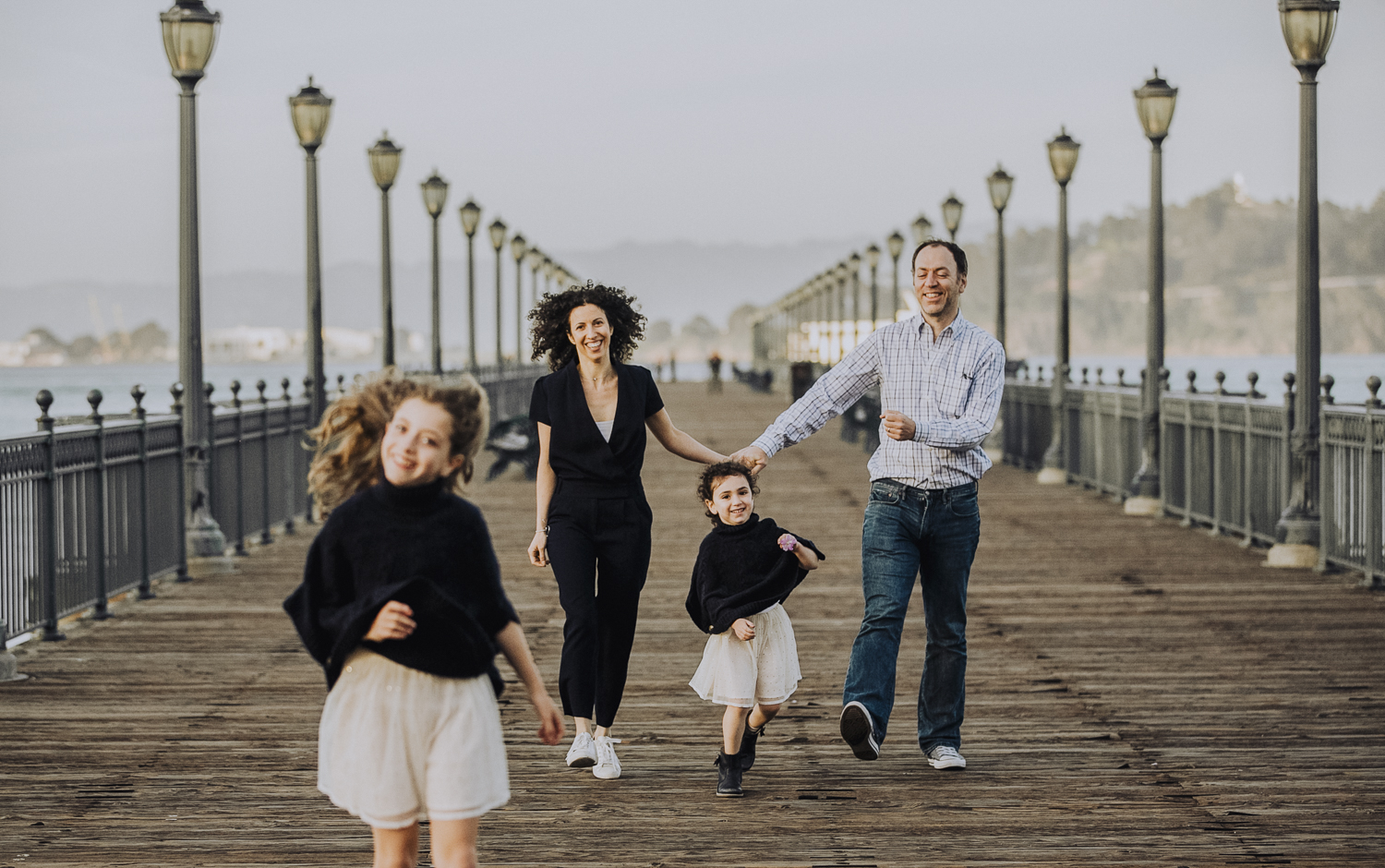 The first time I spoke to my client Ann was when she called me; she said that her husband's birthday was coming up and she wanted to do something unique. She already had something in mind for his surprise and told me a family portrait session in San Francisco, their hometown, would make him very happy. Now, I'm pretty sure that such a surprise isn't everyone's cup of tea, but Ann assured me that he would be absolutely delighted and to my surprise, he was!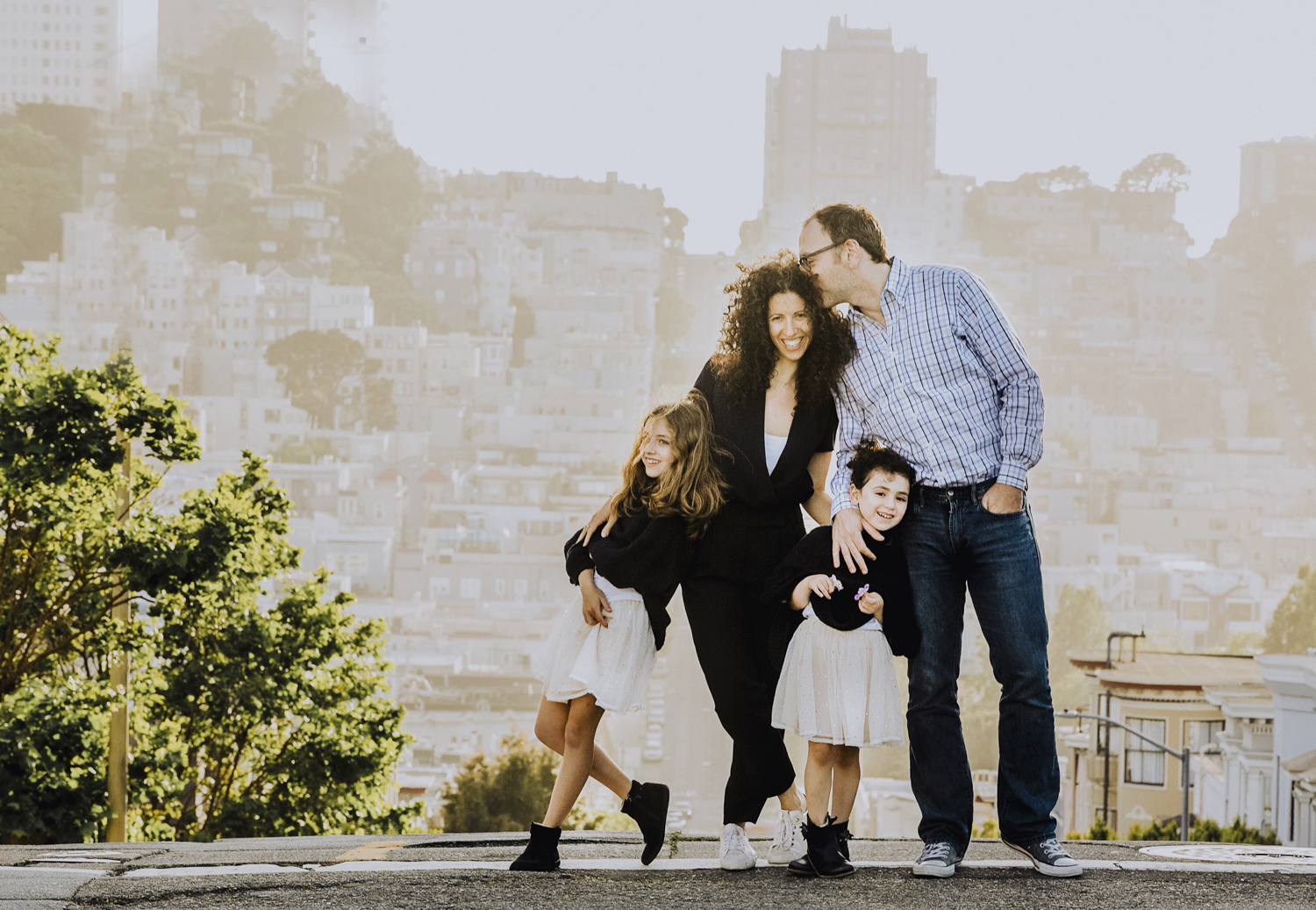 San Francisco Family Portraits
Ann had planned the portrait session to show off their favorite parts of the city but in a way that reflected their spirit as a family. As a San Francisco family photographer, I love sharing my favorite locations with families. I took the family to North Beach, Telegraph Hill, and Embarcadero to capture pictures of the family in these stunning locations. The family disco danced together in the alleyways, the kids played tag and their dad, Pascal, lifted up his lovely wife up for a kiss.
The session ended on Pier 7 where we were surrounded by a twilight sky and twinkling lights, making for the best setting. The family made amazing memories together and captured these precious moments they can look back at forever.They chose to compile the pictures in a beautiful album so they can enjoy looking at them together. Thank you for such an exciting afternoon, I loved every minute of getting to know your family and being a part of these priceless memories.
Ready to book your session? Email me, today! I can't wait to create memories for your family. christina@nightingalephotos.com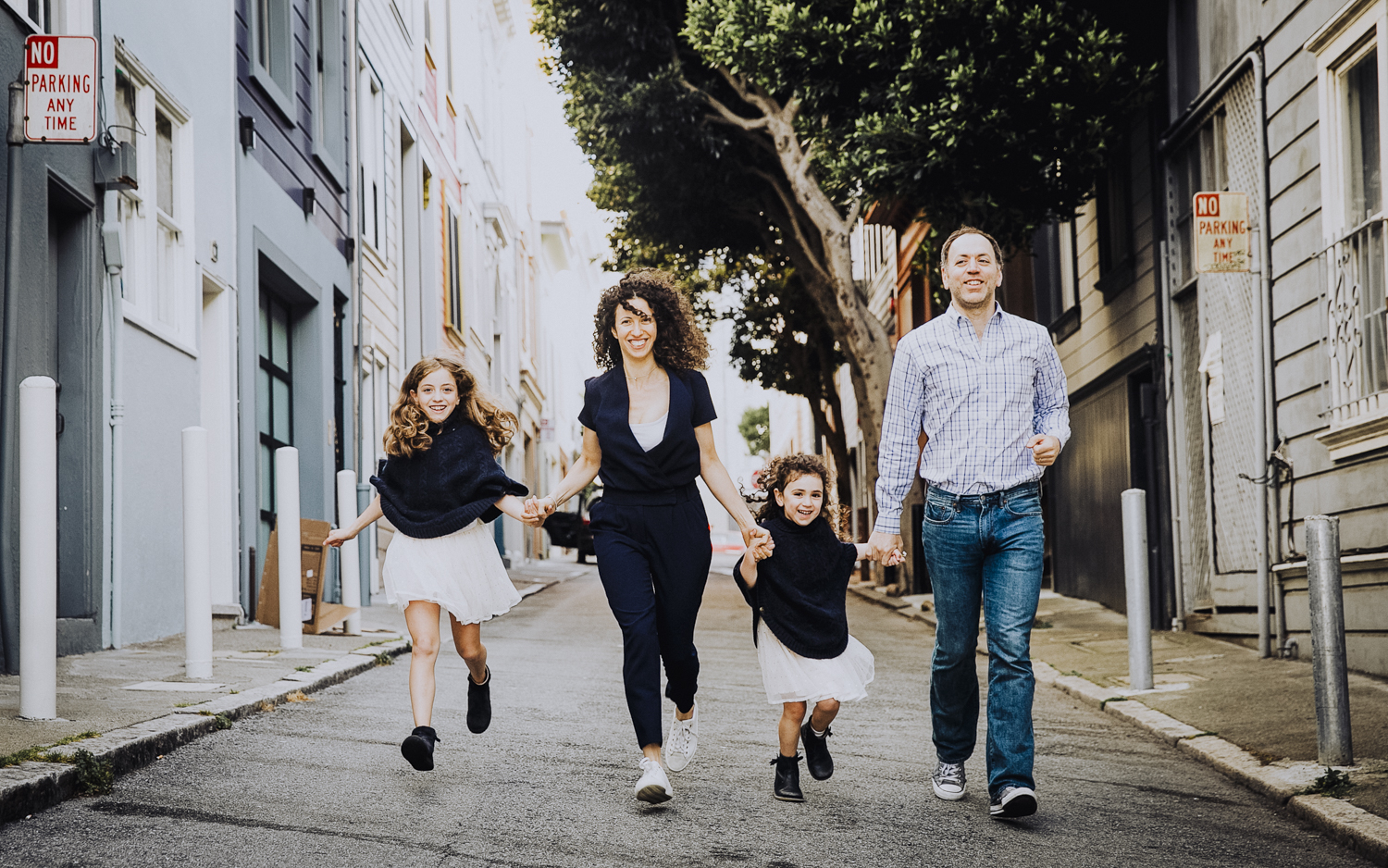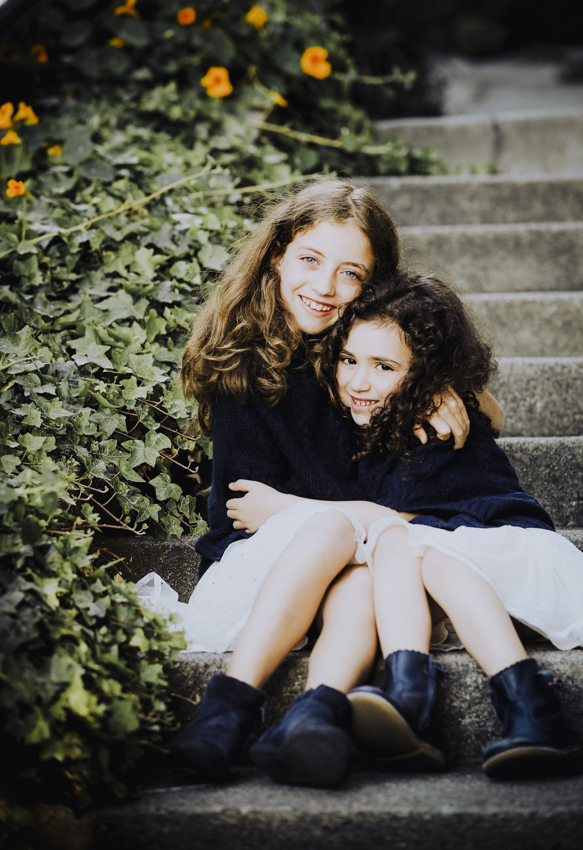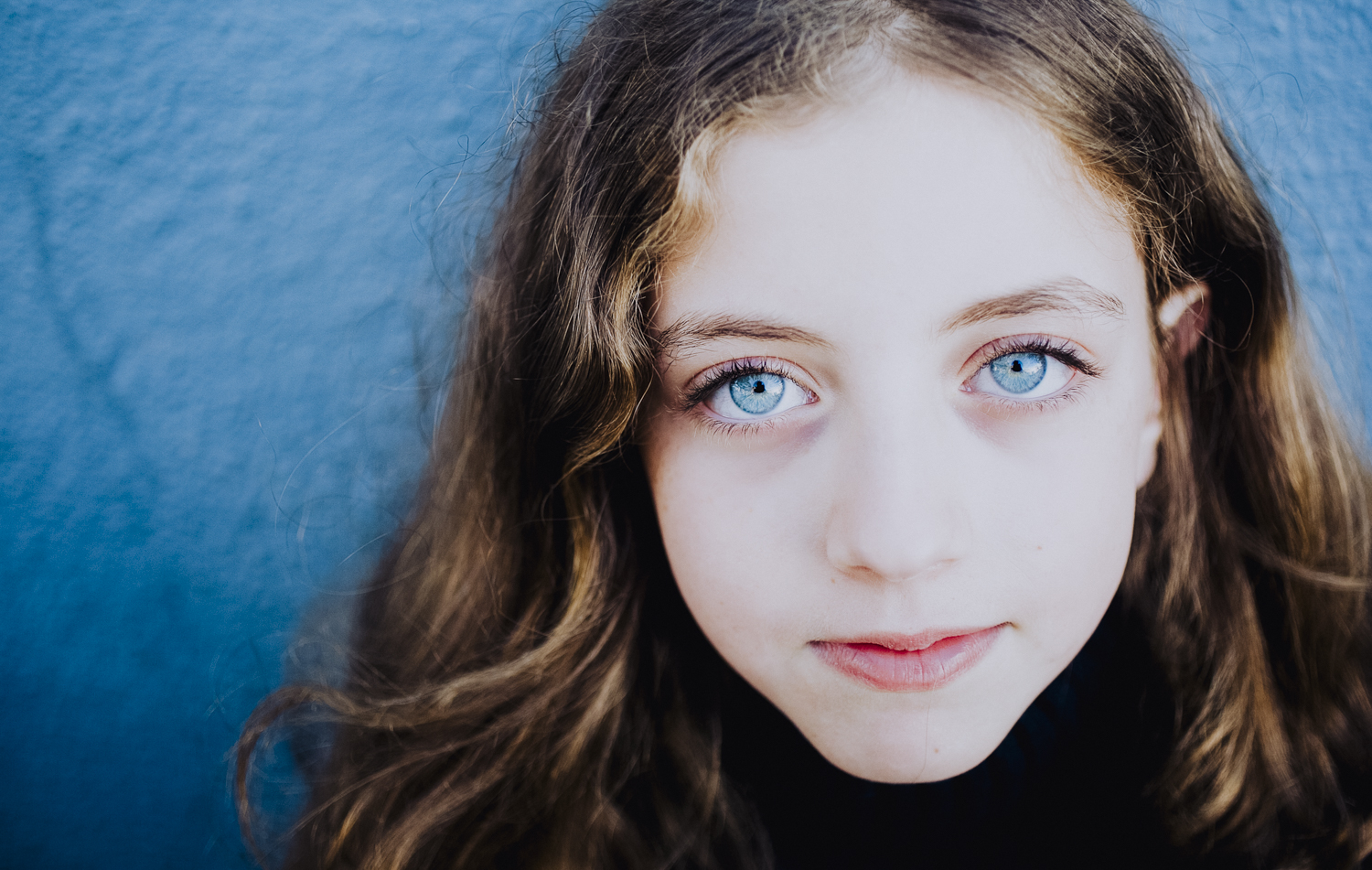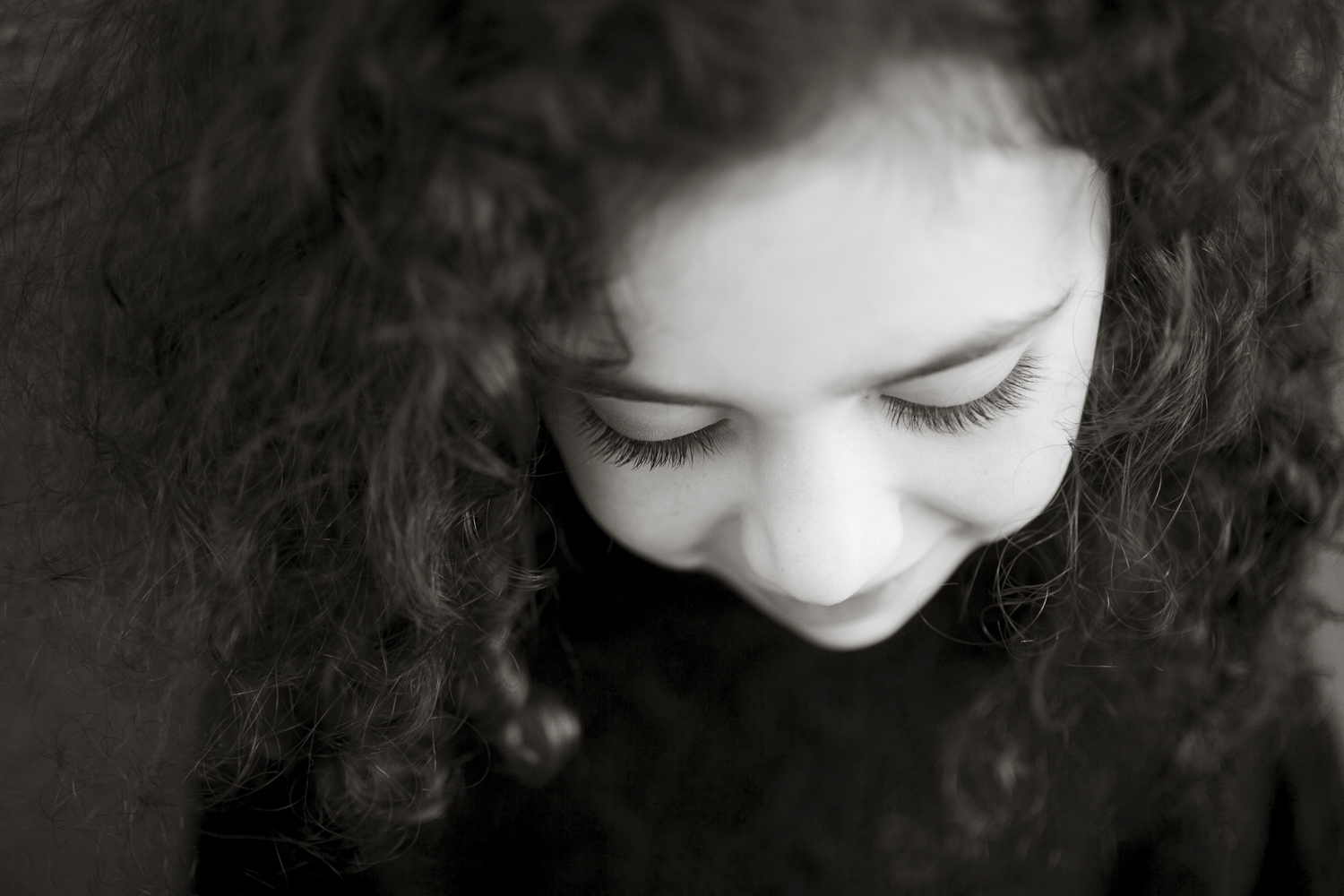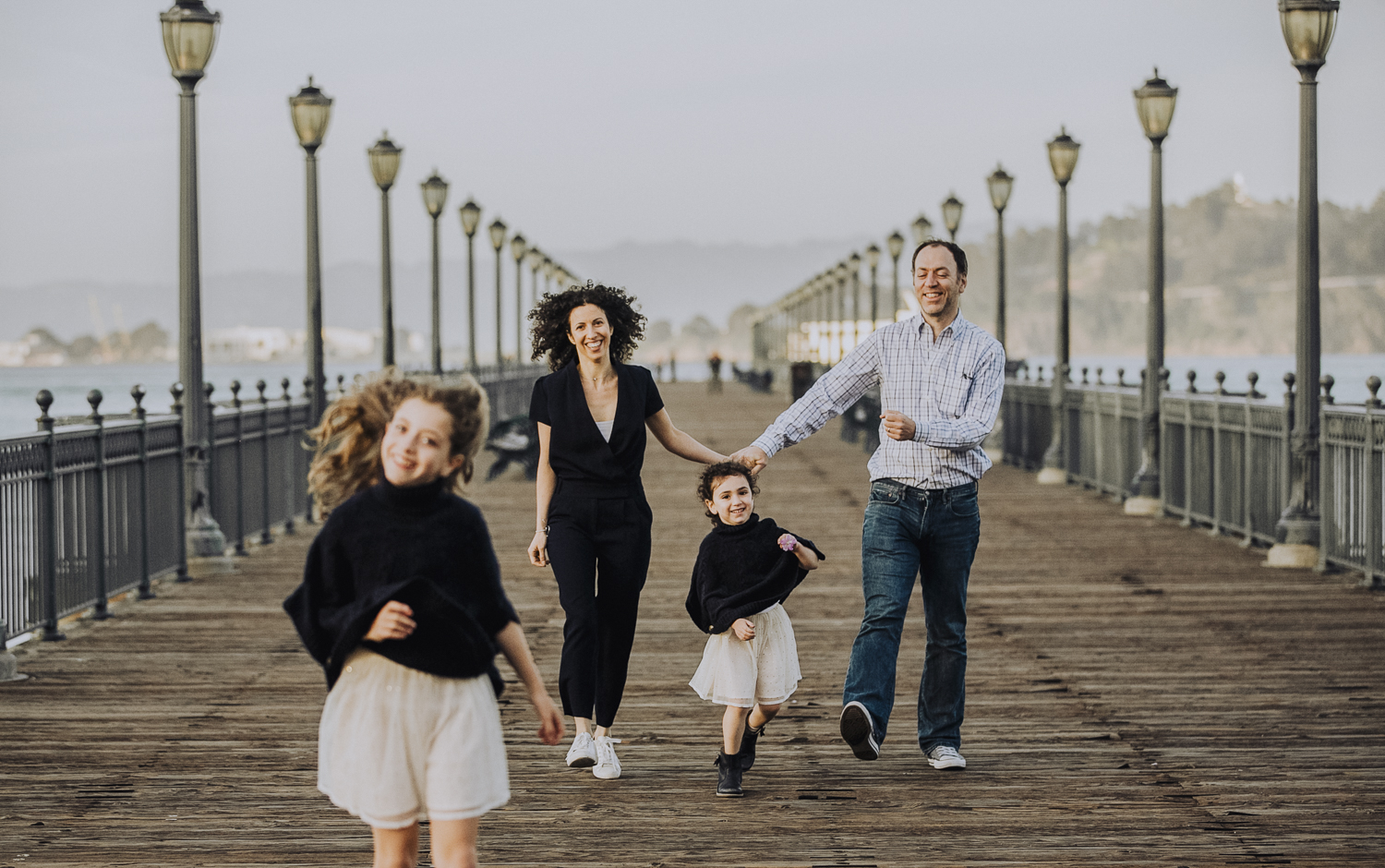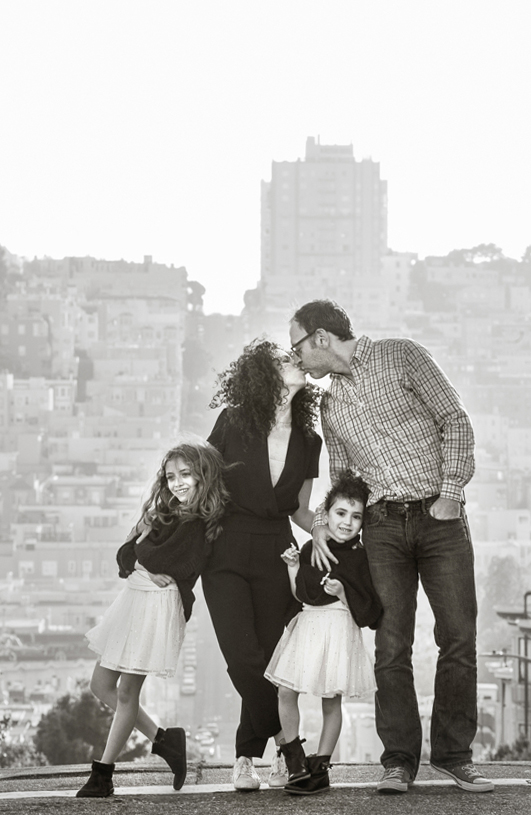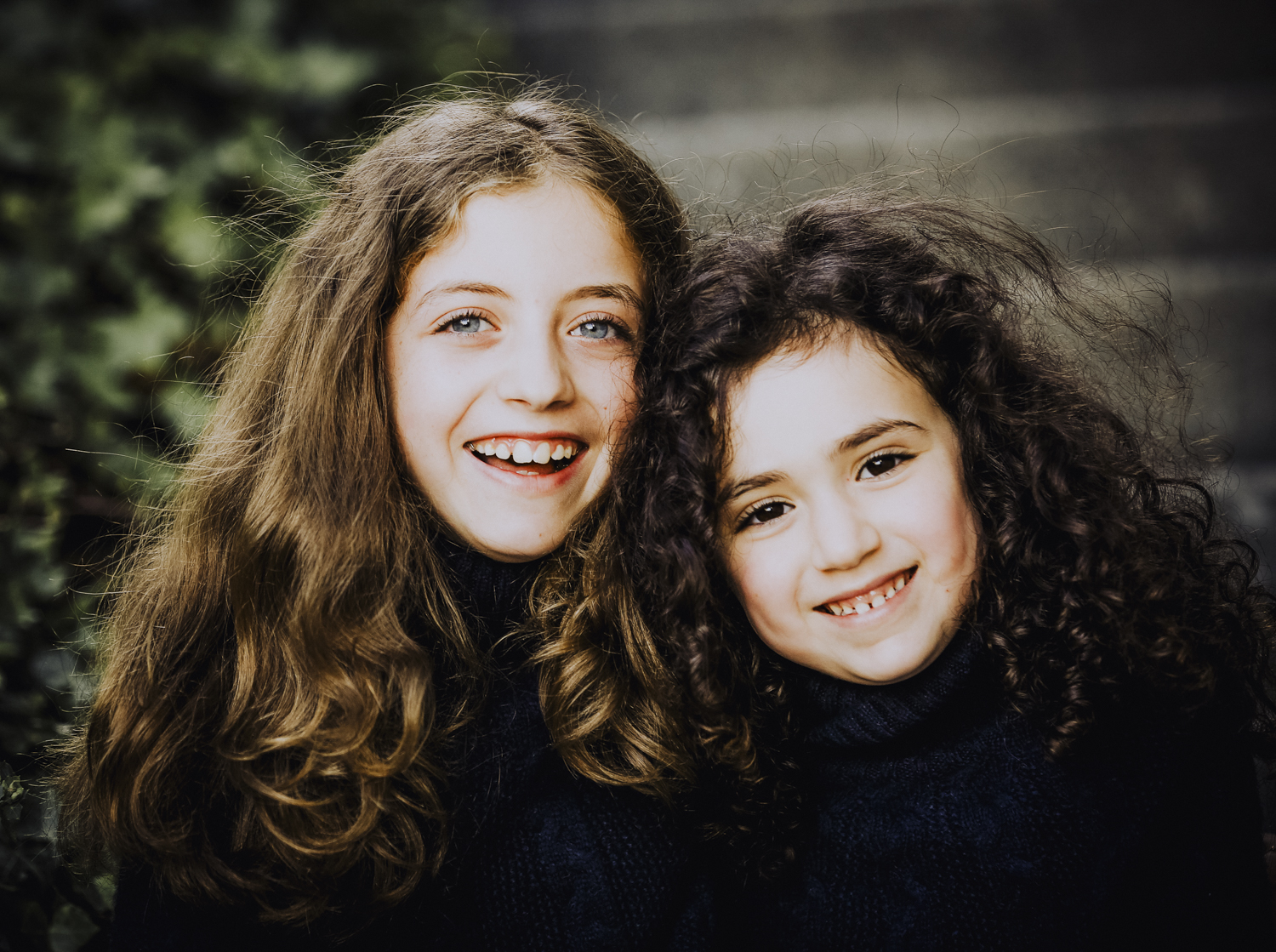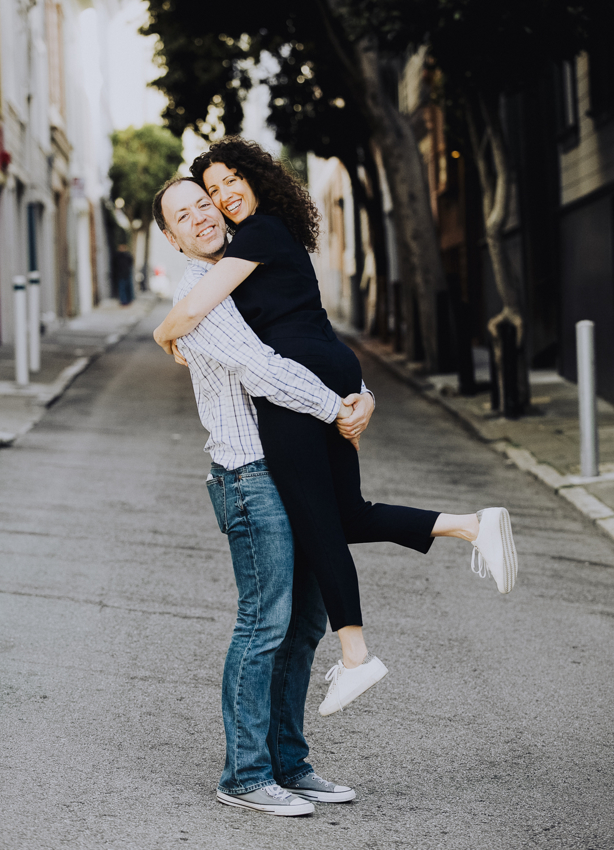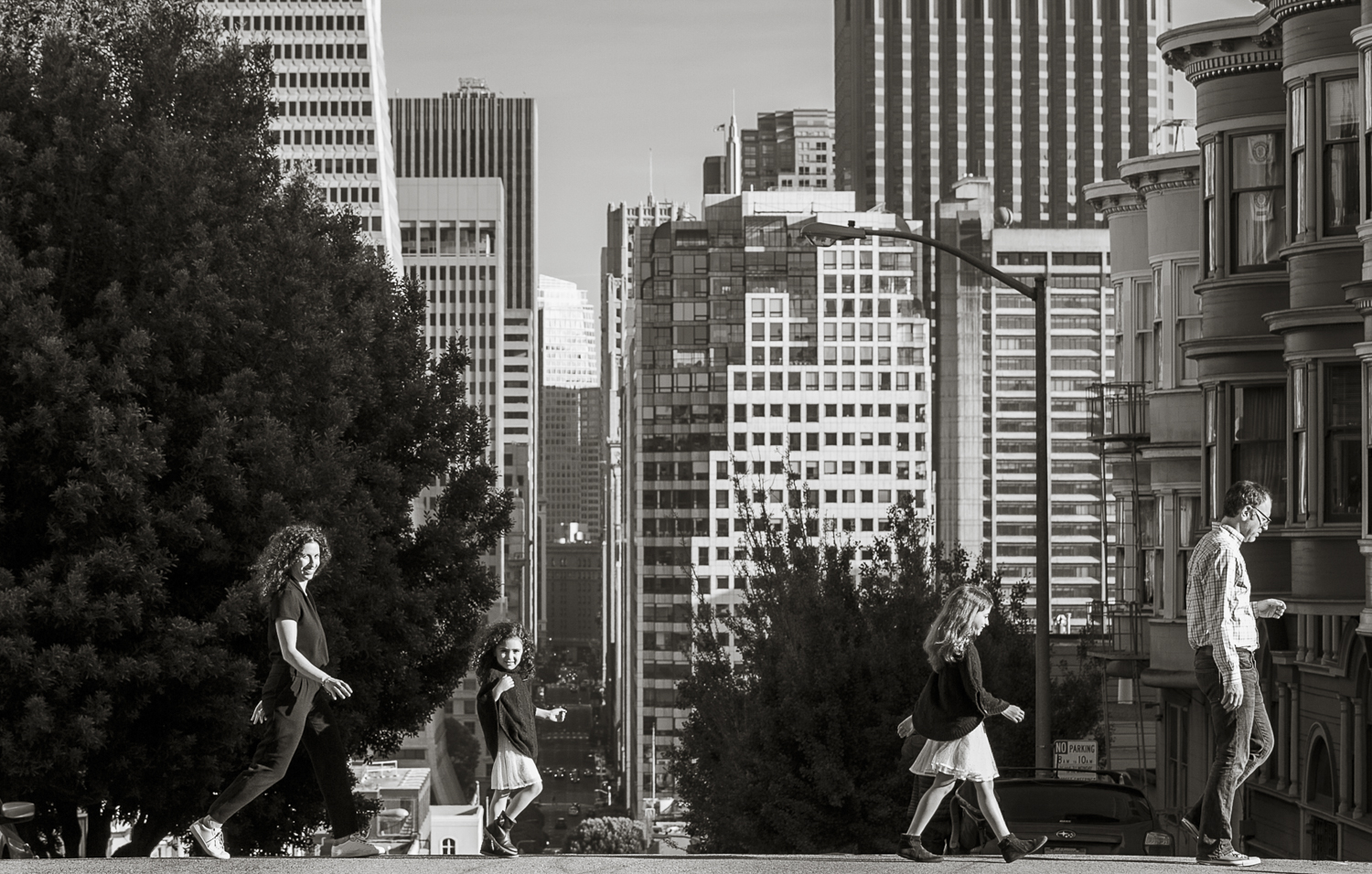 '