THE POWER OF PROFESSIONAL HEADSHOTS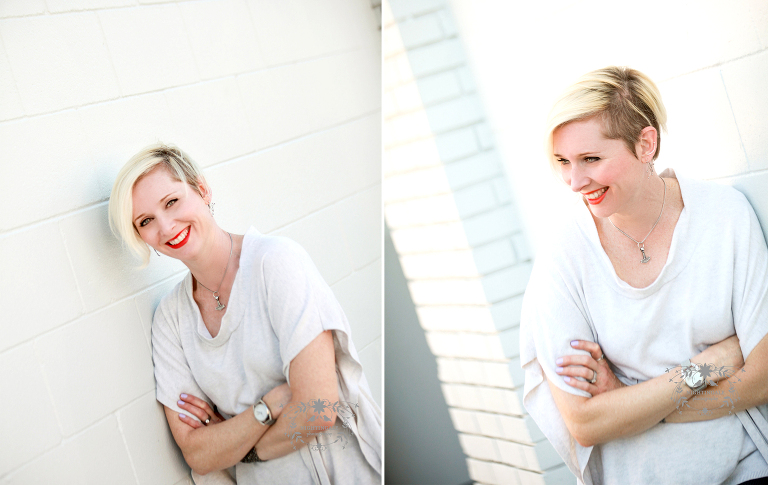 Whether you are an entrepreneur, author or real estate agent, every business professional needs to have headshots made every few years.  You as the business owner are the face of your business. That's why having a professional headshot is so essential. If your professional portraits are outdated, you may never even get a call back…and you may never know why!  Here are some reasons I think professional portraits are an invaluable investment:
~Everyone judges others based on profile pictures, be it Facebook, casting or dating sites. You know you do it and other people will do it for you, so make sure you set yourself up to be liked before you ever walk into the room.
~You may not in fact always look your "best," but a professional headshot photo will because part of what a professional headshot photographer, like myself, will put you at ease and bring out the very best in your personality and eyes. That's literally my job.
~Hair and clothing styles change quickly, and so do you. Old headshots make you look dated. Just don't do that to yourself! Respect where you're at and go for photographs that show it.
TIPS FOR A GREAT SESSION
~Invest in hair and makeup prior to the session.
~If you need to tweak your style, hire a professional stylist to go shopping with you to pick out a few outfits that would be flattering in a headshot.
~Select at least two looks to be photographed, (pick a colorful jacket or tie and avoid black or white).
NIGHTINGALE HEADSHOT EVENT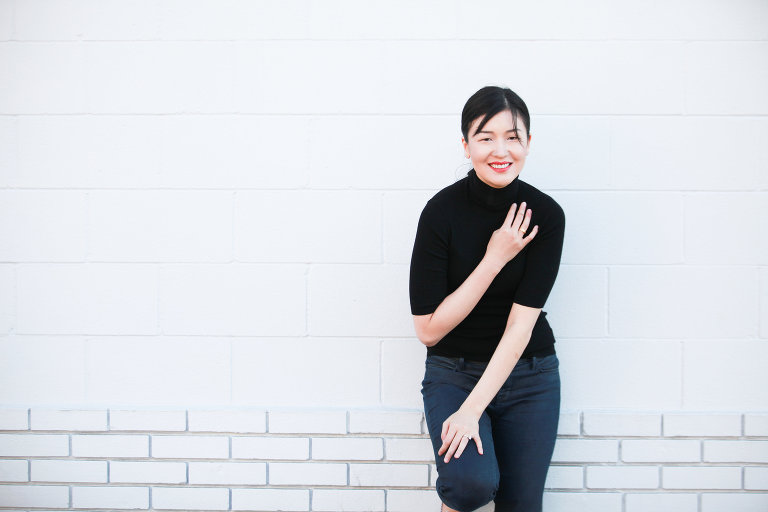 Back by popular demand, I will hold another Professional Business Portrait Event, on Thursday, August 31 in Downtown Oakland. This is the perfect opportunity to invest in a fresh, modern portrait that conveys your unique personality and professionalism. Get your ticket, today!
https://nightingale-photography.ticketleap.com/august-professional-portrait-event/
If you'd like a custom date/location, just ask! I'm always available to give advice or answer questions.
Happy Summer! Christina