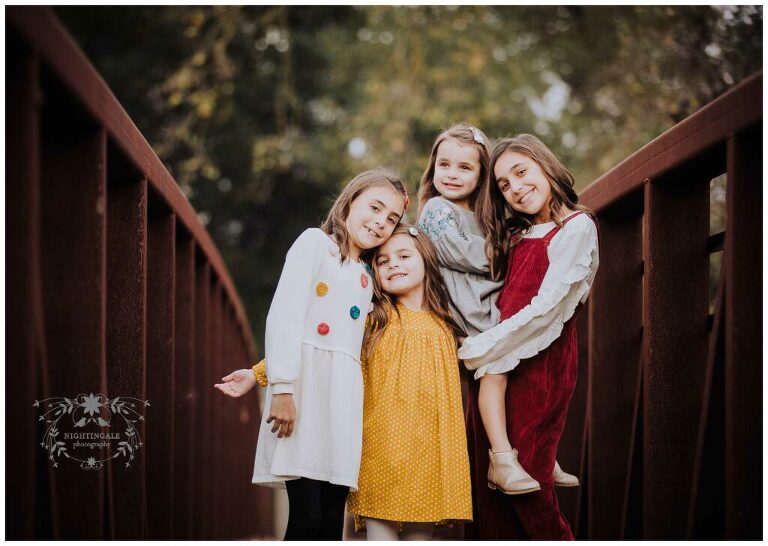 Location Inspiration for Your Child's Upcoming Photo Session
There are several factors that play an important role when planning a kid's photo session and the location of your shoot is one of them. I love giving suggestions to my families, but sometimes they have their own great ideas. So, below are a few ideas to help you choose an ideal location for your child's upcoming photo shoot.
Choose a location that's special to you. Maybe you want photos of your children in that place where your husband first proposed to you or even where you got married. Jot down a few locations and that mean something to you and your family.
Decide on the purpose of the photo session. Are you looking to mark a milestone? Or perhaps you're just looking to get a few updated photos of your children. For example, choosing a beautiful indoor setting with lovely lighting would be ideal for a holiday card but a pretty garden setting would be great for a 1st birthday party.
Think lighting. While you might not always be able to have the photo session outside, try and choose a location that offers good natural lighting if possible. Or at least lighting that isn't too harsh as this will really make a difference to your images.
Give yourself options. It's always nice to be able to work with a variety of backgrounds when shooting photos of your children, especially if you are planning multiple outfit changes. 
Look closer to home first. Before you scout for locations in your area, you might actually find that you have the perfect photo spot right in your own back yard or on your couch! The home is a wonderful choice for portraits. It's where most of our cherished memories will be made. Take a look at an adorable home session HERE.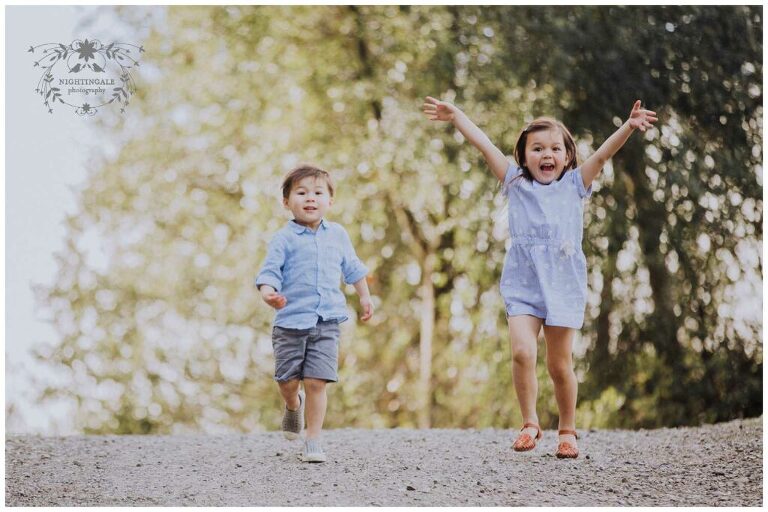 Wherever you decide to capture these memories, stay flexible, open to new ideas and a sense of humor. Can't wait to connect! Christina