Looking for a headshot photographer in San Francisco? I'm here to help! Each and every one of us needs a polished, modern headshot to share online, use on websites, or even for our Zoom profile. Now more than ever you are being asked to upload a polished portrait that shows the best version of you. So why wait?
Headshot Photography in the San Francisco Bay Area
As a headshot photographer in the San Francisco Bay Area, I love helping my clients by offering photo sessions that convey your uniqueness. I photograph all my clients on location and work with you to find an environment that tells your story. Allison, pictured here, is an author, and we wanted to photograph her in an edgy, non-corporate setting.
I also help clients with wardrobe ideas so you feel sharp and look amazing. I love Allison's leather moto jacket paired with black t-shirt and jeans. She looks fresh and unstuffy. Paired with great makeup and jewelry, she is proud to send publishers a portrait that is slick and contemporary.
If you are a life coach or own your own business, I offer more comprehensive professional headshots in the Bay Area. These include various wardrobe changes and several locations. This allows you to switch out your social media and website photos on a regular basis, keeping you current and on top of your game. It conveys your professionalism. If you look professional, potential clients, investors, collaborators, etc. that don't know you personally are going to be more likely to agree to that first meeting.
With a great headshot, your professionalism and unique personality will shine through, opening the doors to new opportunity and new business. So, I hope you will contact me soon! Christina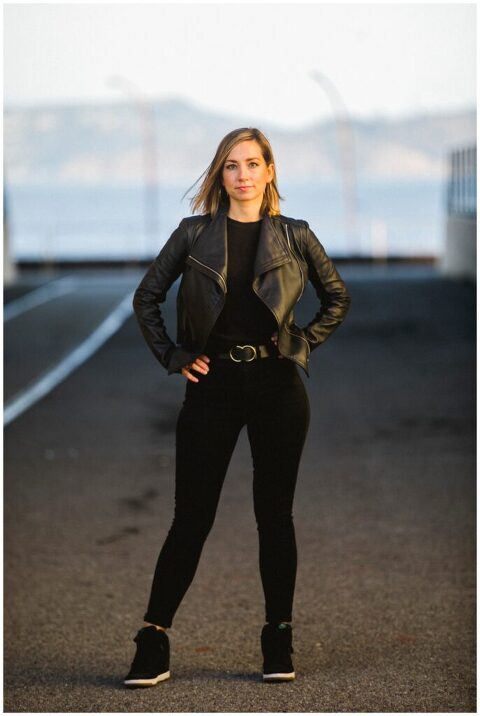 It's fun to answer some FAQ's about headshots.
FAQ's
Can I take my own headshot? I don't recommend it because it conveys a lack of professionalism. You not only want to appear online at  same level of your peers but even more polished. It must be one of the easiest, cost effective strategies for having an edge over your competitors.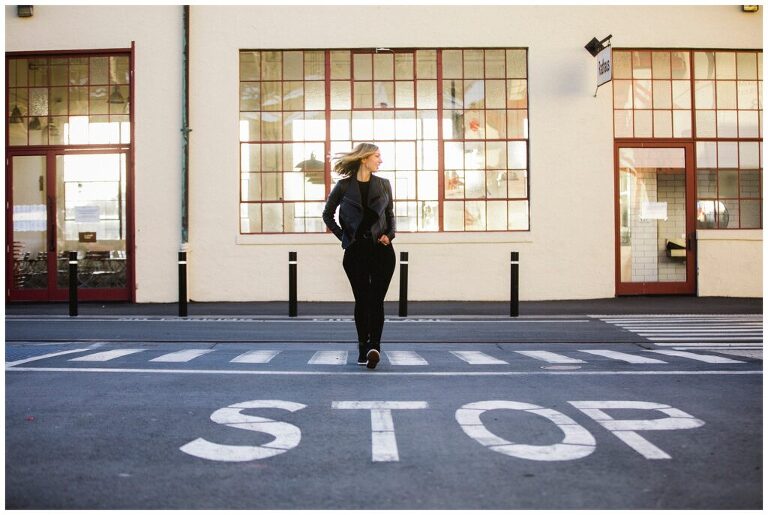 How much should I pay for professional headshots? It depends if you are looking for a full session on location, such as this example, or a briefer option with one location. Please request pricing options.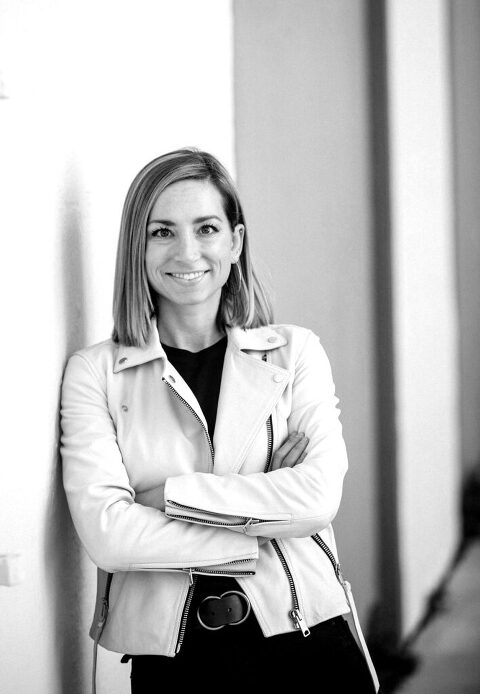 What makes a good professional headshot? It should convey your personality in a crisp, modern and compelling way. With good guidance around wardrobe, location and style, your photo will quickly engage the viewer.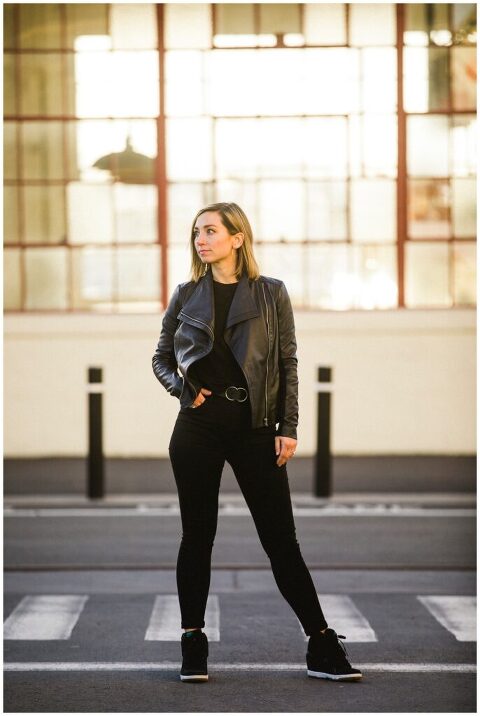 What color is best to wear for headshots? I recommend staying away from busy, big prints. Tailored jackets, dresses and shirts bring the focus to your expression versus the clothing.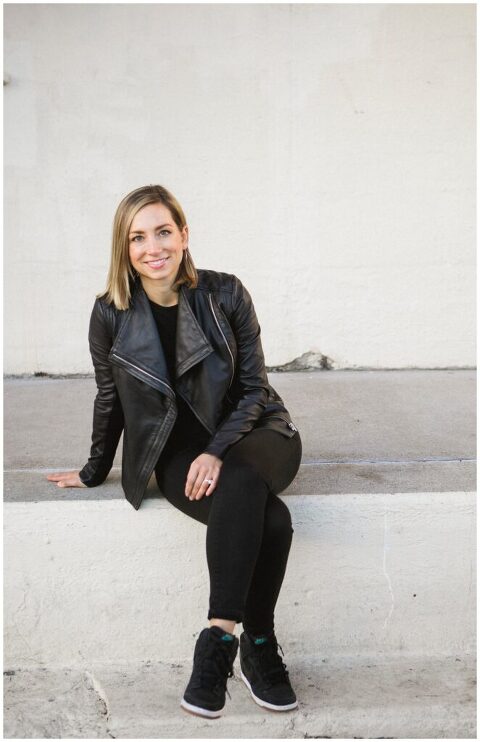 Should you smile in a professional headshot? Absolutely! In the end, people get hired because someone thinks you are talented and easy to work with. I guide my clients through a variety of poses and expresses so you can absolutely see what works best for you.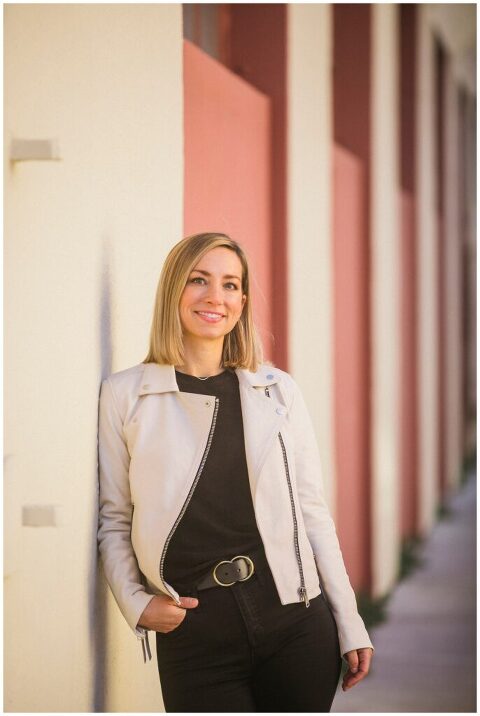 What makes a good business headshot?
If you're looking for a general business headshot, you probably just need to keep things simple with crisp clothing, and a polished appearance. But if you're in a specific industry that breaks those norms, we might put together a mood board that helps you find ideas that express your uniqueness.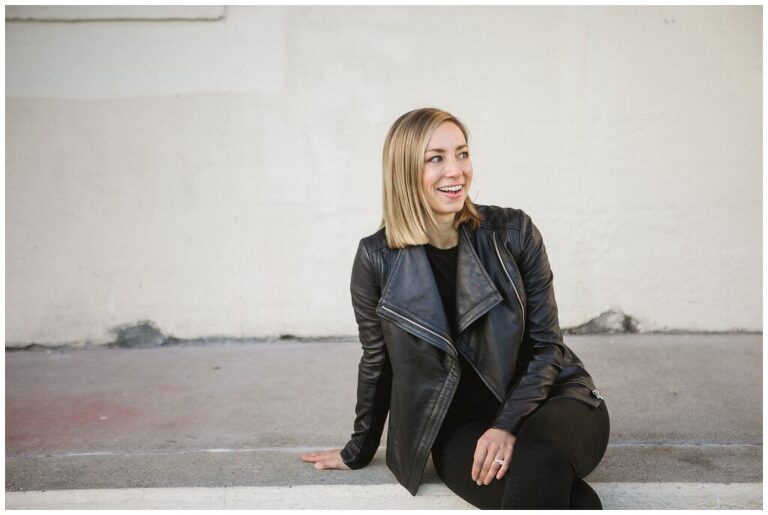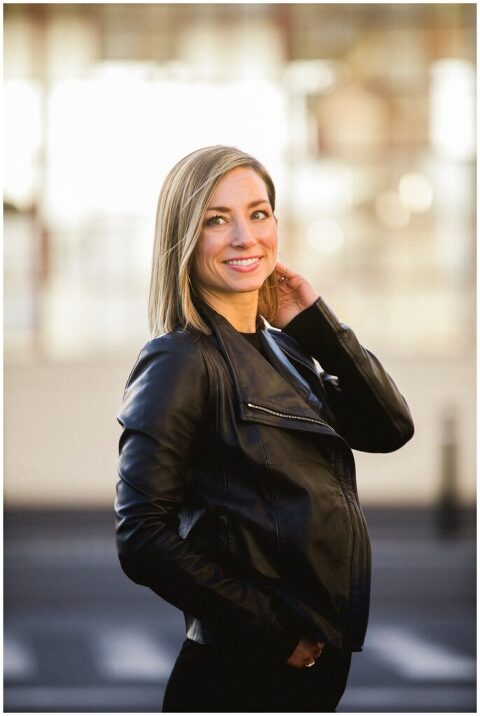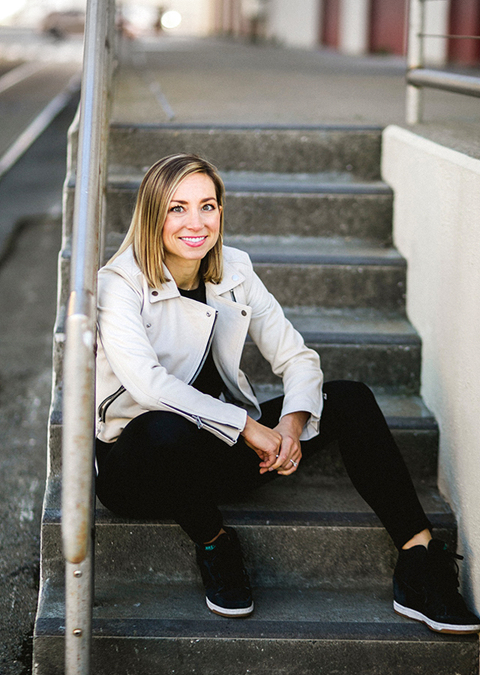 If you are looking for relaxed, candid and polished professional headshots in the San Francisco Bay Area, San Jose, the Peninsula, Marin, the East Bay, Oakland or Berkeley I would love to connect with you!