I Love Photography
To be more specific, I really love photographing families. I'm just so grateful that I get to do something that excites and challenges me. I am a professional photojournalist and was a staff photographer at the San Francisco Chronicle and Examiner for 15 years. My excitement overflowed when I was assigned to a photostory, and I believe it started my love for the art. This allowed me to stay on a story longer and capture the human interest and narrative beyond a quick shot.
Nightingale Photography is Established, 1999
So, I eventually decided to start my own business, Nightingale Photography. I would focus on weddings, with a documentary approach. A wedding is an incredible photostory. It's a live event unfolding before my lens. There is a purity of emotion that is inaccessible at any other point in one's life, and I rely on my instincts to capture the preparations, the anticipation, the joy, the emotion, and the unexpected. For many photographers, this is exactly why they DON'T want to photograph weddings. Photographers often prefer complete control over lighting, composition, and hope emotion doesn't get in the way of the picture. I am the opposite! I embrace the raw beauty in chaos. I take pride in my ability to guide my couples through the day. I find the best locations for portraits, plan for the most dramatic light, help key emotional moments unfold and keep the families happy and at ease. After 20 years as a professional photographer I know what my nervous couples are feeling, even if they don't show it, and I make it my goal to for them to feel supported throughout the day.
Soon, all my dear couples started having children and calling me. I told them I didn't photograph babies or children, but they laughed and said they just wanted me to do use my style and tell their new story. Now this was truly a challenge! Unlike my brides, these babies didn't get their hair and make-up done, seemed hungry all the time, and often started crying in the middle of a perfectly composed portrait.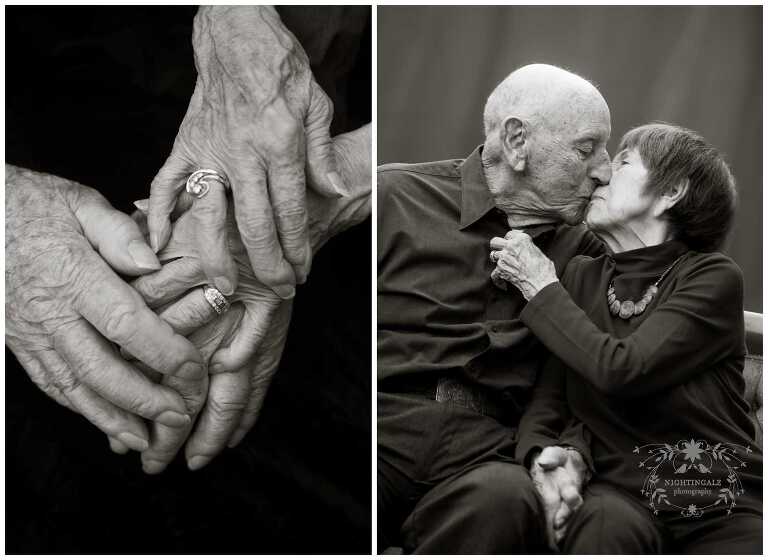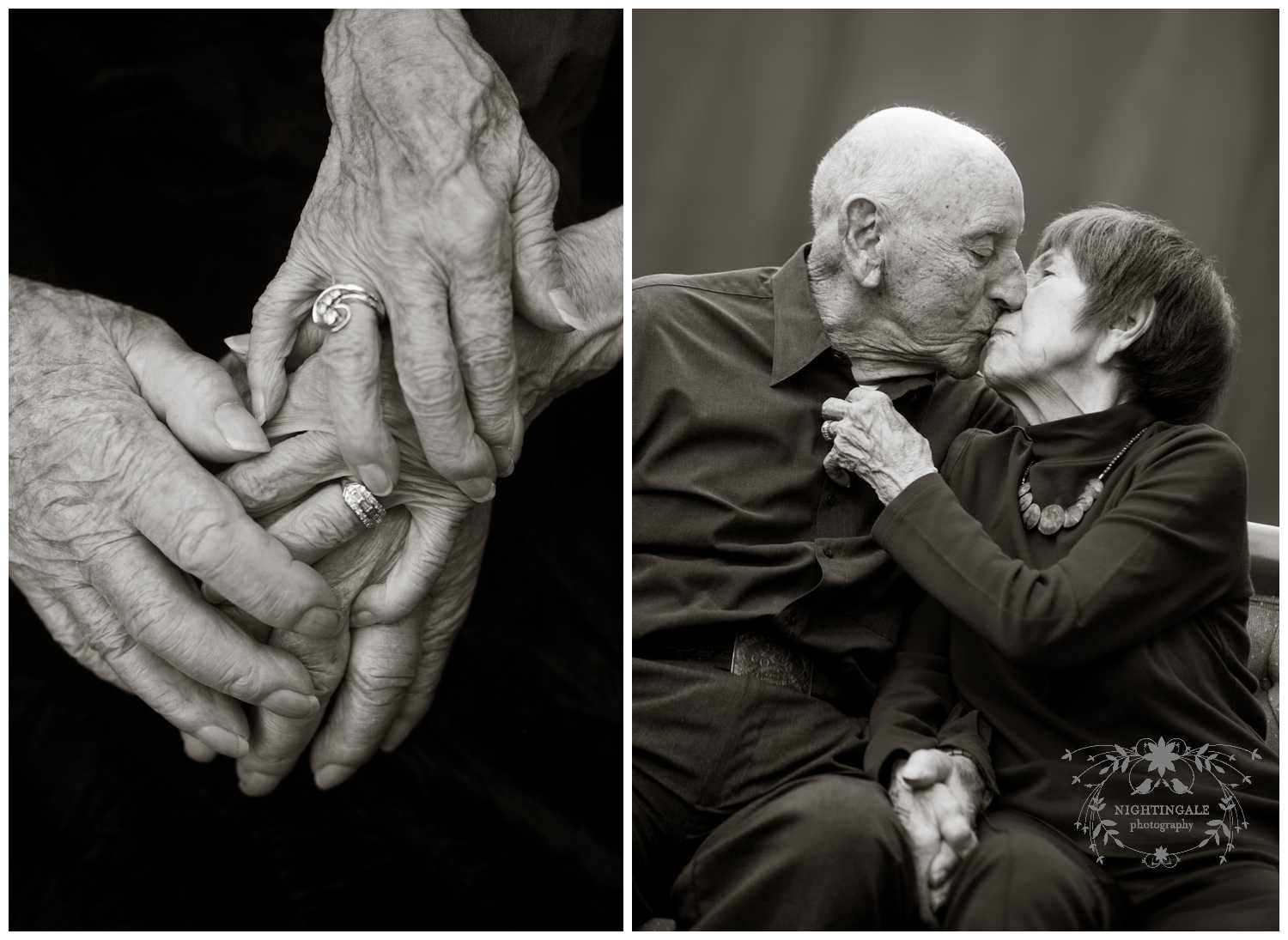 In all earnestness, newborn, baby and family photography has forced me to develop skills and tricks I never knew I could do. It has of course also made me a better wedding photographer. Patience, flexibility and quick thinking are new tools I take to all my sessions. And these sessions mean a great deal to me. It's a time to get parents in the photo as well, and capture moments of authentic interaction and joy. These photos are valuable now but gain value exponentially through the years.  I have photographed generations, with families knowing this would be their last professional portrait with their elders. I take that responsibility very seriously. Photography is an emotional experience, and it should transport you to that exact moment, and make you feel how you felt then. When I'm behind the lens, that's when I really see people; my creativity, my passion, and my freedom flow through my camera freezing time. why I am so inherently positive that I chose the right career. I love my job, because it doesn't feel like a job at all, I wake up excited to face the day. When clients have sessions that make them feel happy, and satisfied, they want to continue that tradition. I work hard to build relationships with families and watch families and children grow before my eyes, generations multiplying, and it makes me feel pure bliss. I am incredibly thankful to everyone for allowing me to pursue my passion behind the lens, you will always be etched in my memories.
Let's connect! Contact me HERE