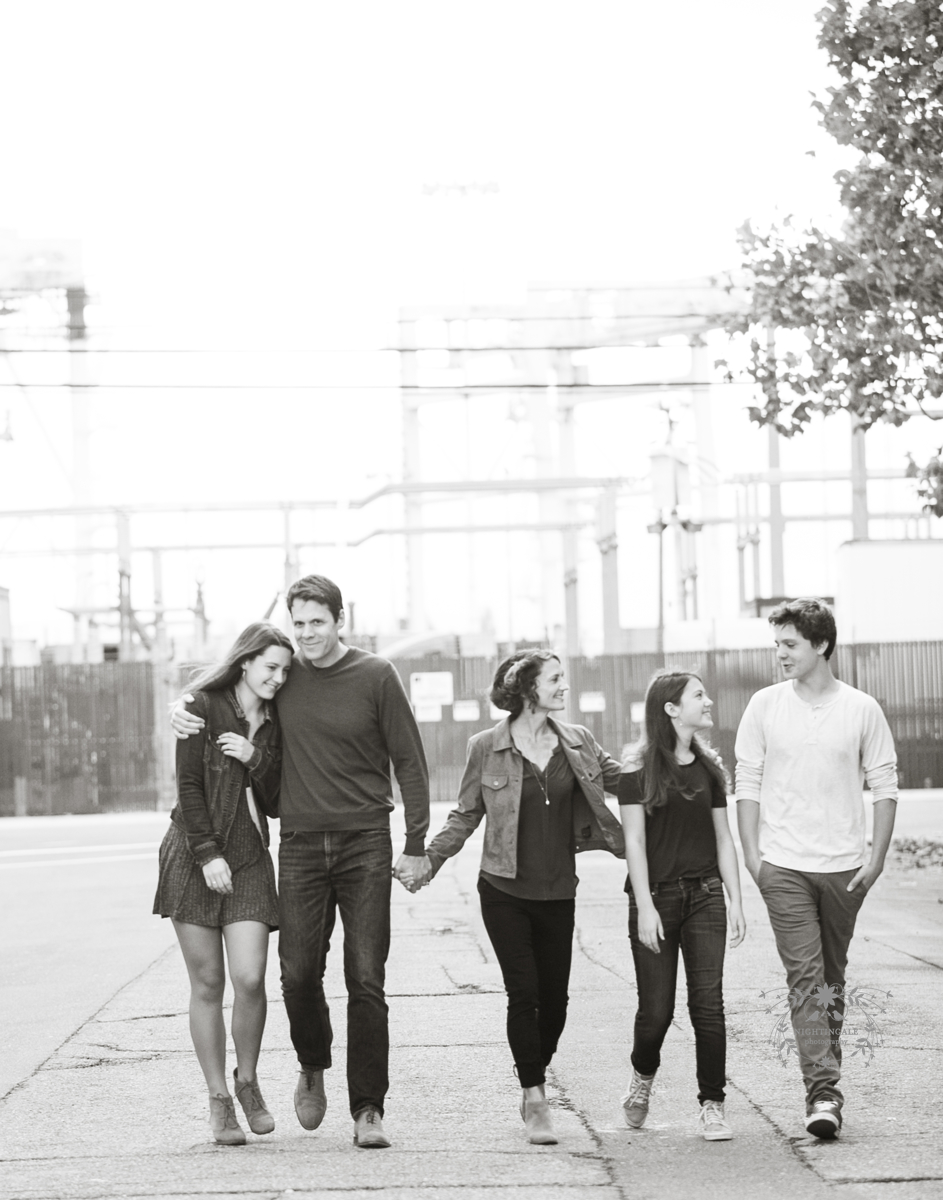 Bay Area Family Portrait Photographer
I get it, life gets busy and the very last thing you want to organize is a family portrait session! BUT, time flies by and if you don't stop for a few hours for professional portraits now, they just might never happen. Deb was inspired by her friend who took the time for family portraits with me before her eldest child went off to college. Deb and I had a wonderful consultation and decided an urban location suited her family' style. I offer locations that I think families will enjoy, discuss wardrobe and what to expect. The rest is a breeze. We move a lot and keep it casual.
Locations to consider if you love modern, urban feel are: Emeryville, downtown Oakland and San Francisco. If natural beauty is your vibe, I love the golden hills of Mt. Diablo and open spaces in Lafayette and Walnut Creek.
A professional family portrait records the moments in time as your family grows. That first day of school turns into a first date in the blink of an eye. Children grow up; family members grow older. Record the moments of your life with a professional portrait.
"A photograph is the pause button on life."
-Ty Holland